12/08/2019
The Global Legal Insights series highlights essential commercial considerations with respect to current legal, economic and policy developments as analysed by legal experts around the world. Fintech 2019 sets out the key regulatory approaches and developments to fintech, examines the rise of regulatory and insurance technology, and discusses how fintech businesses may operate across borders.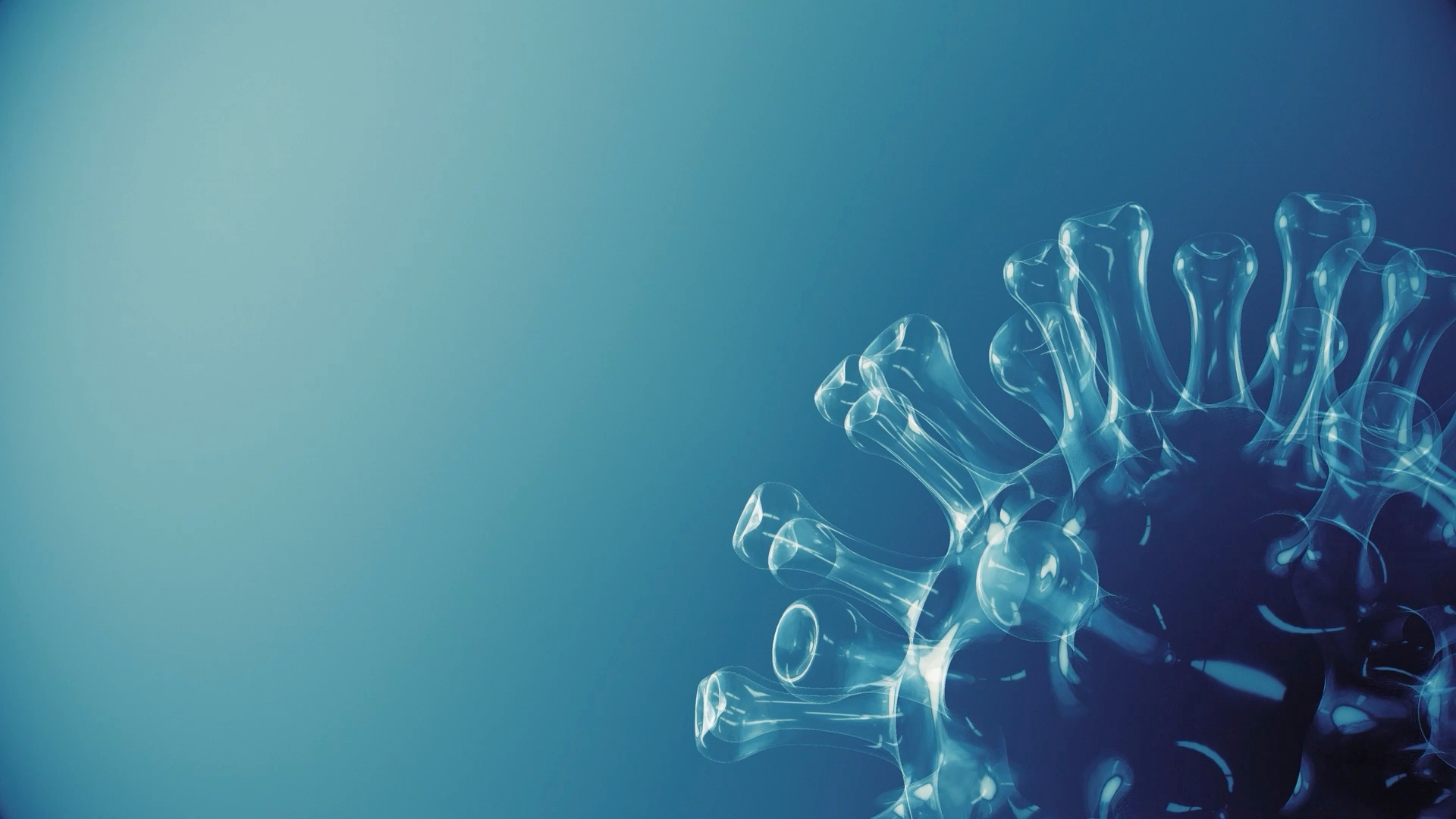 Our COVID-19 hub collates important articles and legal advice on various aspects of COVID-19 on how it may impact your business.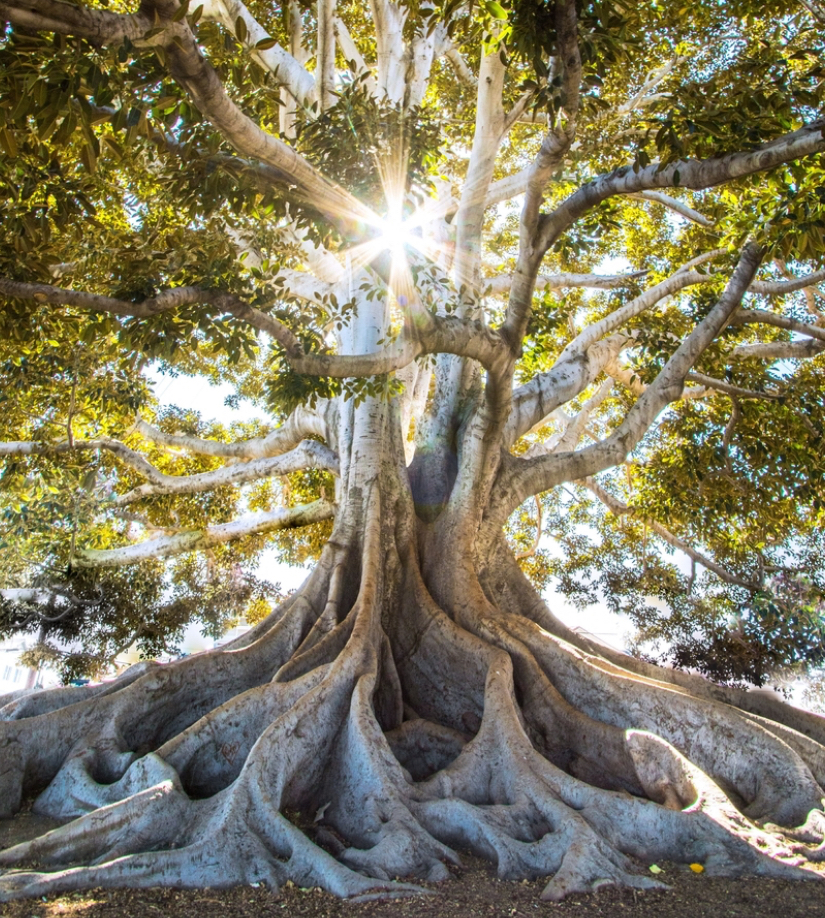 Subscribe to receive our latest articles and insights.