12/12/2019
Earlier today the Australian Government released a roadmap for a program of work and series of reforms to promote competition and enhance consumer protection and privacy in a digital age. The roadmap is in response to the ACCC's July 2019 Digital Platform Inquiry Final Report (DPI Report).
With the ACCC's recommended substantial reform to several aspects of privacy and consumer protection laws finding overall support with the Government (albeit subject to further consultation in some areas), the ramifications of the DPI Report are likely to be eventually felt economy-wide – not just by digital platforms and social media companies.
We will provide further analysis of the potential reforms in the new year.
Click below to read our overview of the Government's proposals and potential impact.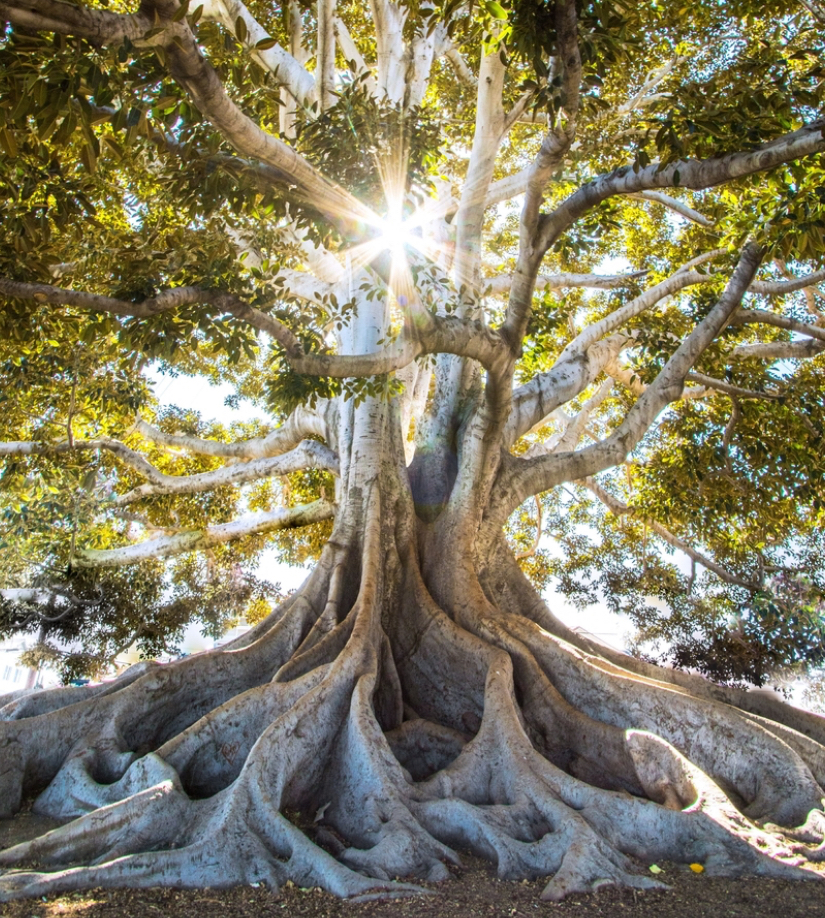 Subscribe to receive our latest articles and insights.