20/04/2020
On 12 March 2020, Gilbert + Tobin released the 2020 edition of its Takeovers + Schemes Review, which examines 2019's public M&A transactions valued at over $50 million.
After a seven-year high for public M&A transaction activity in 2018, activity softened in 2019 with a decrease in both the value and number of transactions.
In this Key Highlights report, we outline the success rates for M+A in 2019 and the key sectors of interest to bidders. We explore the extensive contribution made by private equity firms and foreign bidders to public M&A activity and the response of the regulators following the Royal Commission into Misconduct in the Banking, Superannuation and Financial Services Industry.
Complete the form to get instant access to the Key Highlights
Download Publication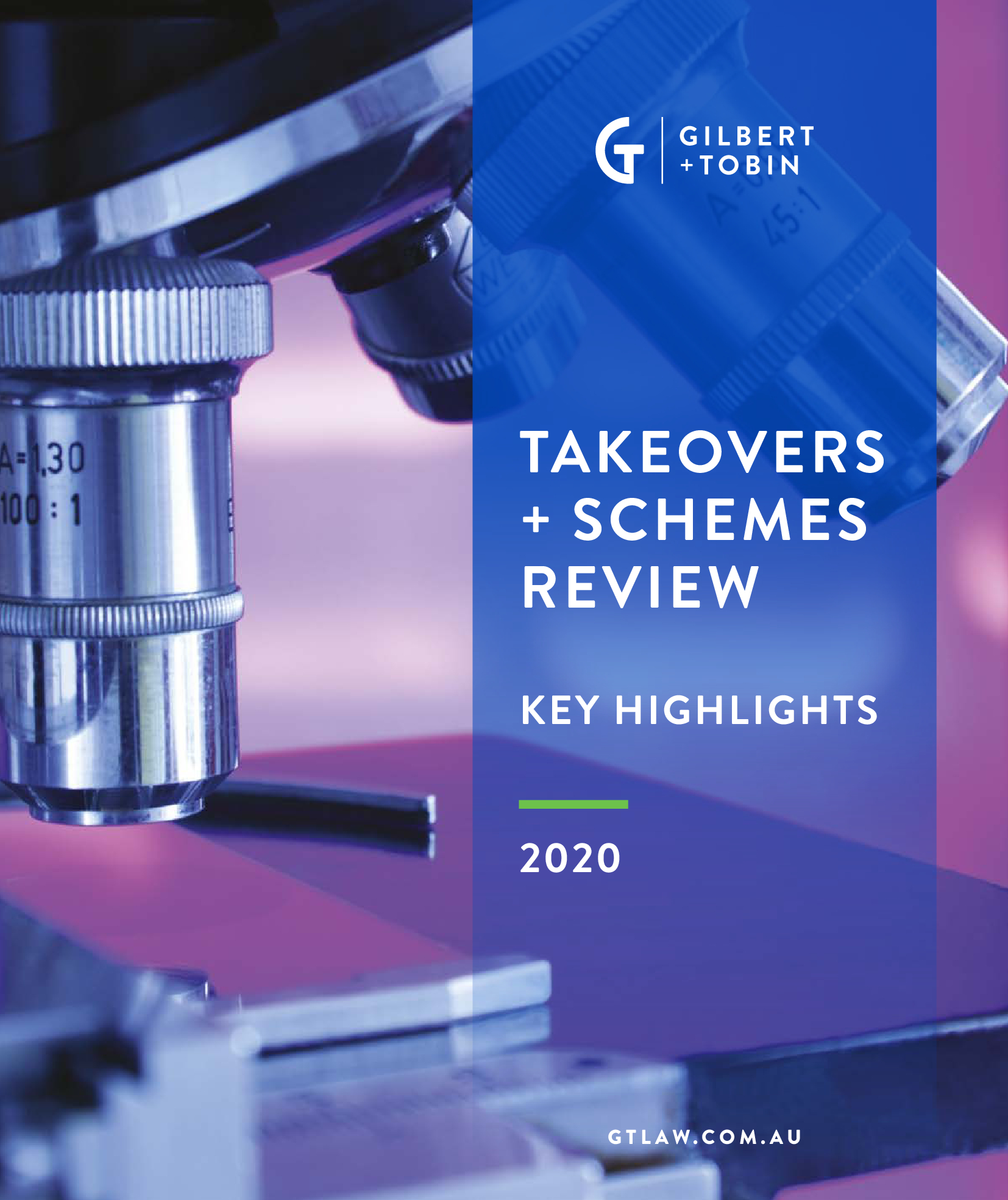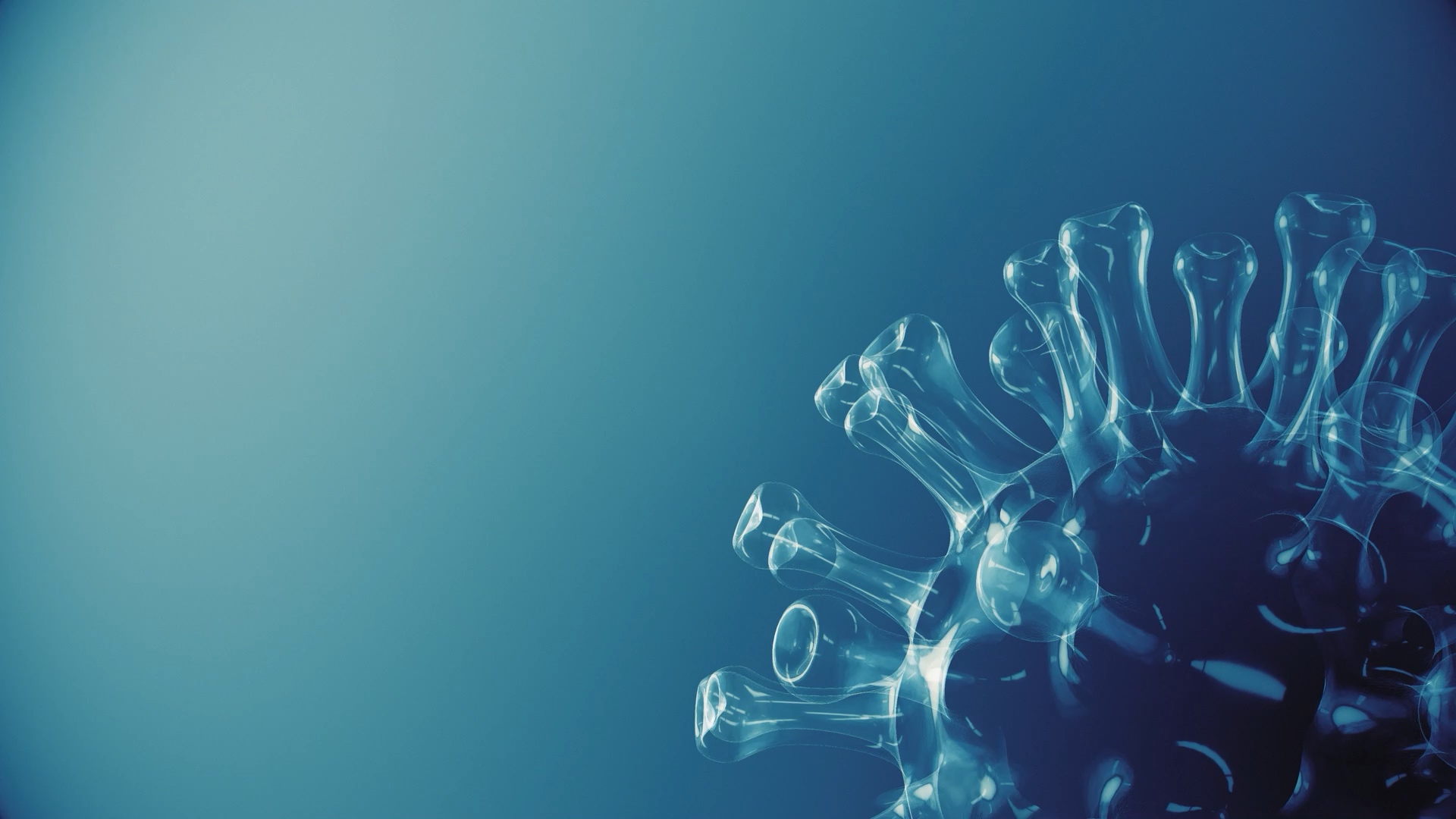 Our COVID-19 hub collates important articles and legal advice on various aspects of COVID-19 on how it may impact your business.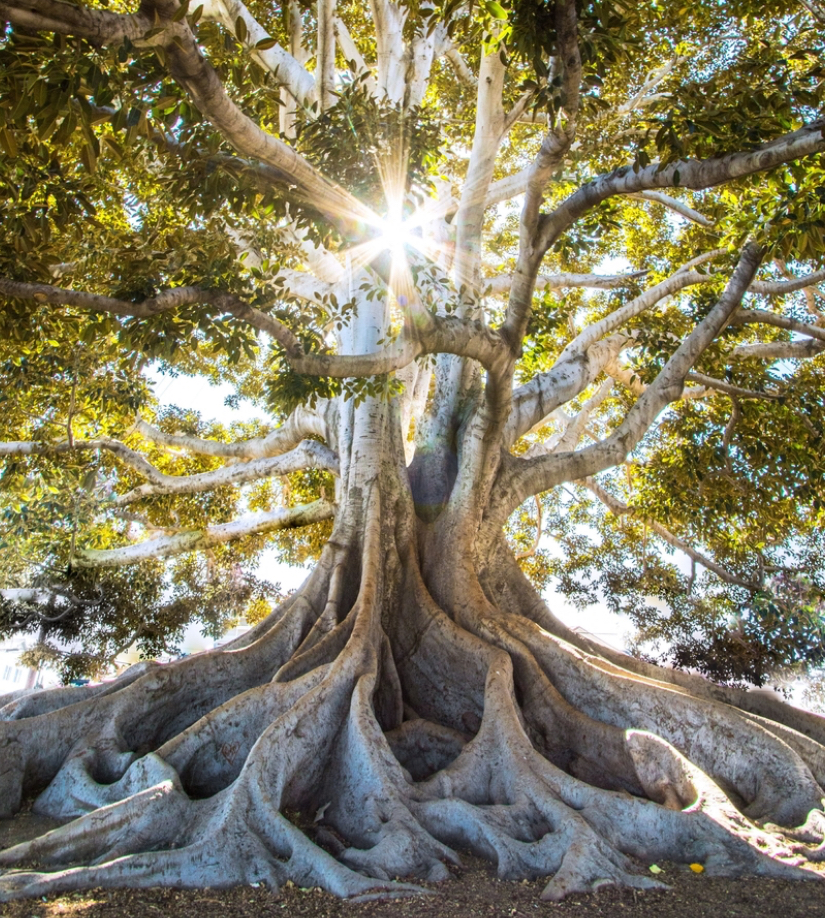 Subscribe to receive our latest articles and insights.