04/12/2019
In the most significant class action decision from the High Court in over a decade, a majority of the High Court has today held that the Federal Court of Australia and the Supreme Court of New South Wales do not have the power to make common fund orders (CFOs).
What are Common Fund Orders?
A CFO is a court order which obliges all group members in a class action to pay their proportionate share of a litigation funder's commission out of the proceeds of a judgment or settlement, whether or not the group members have entered into a funding agreement directly with the funder. The practice since 2016 of making CFOs has been the subject of significant contention. CFOs represented a major advantage to funders and class action lawyers because they guaranteed a return for the funder from the entire judgment or settlement amount and allowed funders to commence open class actions without taking the time and incurring the cost of building a book of class action members.
In BMW Australia Ltd v Brewster; Westpac Banking Corporation v Lenthall [2019] HCA 45, the High Court found by a 5-2 majority (Kiefel CJ, Bell and Keane J, with Gordon and Nettle JJ agreeing) that properly construed, the relevant sections of the Federal Court Act 1976 (Cth) and the Civil Procedure Act 2006 (NSW) do not empower the Courts to make CFOs.
The High Court did not rule on whether CFOs violate the Constitution, saying the constitutional challenge did not arise for determination given its ruling on the question of statutory power.
The primary effect of this decision is that third-party litigation funders will no longer be able to claim a proportion of the total of any settlement or judgment amount in a class action as a return on the funds they invested. Funders will be limited to recouping from any settlement or judgment amount (through a funding equalisation order at the end of a proceeding):
their costs of litigating the proceeding; and
any commission payable in respect of those group members who entered into a funding agreement providing for payment of such commission.
This decision has other significant implications for the class action market more generally. This decision is likely to:
cause funders to return to the prior practice of seeking to sign individual funding agreements with as many group members as possible (a process known as "book-building");
lead funders to prefer class actions with "closed classes" excluding group members who do not sign a funding agreement;
result in a rise in multiple class actions arising out of the same issue being commenced against the same defendant, with mutually exclusive "closed classes", creating a case management issue which courts will need to address;
cause funders to fundamentally reconsider the economic viability of any class actions currently on foot; and
deter funders from funding (and therefore lawyers from seeking to run) proceedings where the anticipated judgment amount per group member is low.
It remains to be seen whether the High Court's decision will bring forward a Government response to the Australian Law Reform Commission's recommendation last year that courts be given the express statutory power to make common fund orders. If any such legislation is introduced, it remains susceptible to the constitutional challenge which was not determined by the High Court in this case.
We may also see State governments moving more quickly to legalise contingency fees in the context of class actions, as recommended by the ALRC last year, and on the back of the introduction of such legislation in the Victorian Parliament last week.
In the meantime, the decision will materially impact a number of existing class actions and the economic attractiveness for funders of a number of contemplated class actions.
Get in touch with Gilbert + Tobin's experienced Class Action Lawyers.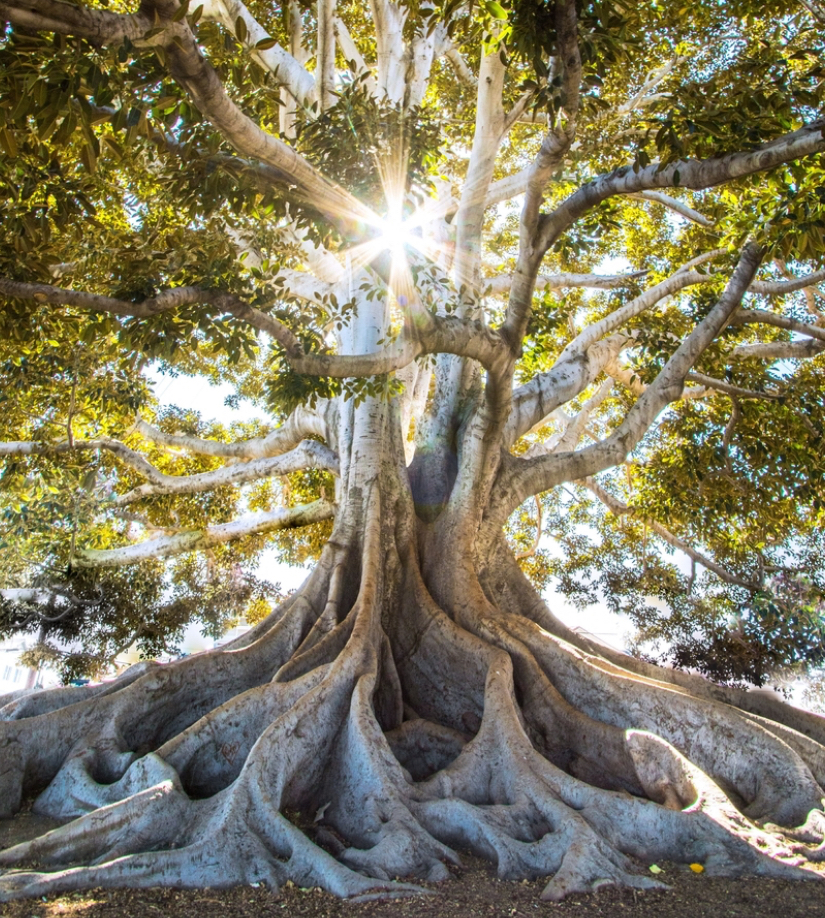 Subscribe to receive our latest articles and insights.