09/05/2019
Yesterday afternoon (8 May) the ACCC announced its decision to block the proposed $15 billion merger between TPG Telecom Ltd (TPG) and Vodafone Hutchison Australia Pty Ltd (Vodafone). Both TPG and Vodafone have announced they intend to challenge the decision in the Federal Court – in a case that has potentially important consequences for the way legal tests are applied to transactions involving dynamic and fast-moving markets.
While the ACCC has not yet provided its detailed reasons, in the ACCC's statement to the media, ACCC Chairman Rod Sims confirmed the decision was primarily based on the proposition that, absent the proposed merger, there was a real chance that TPG would provide a competitive fourth mobile network operator, in the context of a mobile services market described as "very concentrated" with the three current mobile network operators having over 87% share, and stating that the fixed broadband market was concentrated with Telstra, TPG and Optus having 85% share. 
Mr Sims stated that "TPG is the best prospect Australia has for a new mobile network operator to enter the market," and considered that "this is likely the last chance we have for stronger competition in the supply of mobile services."  He referred to TPG's reputation as a disruptor and their past aggressive and successful pricing strategies in the supply of broadband services which, the ACCC considered, were likely to be mirrored in TPG's entry as a mobile network operator. 
In 2017 TPG announced its decision to build Australia's fourth mobile network, however these plans were abandoned early this year in the wake of the federal government's ban on the use of Chinese telco giant Huawei's equipment in the role out of a 5G network in Australia, due to security concerns. At the time, TPG's Chairman spoke out to confirm that without Huawei's low-cost technology it was no longer viable for TPG to develop a 5G network that could competitively restrain Telstra, Optus and Vodafone. 
Nonetheless, the ACCC considers that "longer term industry trends" would provide TPG with the commercial incentive to enter this market even without using Huawei's equipment.  This likely refers to findings of the ACCC's Communications Sector Market Study which concluded that due to the high cost of NBN wholesale access services fixed broadband service providers, such as TPG, will likely look to supply home broadband services via a mobile network instead of a fixed line network. 
The ACCC has indicated that it considered that even if TPG did not actually roll out a new mobile network, the potential for it to do so provided a competitive constraint that would be lost if it merged with Vodafone. 
Mr Sims' remarks are in the context of a focus on concentrated markets articulated when announcing the ACCC's enforcement priorities for 2019 in February this year.  During that speech, Mr Sims criticised a "bias to excessive consolidation" emphasising that "company behaviour will most benefit consumers and the community if it occurs within a framework of those companies facing strong competition from a sufficient number of competitors". 
The ACCC's decision raises many interesting issues at a time of significant changes in the competitive landscape for many industries facing digital disruption from new entrants and follows a discussion among regulators around the world reflecting on acquisitions of new entrants that at the time were not considered to provide any significant competitive constraint.  At a G+T seminar in 2018, the ACCC Chairman gave a speech in which he referred to challenges in dynamic, fast moving markets, in which the competitive landscape, with and without the merger is "difficult for regulators to predict" noting the need to consider "possible future development paths."  Mr Sims specifically referred to acquisitions by Google of Double-Click, and by Facebook of Instagram and Whatsapp, noting that these acquisitions involved consideration of "potentially fair-reaching consequences of acquisitions of smaller rivals."
Vodafone and TPG have announced that they plan to seek a declaration from the Federal Court that the deal is not likely to substantially lessen competition in breach of s 50 of the Competition and Consumer Act.   The case will be closely watched, including because the ACCC has not enjoyed great success over the last decade in contentious merger matters, either before the Federal Court or Australian Competition Tribunal.  However, success in the Federal Court will not be the last hurdle for the parties to jump as the deal will also be subject to review by the Foreign Investment Review Board.
Legally, the case provides an interesting test of whether the theory of potential competition is one that forensically stands up to Court scrutiny.  To that end, it offers a timely insight into the way in which the Courts view the level and nature of the evidence that needs to be obtained before the ACCC ought to be satisfied that a potential future outcome, in a dynamic and fast-moving market, is sufficiently realistic and credible.
Written by Elizabeth Avery, Simon Muys and Katie Latham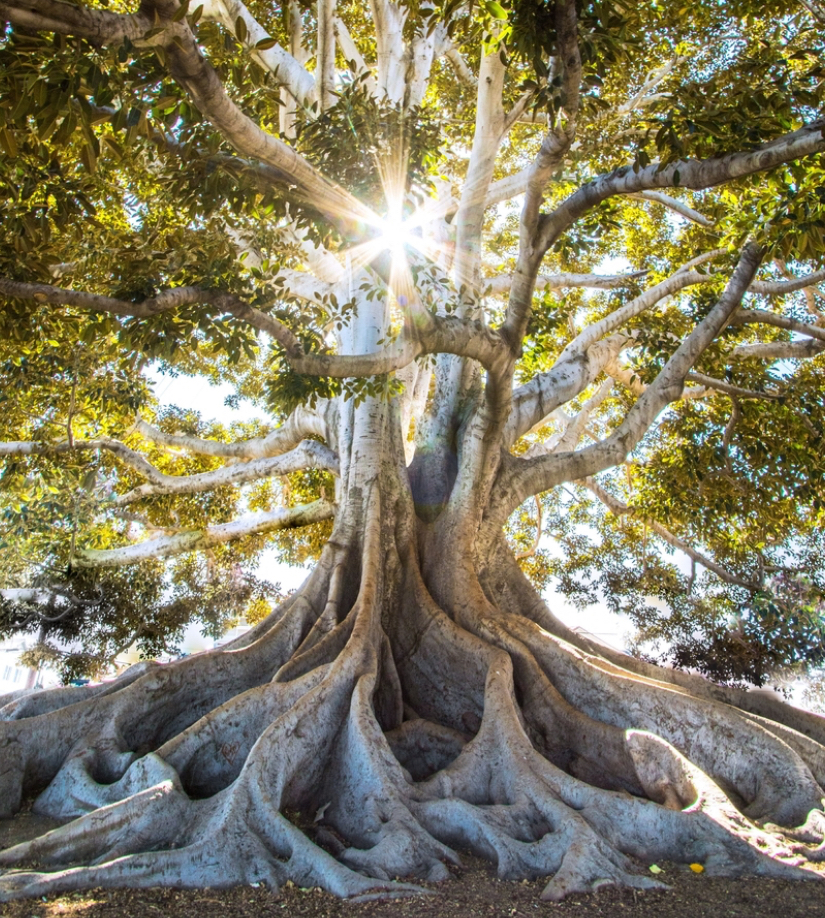 Subscribe to receive our latest articles and insights.