03/07/2020
Derivatives specialist Louise McCoach has authored the 2020 Australia chapter of the 'International Comparative Legal Guide - Derivatives 2020', which summarises the laws and regulations of derivatives in Australia. The chapter covers documentation and formalities, credit support, regulatory issues, insolvency/bankruptcy, close-out netting, taxation and bespoke jurisdictional matters and market trends in the Australian derivates market. Louise shares her local expert insight on the above topics by providing in-depth and practical analysis on navigating the Australian derivates market.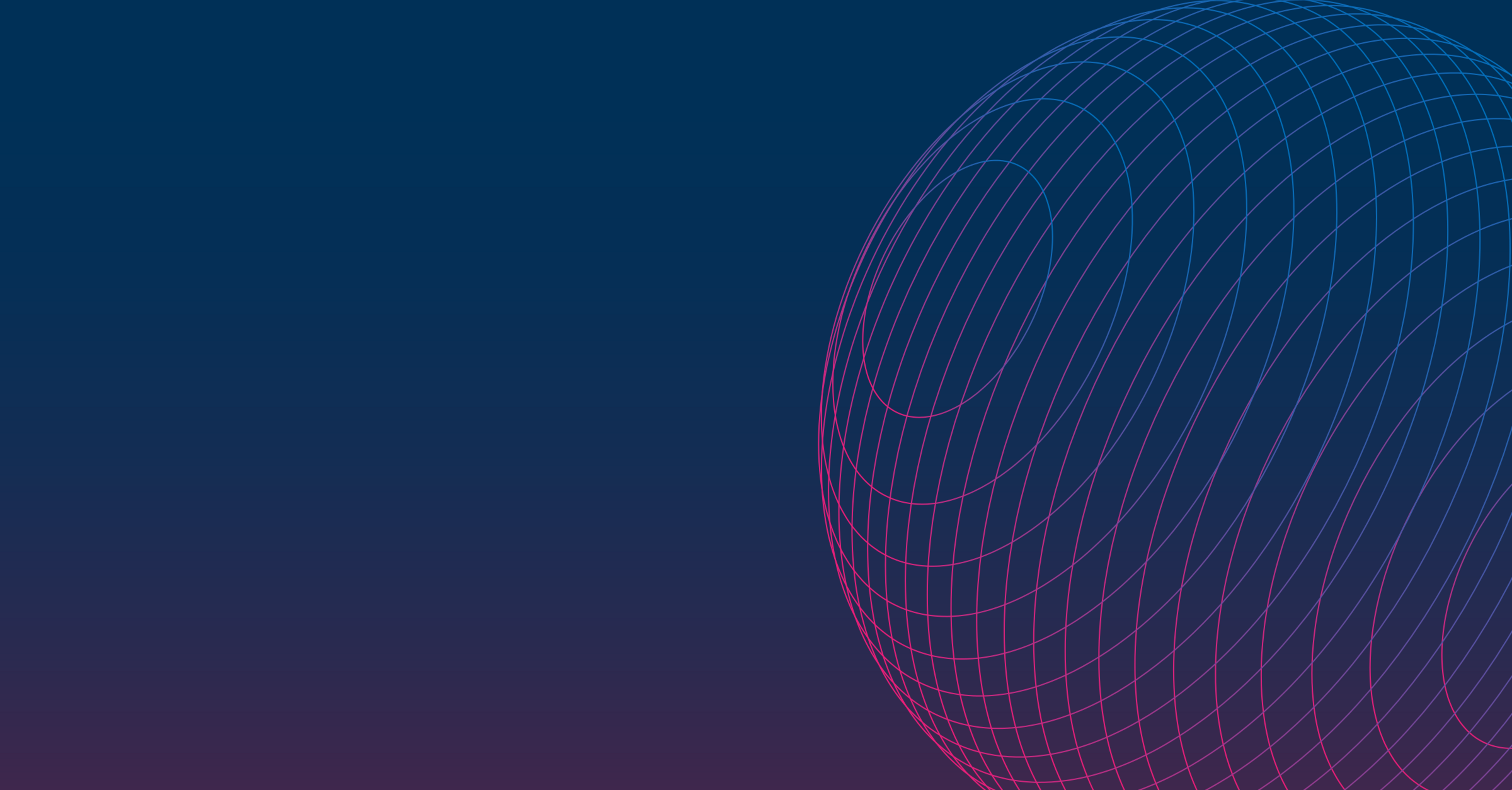 Navigating the Digital Landscape: Your guide to the digital world as it unfolds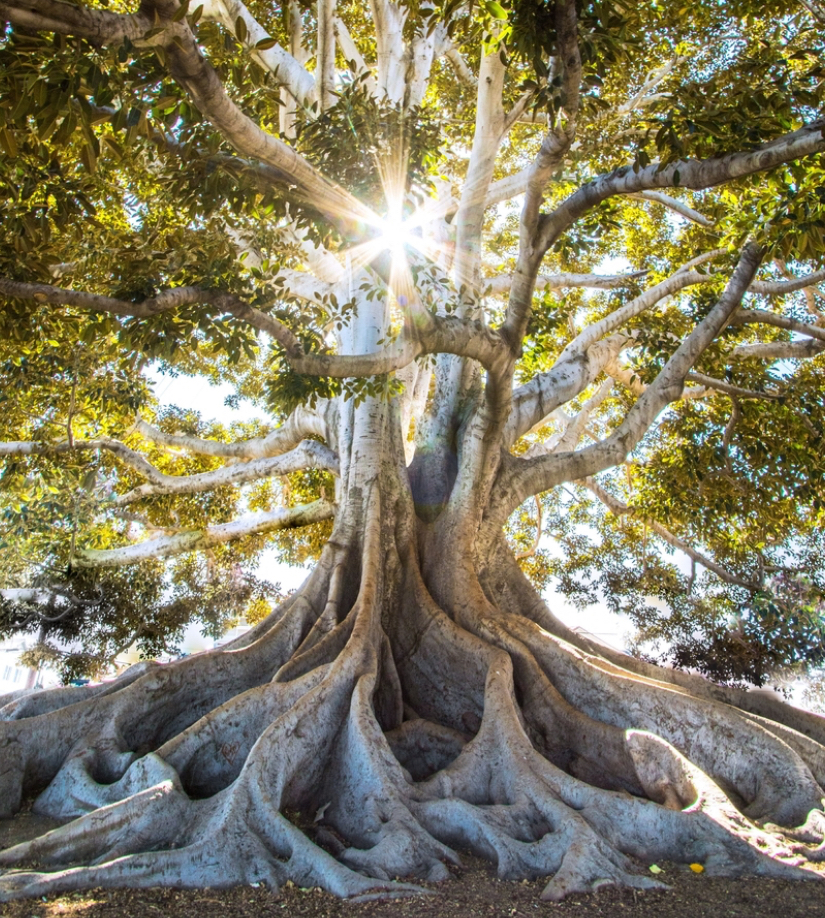 Subscribe to receive our latest articles and insights.