22/08/2018
The Federal Government's new ipso facto laws, which were introduced by the Treasury Laws Amendment (2017 Enterprise Incentives No. 2) Act 2017 (Cth), impose an automatic stay on the enforcement of ipso facto clauses in certain contracts entered into on or after 1 July 2018.
In this insight, we summarise the new laws and take a closer look at how the reforms affect particular types of transactions. We also provide some practical tips for drafting and managing contracts affected by the new laws.
Download the PDF document.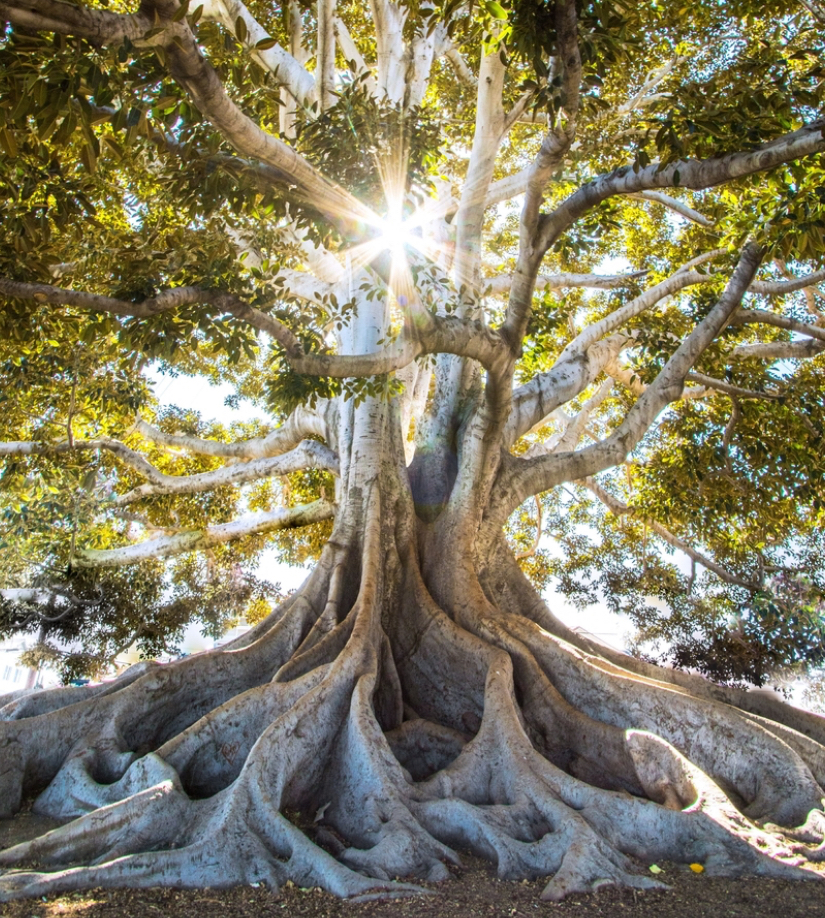 Subscribe to receive our latest articles and insights.