18/03/2021
On 1 February 2021, a new nation-wide National Disability Insurance Scheme (NDIS) Screening Check (NDIS Check) commenced in all States and Territories except for Northern Territory where it will commence on 1 July 2021.
The NDIS Check is an assessment tool which aims to help ensure that people working with, or seeking to work with, NDIS providers do not pose an unacceptable risk of harm to people with disability. The NDIS Check is more fulsome than a traditional police or criminal record check and considers various factors including criminal history, workplace misconduct and juvenile offences.
The NDIS Check is completed by State and Territory-based Worker Screening Units which decide whether a person is cleared or excluded. NDIS providers must ensure they only engage new workers in certain roles (referred to as 'risk assessed roles') who have been cleared by the NDIS Check.
Risk assessed roles include:
key personnel roles as defined in section 11A of the National Disability Scheme Act 2013 (Cth), such as chief executive officers and directors;
roles that involve direct delivery of specified supports or services to a person with disability (see here for the list of specified supports); and
roles that are likely to require 'more than incidental' contact with people with disability (including physical touching and building a rapport with a person with disability).
Existing workers are not required to apply for an NDIS Check immediately if they have an 'acceptable check'. The period of time a person can rely on an acceptable check depends on the State or Territory the person is working in and the type of acceptable check being relied on. See the NDIS Commission website for the list of acceptable checks in each State and Territory and how long they can be relied on before an NDIS Check will be required. Notably, acceptable checks are not transferrable between different States and Territories. Therefore, until a person has an NDIS Check, they must have an acceptable check in each State and/or Territory where they provide supports and services to people with disability.
There have been mixed reports on the experience of applying for an NDIS Check, with some reports suggesting the process is slow and unable to cope with the current demand and other reports suggesting that it is a quick and easy process. Given these mixed reports, we suggest applying for the NDIS Check early, rather than leaving it to the last minute.
If you would like more information about the NDIS Check, please get in touch with our specialist Charities + Social Sector lawyers.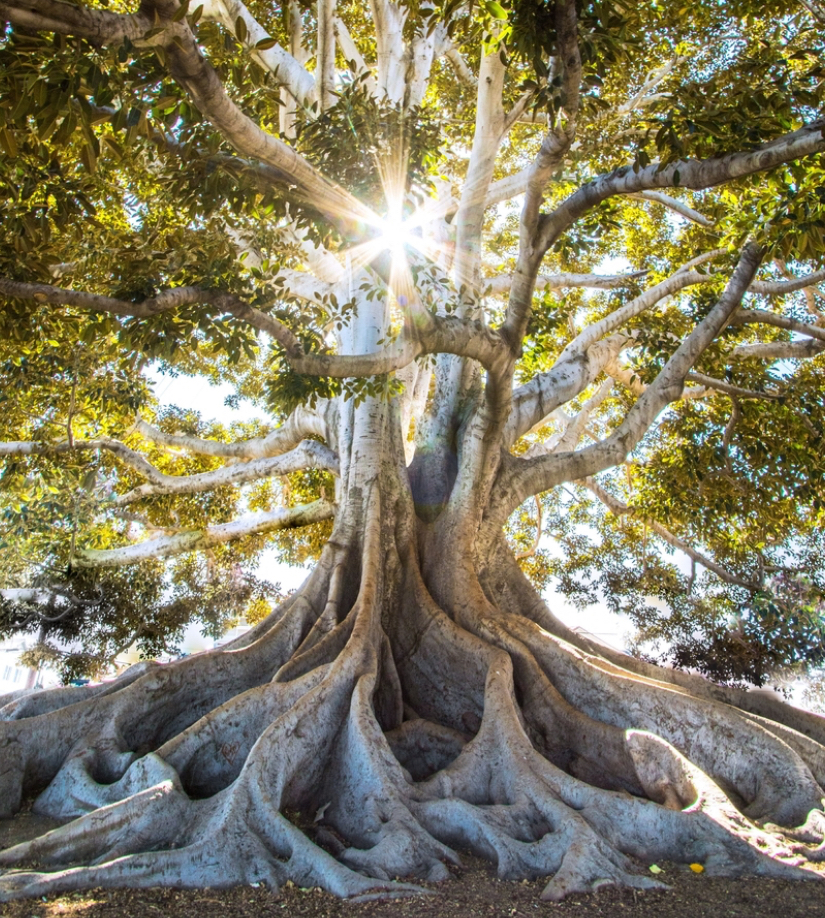 Subscribe to receive our latest articles and insights.