27/09/2016
On the back of mounting public and political pressure of the Australian financial services industry, Special Counsel Stephanie Wee and Lawyer Ghassan Kassisieh examine recent enforcement actions taking place in Australia.
Download the PDF document.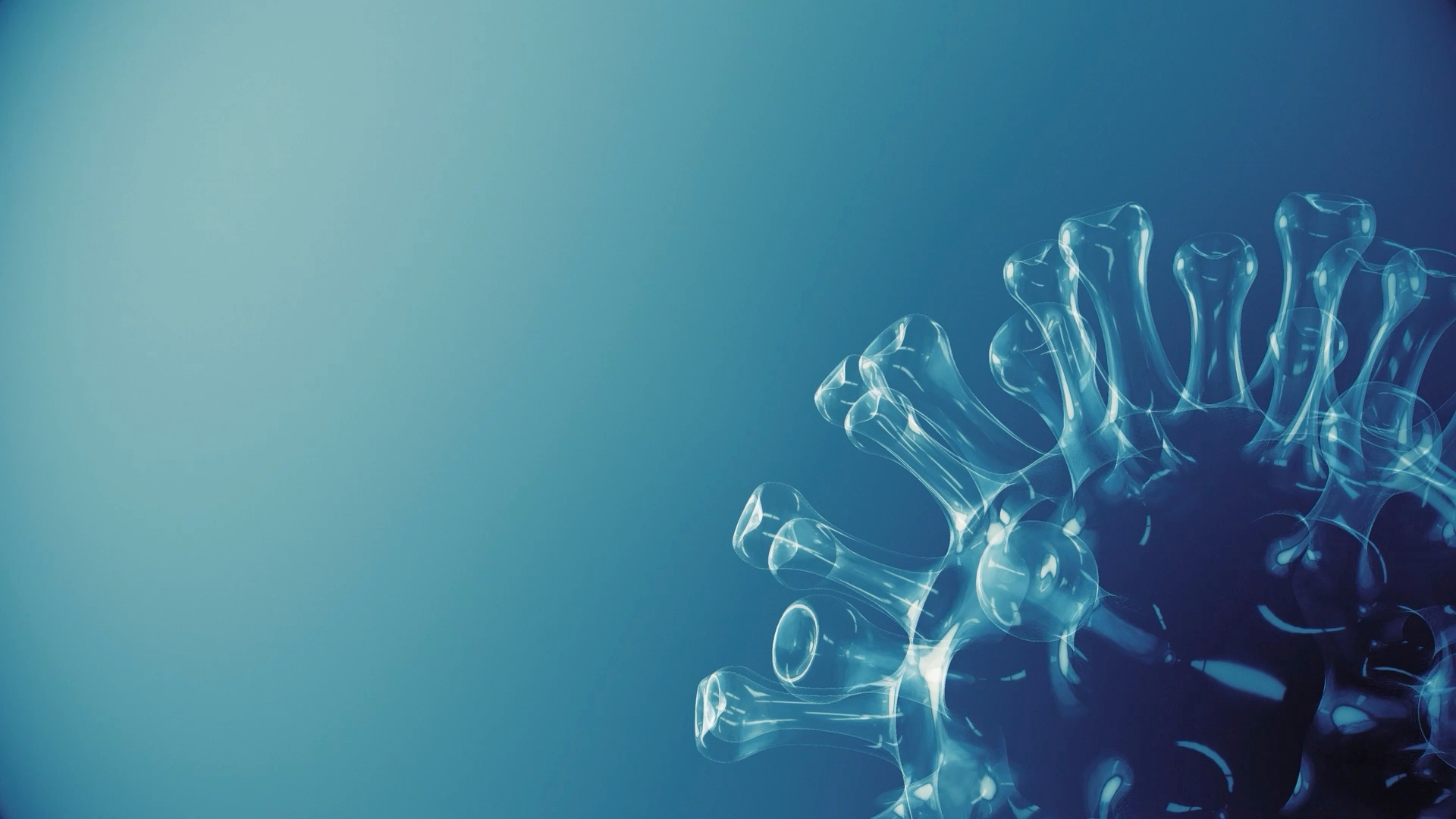 Our COVID-19 hub collates important articles and legal advice on various aspects of COVID-19 on how it may impact your business.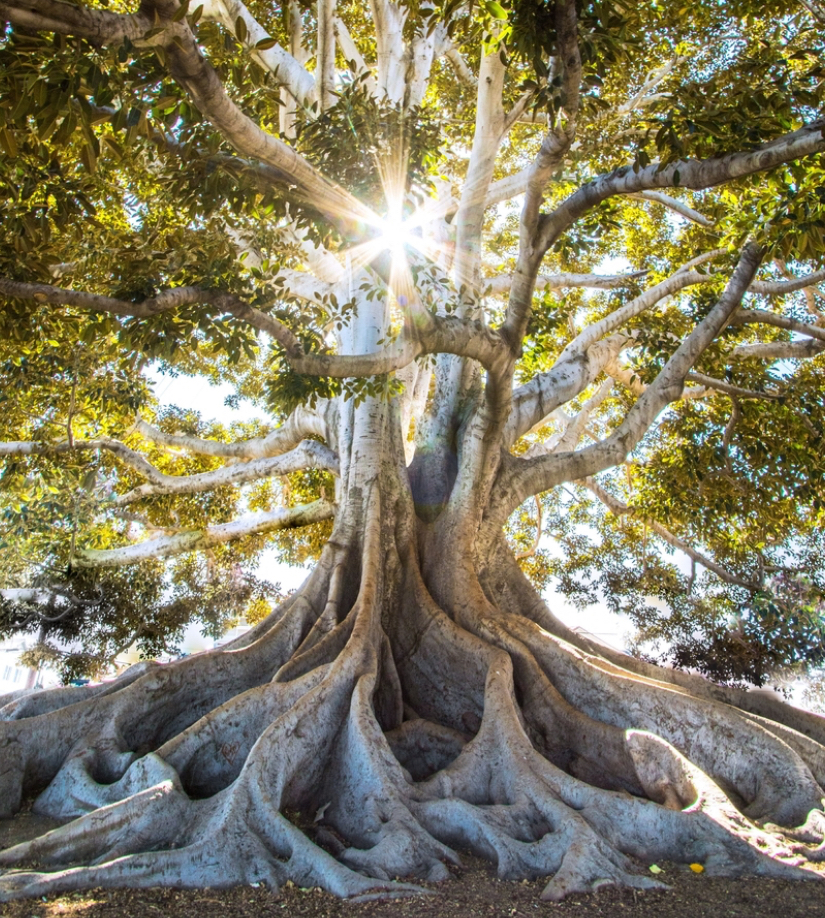 Subscribe to receive our latest articles and insights.