14/07/2016
2015 was an interesting year for Australian public company mergers and acquisitions. It had two distinct stories. Market activity by number of transactions remained steady in line with 2014. However, the total value of transactions rose significantly with a number of high value transactions, the likes of which Australia has not seen for a few years.
This report examines 2015's public company transactions valued over $50 million and provides our perspective on the trends for Australian M&A in 2015 and what that might mean for 2016.
We also consider the impact regulators are having on the M&A market. As is usually the case, the review examines public company transactions valued over $50 million as we consider this gives a more focussed review of market and sector trends which are most relevant to our clients, M&A financial advisers and other interested readers. The data from 2015 is also compared against previous years.
We trust you will find this report to be an interesting read and a useful resource for 2016.
Download the PDF document.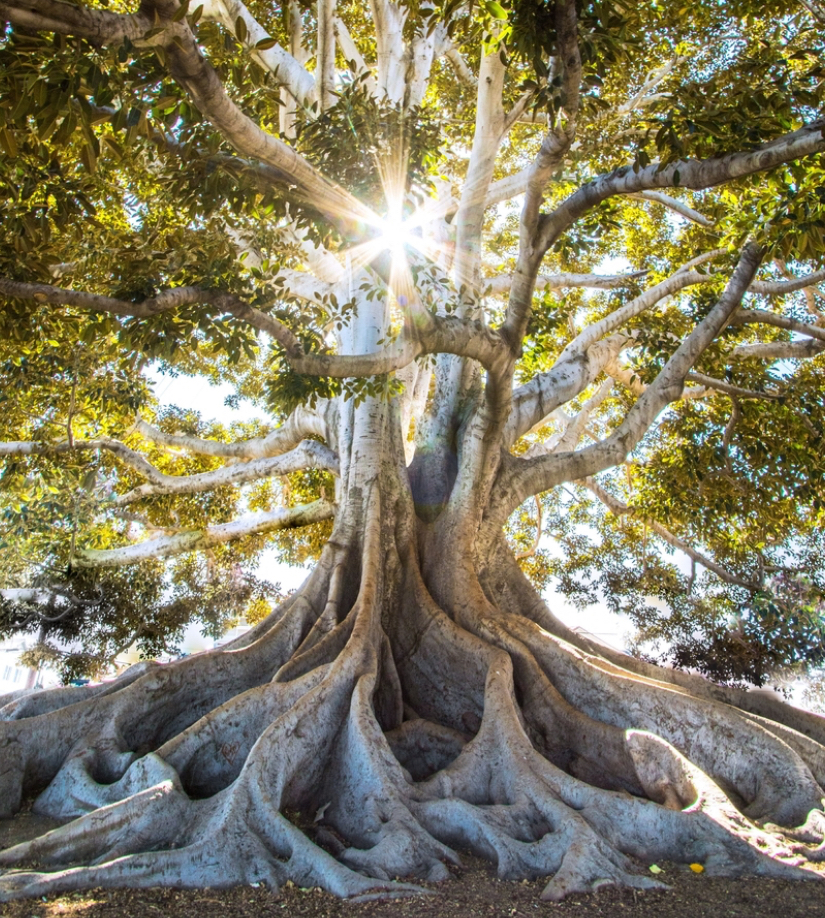 Subscribe to receive our latest articles and insights.