24/05/2017
When is a share capital account not a share capital account for tax purposes?  Why, when it is an equity account, of course!  So said the Full Federal Court recently in Cable & Wireless Australia & Pacific Holding BV (in liquidatie) v FCT in the context of share buybacks.  And on this topic, it is worth revisiting some basics on the buyback of redeemable preference shares (RPS).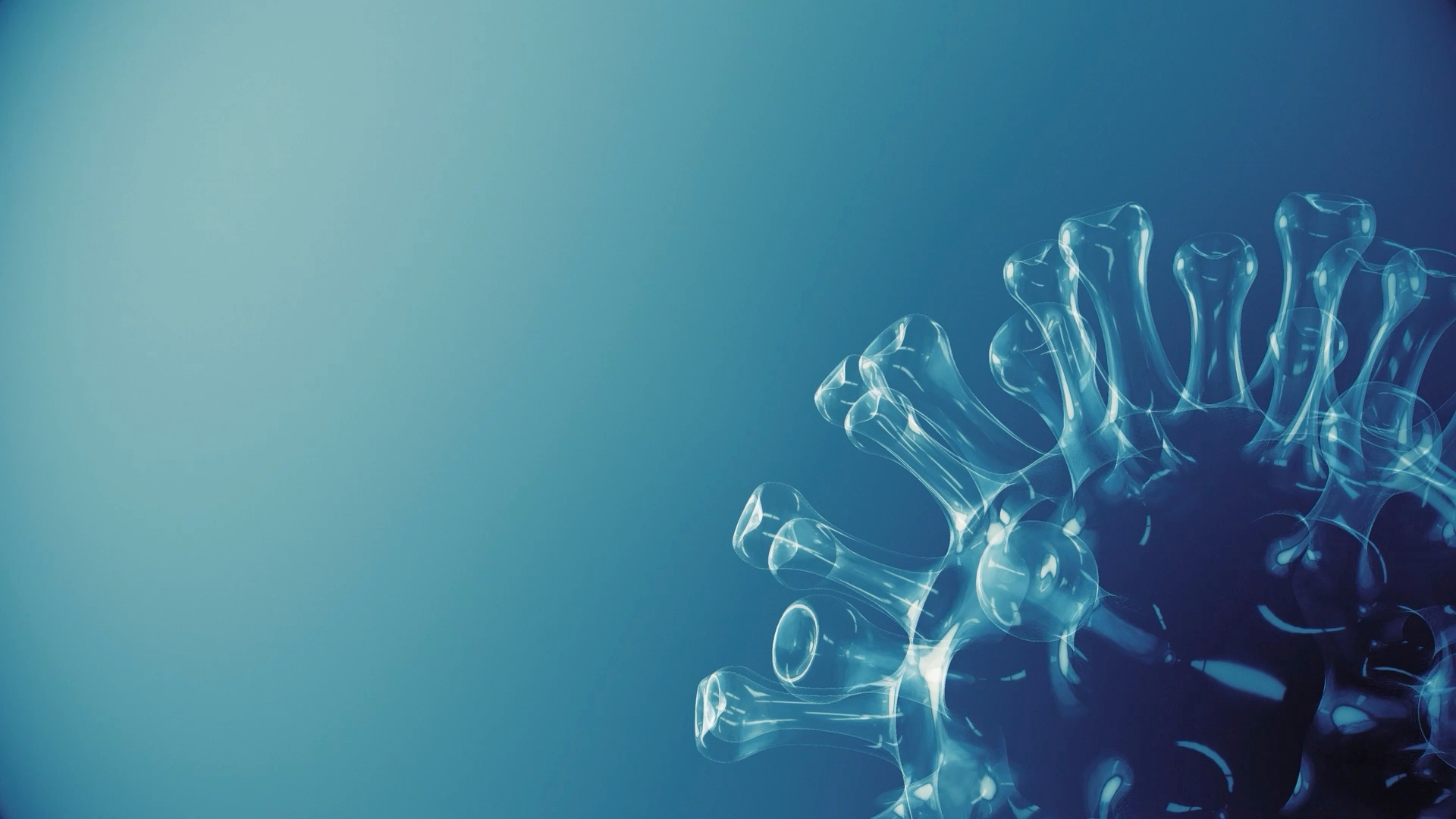 Our COVID-19 hub collates important articles and legal advice on various aspects of COVID-19 on how it may impact your business.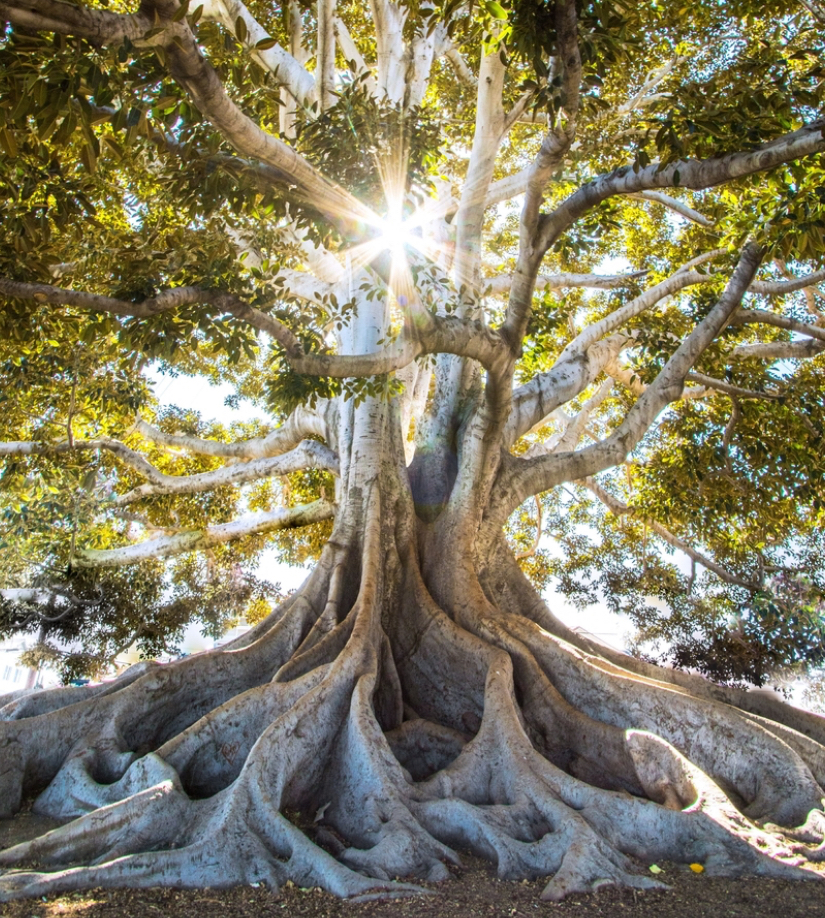 Subscribe to receive our latest articles and insights.