22/05/2020
In another example of the uncertain nature of casual employment, the Full Bench of the Federal Court of Australia has again confirmed that an employee engaged as a casual can still be considered a permanent employee despite there being a contract of employment stating otherwise.
The decision of the Full Bench in WorkPac Pty Ltd v Rossato [2020] FCAFC 84 (Decision) highlights the need for employers to closely monitor the working patterns of casual employees to ensure they are working sufficiently uncertain hours.
WorkPac v Rossato Background
Mr Rossato commenced employment with WorkPac on 28 July 2014 and was employed until 9 April 2018. During his employment, Mr Rossato was engaged under six separate casual employment contracts.
A key component of WorkPac's argument was that each employment contract set out that Mr Rossato was a casual employee and was receiving a casual loading 'in lieu' of leave entitlements only available to permanent employees (such as annual leave and paid personal/carer's leave etc).
During Mr Rossato's approximately three and a half years of employment, he worked regular and systematic hours for WorkPac. In particular, Mr Rossato:
worked every shift that he was rostered to work (other than times when the mine was shut down over Christmas and other rare occasions);
performed a shift roster of 7 days on / 7 days off; and
was provided with a shift roster that was set some 7 months in advance of the date that it was provided.
On 2 October 2018 Mr Rossato sent correspondence to WorkPac stating that he believed he was a permanent employee during his employment and should have received leave entitlements. In response to this, WorkPac commenced proceedings in the Federal Court seeking a ruling that:
Mr Rossato was a casual employee, not a permanent employee;
in the event that Mr Rossato was considered a permanent employee, WorkPac could use the 25% casual loading to 'set off' any leave entitlements owing to him; and
in the event that Mr Rossato was considered a permanent employee, WorkPac could seek restitution for the 25% casual loading that was mistakenly paid to him.
Casual Employee or Permanent Employee
The Federal Court found that Mr Rossato was a permanent employee.
In coming to this Decision, the Federal Court relied on the fact that:
Mr Rossato was employed for an indefinite duration;
his employment was 'stable, regular and predictable' which was evident in each of Mr Rossato's six employment contracts; and
the circumstances of Mr Rossato's employment could not be distinguished in a material way from those of the WorkPac v Skene decision.
Accordingly, the Federal Court ruled that Mr Rossato should have accrued, and had access to, the following leave entitlements during his employment with WorkPac:
Annual leave;
Paid personal/carer's leave;
Paid compassionate leave; and
Payment for public holidays.
Reliance on Casual Loading to Set Off Monetary Value of Leave Entitlements
During the proceedings, WorkPac argued that in the event the Federal Court considered Mr Rossato to be a permanent employee, it should be able to use the 25% casual loading that was paid to him to 'set off' the outstanding leave entitlements.
However, the Federal Court rejected WorkPac's argument and instead ruled that WorkPac could not rely on the 'set off clause' in Mr Rossato's employment contract because:
the contract made it clear that the casual loading was paid 'in lieu' of the leave entitlements and therefore it could not be said that the payment was made to satisfy the leave entitlements;
the casual loading payments were made prior to WorkPac having any legal obligation to pay the leave entitlements. Simply put, at the time the casual loading payments were made, Mr Rossato was not taking annual leave or personal/carer's leave (and was still employed);
payments made to an employee for their hours worked cannot be used to satisfy entitlements arising from an employee's length of service and accrual of leave; and
WorkPac could not lawfully pay Mr Rossato for any annual leave accrual at the times that the casual loading was paid as he was not taking annual leave at that time and was still employed, which would have contravened the Fair Work Act 2009 (Cth).
Restitution for the Casual Loading
In circumstances where the Federal Court found that WorkPac could not use the casual loading to set off leave entitlements owing, WorkPac argued that it should be able to seek restitution for the casual loading amount paid to Mr Rossato. In a final blow to WorkPac, the Federal Court ruled that it could not seek restitution from Mr Rossato for the casual loading that was paid to him because:
WorkPac paid Mr Rossato a flat hourly rate, which was well above that of the relevant industrial instrument. This meant that the casual loading could not be separately identifiable from his ordinary rate of pay; and
it was not sufficiently certain that WorkPac's mistake in considering Mr Rossato to be a casual employee was the reason that it paid him the amount that he was paid.
It is important to note that Mr Rossato's contract of employment did not have a clause that permitted WorkPac to seek restitution for the casual loading paid if he were to be considered a permanent employee, which meant that there was also no contractual obligation for Mr Rossato to pay this money back.
Similarities Between the Skene and Rossato Decisions
There are a number of key similarities between the Skene and the Rossato decisions. In particular, both Mr Skene and Mr Rossato:
were employed by WorkPac for a number of years with no significant breaks in service;
were provided with working rosters that set shifts months in advance;
worked with the same people every shift on a 7 days on / 7 days off arrangement; and
were provided with accommodation.
These similarities provide employers with at least some insight into the types of behaviours to avoid to mitigate the risk of casual employees being considered permanent.
Next Steps
This Decision cements the emerging view of the courts that long term casual employees who work regular and systematic hours are likely to be considered permanent employees rather than casual employees.
Accordingly, employers are exposed to claims for unpaid legal entitlements from existing and former long-term casual employees.
To mitigate against this risk, we recommend that employers:
undertake a review of their employees engaged as casuals to determine the level of risk associated with them being considered to be permanent employees;
review the roster cycles of casual employees and determine whether it is feasible to roster casuals so they are not working regular or systematic hours; and
update its casual employment contracts to ensure that it has a suitably worded set off clause as well as a clause permitting the employer to reclaim casual loading payments in circumstances where the employee is considered permanent.
Given the wide-reaching impact and consequences of this Decision, the employment lawyers team at Gilbert + Tobin are here to address any queries that you may have in relation to mitigating exposure to claims from casual employees and how best to engage casual employees moving forward.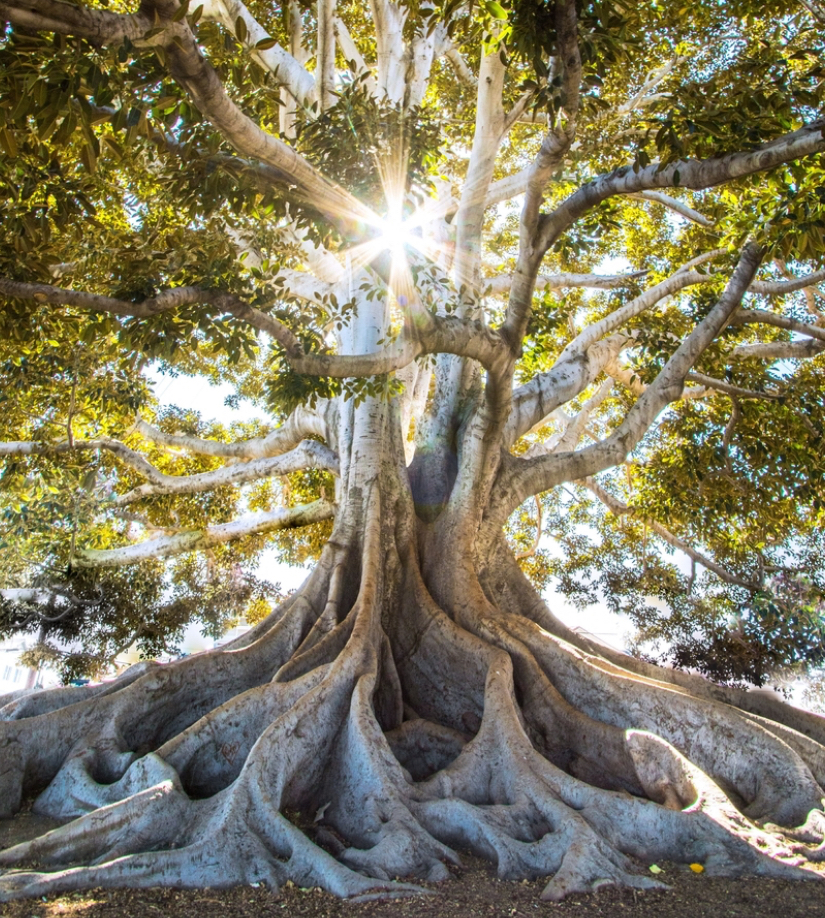 Subscribe to receive our latest articles and insights.