08/12/2020
Hospitals in the Home were being implemented pre-pandemic to cater for a range of medical conditions: for example, NSW Health issued guidelines in 2018. However, uptake was patchy and slow. COVID-19 has been a catalyst promoting alternative models of care, including hospitals in the home.
Shifting traditional services outside brick and mortar hospitals and into the patient's home can be a 'win-win': delivering both large cost-savings and improved patient and carer satisfaction. In December 2019, Mass General Brigham conducted the USA's first randomised controlled study of hospital at home care for acute patients. It found a 40% reduction in care costs for home patients compared to control patients: fewer lab orders, fewer consultations, less imaging, improved quality of life for patients and a 70% lower 30-day re-admission rate.
USA: rescuing a hospital system in crisis
As the second and third waves of the pandemic roar through the US, its hospital systems are on the verge of collapse. To cope, hospital in the home initiatives are being pushed beyond their original focus as a 'diversionary option' for treatment of less serious conditions. On 25 November 2020, the US Centers for Medicare & Medicaid Services (CMS) stepped up its Hospital without Walls program by announcing (CMS Announces Comprehensive Strategy to Enhance Hospital Capacity Amid COVID-19 Surge) its Acute Hospital Care at Home program. CMS anticipates that over 60 acute conditions can be treated at home, such as pneumonia and congestive heart failure.
According to the CMS Administrator Seema Verma, "We're at a new level of crisis response with COVID-19 and CMS is leveraging the latest innovations and technology to help health care systems that are facing significant challenges to increase their capacity to make sure patients get the care they need."
Patients who meet the acute inpatient or overnight observation admission criteria receive an in-person physician evaluation before moving to home care. Two in-person visits occur daily by a registered nurse or mobile integrated paramedics. Furthermore, hospitals must accept responsibility for patients at home and have rapid escalation protocols.
Australia: a steadier expansion?
The success of our mandatory social distancing and lock down measures means Australia has been able to boost its care at home options without the pressure of a country in crisis. How though, does Australia compare to the US' pace and the ambition for treating medical conditions at home?
Overall, pretty well. To take one example: the remote care provided by Sydney's Royal Prince Alfred Hospital under its successful "rpavirtual" initiative was initially meant for cystic fibrosis and palliative care. When the pandemic hit, within a week it pivoted to prioritise COVID-19. Of rpavirtual's 475 COVID-positive patients by the end of May, only 51 had to attend the physical hospital. A few months on, South Australia's Hospital at Home project is expanding that idea through a collaboration between 3 health/hospital networks.
Looking more broadly at NSW Health, its Agency for Clinical Innovation guidelines August 2020 set out considerations for pandemic care at home. People requiring careful monitoring are prioritised for in-hospital care. Patients with mild to moderate COVID-19 symptoms can instead be managed at home via telehealth, video consultations and remote monitoring. The schedule of care involves daily clinical calls, a symptom questionnaire via app, phone or videoconference and self-measured or technology-assisted assessments. Care is shared amongst an interdisciplinary team involving allied health such as pharmacists, mental health and aged care specialists. Each local health district agrees on escalation protocols and responsibility for the transfer to hospital care (if required).
The clincher probably has been the decision to provide permanent, MBS-subsidised, whole of population access to telehealth. The Government called it "10 years of reform in 10 weeks." While 'home hospitals' are more sophisticated than 'mere' telehealth, the MBS change changes the economics around remote health care and provides scope for accelerated innovation.
Some learnings
Whether too fast, too slow, or just right, there is always room to reflect. A pre-COVID Harvard Business Review article identified barriers to their widespread implementation:
Patient consent and safety: home care only works if patients and their carers agree to such arrangements and trust that they will receive treatment equivalent or superior to in-hospital care. Risks for home-care include adequate infection control, sanitation, space and carer availability. Carers need to be trained on escalation procedures so it shifts more responsibility onto them compared to hospital treatment.
Supporting infrastructure: Acute care patients may need assistive durable medical, physiotherapy or life-sustaining equipment, which are not always readily available for home hospitals. Patients may also need assistance with daily living such as cooking and bathing and insurance programs may not recognise these as part of home hospitals. Telemonitoring and seamless communication between patients, carers and clinicians are vital and inadequate technology may hinder them.
A broader lens needed on the efficiency gains: Viewed too narrowly, decentralised models of care can seem more expensive than 'bricks and mortar' hospitals. Travel and additional time co-ordinating home-care means that professional staff may end up seeing fewer patients than when the patients have to come to a centralised location. Clinicians often need additional training to deliver care in the home, than within the controlled environment of a large hospital. An assessment of the efficiency gains needs to look at other avoided costs, such as building smaller hospitals.
Added to this list is the need for high quality superfast broadband connectivity connecting the patient's home. For most of us, the NBN is now our home network. When NBN was designed and built, our home usage was mainly watching streaming videos. But post-COVID the NBN is the network over which we work remotely, our kids are taught and increasingly, we access health and medical services. Pre-COVID network quality problems usually meant a frozen Netflix movie, but post-COVID NBN quality problems can mean an inefficient remote worker or something worse if supporting remote medical care. We need to ask whether the NBN is up to this New Medical Normal.
Read more: Home ward bound: features of hospital in the home use by major Australian hospitals, 2011–2017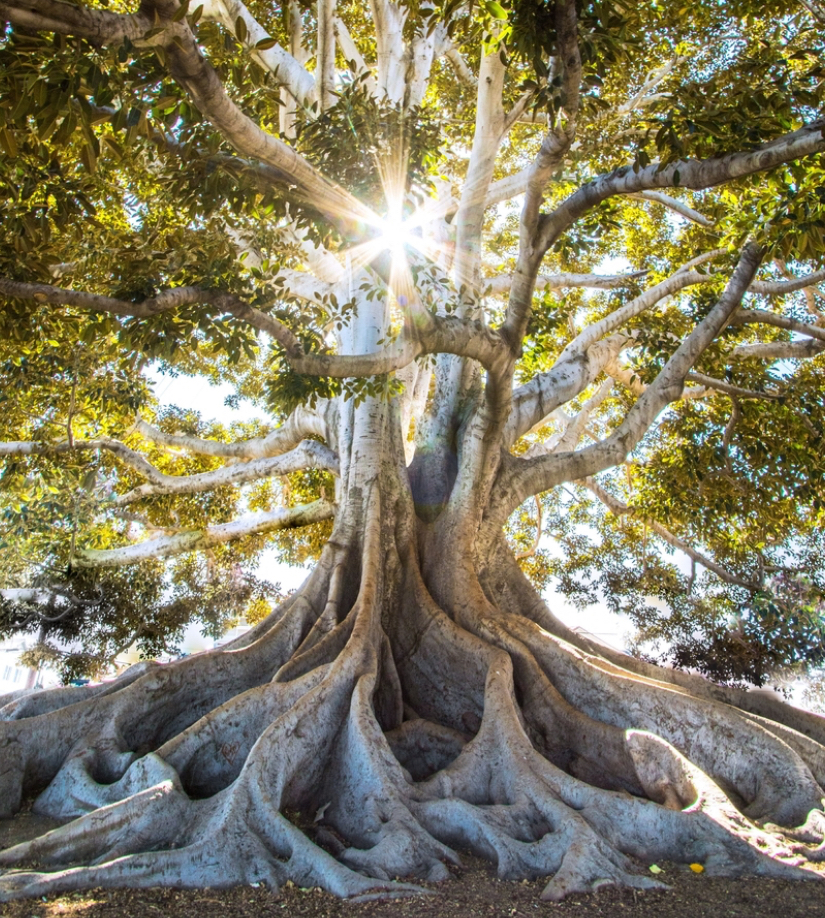 Subscribe to receive our latest articles and insights.