21/11/2022
The ACCC has secured its first formal enforcement outcome that relates solely to the concerted practices provisions of the Competition and Consumer Act 2010 (Cth) which was introduced into law in 2017. 
On 18 November 2022, Lawns Solutions Australia (LSA) provided the ACCC with a court enforceable undertaking that related to, among other things, its conduct in sharing information with third parties, which the ACCC considered likely amounted to an illegal concerted practice.
What are the key take-aways for other businesses?
This case shows that the ACCC is willing to take enforcement action to prevent what it sees as anti-competitive concerted practices, including the sharing of sensitive price information and attempts to coordinate downstream pricing around a common "recommended retail price".
Businesses should always be mindful when sharing confidential or commercially sensitive information particularly in the following situations:
supply relationships where businesses have both a vertical and horizontal relationship in place;
discussions between competitors, suppliers and distributors at events like trade associations; and
as part of a due diligence process.
If it is necessary to share information for a legitimate, non-anti-competitive purpose, information sharing protocols and / or clean team structures can be set up to ensure compliance with the Competition and Consumer Act.
What is a concerted practice?
The Competition and Consumer Act prohibits corporations from engaging in a concerted practice that has the purpose, effect or likely effect of substantially lessening competition (section 45(1)(c)).  While "concerted practice" is not defined in the legislation, the Explanatory Memorandum introducing the Bill to include the prohibition described it as "any form of cooperation between two or more firms (or people) or conduct that would be likely to establish such cooperation, where this conduct substitutes, or would be likely to substitute, cooperation in place of the uncertainty of competition." 
It is widely understood the concerted practices prohibition was introduced into legislation because of numerous failed attempts by the ACCC to secure a positive enforcement outcome against corporations for certain types of cartel conduct.  Specifically, in instances of alleged market collusion evidence is often circumstantial at best and this has frequently left the ACCC unable to meet the high evidentiary burden required to establish a contravention of the cartel prohibitions of the CCA.  For example, in 2013 the ACCC brought proceedings against Cussons alleging that it had agreed with competitors to stop supplying supermarkets with standard concentrate detergent in favor of ultra-concentrate detergent.  In 2019, the Full Federal Court dismissed the proceedings on the basis of insufficient evidence despite other parties involved having admitted to cartel conduct.
Unlike the cartel prohibitions, a concerted practice does not require a "contract, arrangement or understanding" between the competitors.  According to the ACCC's Concerted Practices Guidelines, it merely requires "communication or cooperative behaviour that … involves more than a person independently responding to market conditions." 
As LSA has become aware, a concerted practice may merely involve the sharing of information.  
What were the ACCC's concerns?
LSA is a turf breeding company that develops, licenses and markets instant turf grass products.  LSA does not sell turf to end customers but has a series of contractual relationships with companies that grow, sell and resell LSA's turf products.  LSA's most successful turf product is known as Sir Walter turf. 
Last Friday, LSA provided the ACCC with a court-enforceable undertaking acknowledging that its conduct "raise[d] concerns" about compliance with the concerted practices provisions of the Competition and Consumer Act.  The undertaking relates to two types of conduct:
Firstly, the undertaking outlines that LSA revealed current pricing information of LSA growers and resellers to other LSA growers and resellers and communicated expectations that each of these businesses set their prices based off LSA's RRP and / or stop discounting LSA turf products.  LSA also identified growers and resellers that were not complying with these requests and placed pressure on them to change their pricing practices.  LSA also discussed setting and adhering to an RRP at meetings were two or more LSA growers were present.
Secondly, the undertaking outlines that LSA communicated with competitor turf breeders in an attempt to discourage these competitors from setting low prices for competing turf products.    
This behaviour relates to conduct between LSA and some of its direct competitors (i.e. other breeders) that had a horizontal element.  However, the ACCC's concerns primarily focused on conduct between LSA and its downstream suppliers (i.e. vertical conduct), in circumstances where LSA did not itself have its own distribution arm.  This highlights that concerted practices may arise as and between corporations that are not competitors, where the conduct has the purpose, effect or likely effect of substantially lessening competition.   In the undertaking, the ACCC notes that "where the products of a business are sold to retail consumers through licensed retailers or intermediaries, the business risks engaging in an unlawful concerted practice if its conduct facilitates cooperation between those retailers or intermediaries"
While the undertaking does not contain a formal admission that LSA contravened the Competition and Consumer Act, LSA does acknowledge its conduct had the capacity to suppress or hinder price competition in the relevant markets and therefore raised concerns under section 45(1)(c) of the Competition and Consumer Act.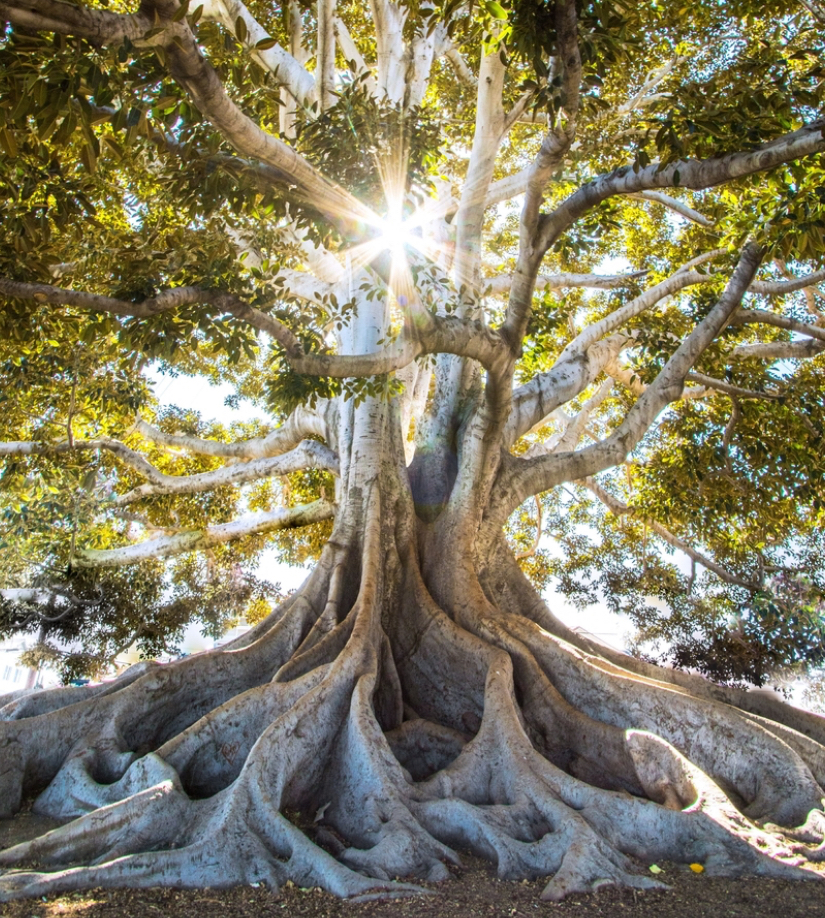 Subscribe to receive our latest articles and insights.