30/04/2018
Amendments to the Anti-Money Laundering and Counter-Terrorism Financing Act 2006 (Cth) came into force on 3 April 2018 (previously discussed here). These changes include the requirement for digital currency exchange (DCE) providers to register with the Australian Transaction Reports and Analysis Centre (AUSTRAC) and comply with the anti-money laundering and counter-terrorism financing (AML/CTF) obligations.
To accompany the commencement of DCE service sector's AML/CTF compliance obligations, AUSTRAC has released a "Guide to Preparing and Implementing an AML/CTF Program" for DCE providers to assist in understanding their AML/CTF obligations and determine whether they should be registered with AUSTRAC under the new regime.
Generally, businesses providing exchange services that convert fiat currency into digital currency are required to:
enrol and register with AUSTRAC;
adopt and maintain a compliant AML/CTF program reflective of business circumstances;
report suspicious matters and threshold transactions to AUSTRAC; and
keep records relating to customer identification, transactions and AML/CTF program.
AML/CTF Program Obligations
The guide brings to light 14 considerations for businesses to consider when developing their AML/CTF programs including identification, mitigation and management of the money laundering and terrorism financing (ML/TF) risks surrounding a business' provision of DCE services.
Consistent with existing requirements applicable to most other reporting entities, a compliant AML/CTF program must include both Part A and Part B components. These have broadly been outlined below.
Part A of an AML/CTF Program
Part A of an AML/CTF program should facilitate ways to identify, mitigate and manage the ML/TF risks which arise from the provision of DCE services. The elements of Part A of an AM/CTF program outlined in the guide include:
undertaking an ML/TF risk assessment of your business;
designing and adopting an AML/CTF risk awareness training program;
designing and adopting an employee due diligence program;
formally adopting the AML/CTF program with ongoing oversight by senior management/board;
appointing an AML/CTF compliance officer;
ensuring the AML/CTF program is undergoing regular independent reviews;
establishing procedures for responding to AUSTRAC feedback;
establishing reporting procedures;
establishing procedures for keeping AUSTRAC enrolment with registration details current;
establishing procedures for ongoing customer due diligence, including transaction monitoring and enhanced customer due diligence program; and
keeping records.
Part B of an AML/CTF Program
The purpose of Part B of an AML/CTF program is to ensure the DCE service provider knows its customers and understands their customers' financial activities. Reporting entities are required to document the procedures used to collect and verify 'know your customer' (KYC) information.
Collection of KYC information involves asking customers to state their personal details (ie, by providing these details on a web form). Verification of KYC information will involve confirming the collected details against reliable and independent identification documents.
The information required to be collected and verified will depend on the customer type.
What now?
Entities providing DCE services before 14 May 2018 that were not previously enrolled with AUSTRAC must apply for enrolment by 14 May 2018. Entities already enrolled with AUSTRAC before 3 April 2018 must update their enrolment by 11 June 2018. Entities wishing to engage in DCE services from 15 May 2018 are expected to enrol with AUSTRAC before providing these services.
AUSTRAC has noted that enrolment by a digital currency exchange provider does not constitute an endorsement by AUSTRAC of that business or of compliance with AML/CTF obligations. It is expected businesses not use their registration status as an endorsement by AUSTRAC or the Government.
As at the date of this update, two Australian exchanges have confirmed enrolment with AUSTRAC including Independent Reserve and CoinSpot.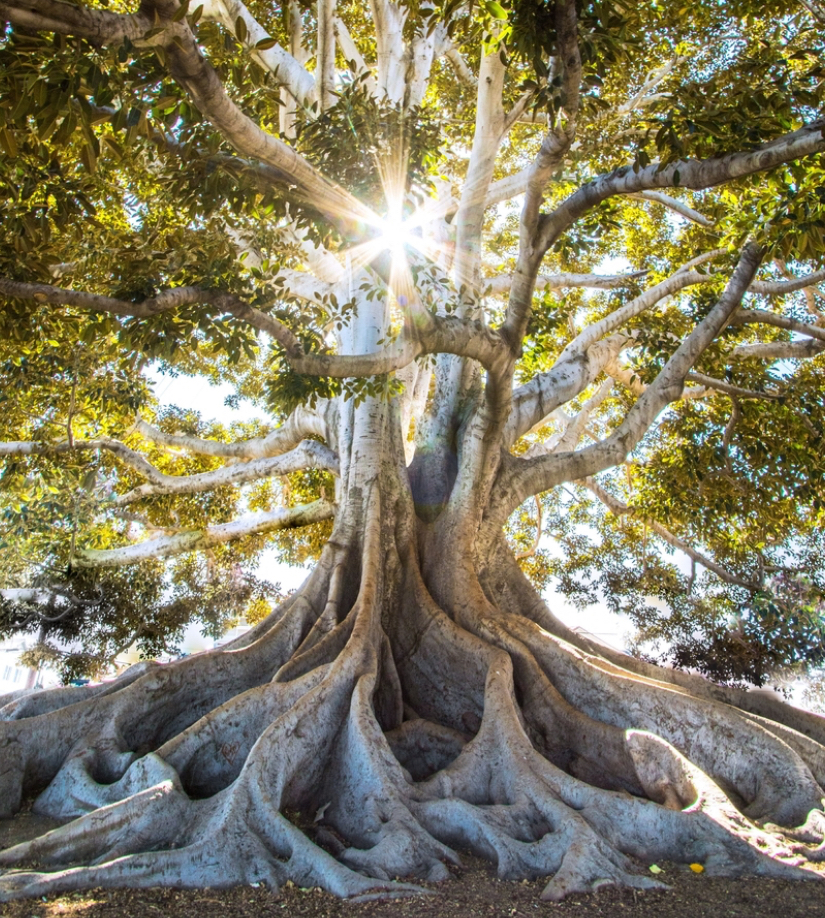 Subscribe to receive our latest articles and insights.