09/06/2020
It's been a big couple of weeks for Brussels. True to its priorities, the European Commission has moved ahead and launched consultations on landmark regulatory reforms aimed at reining in big tech and leveling the playing field in digital markets.  
One consultation is around a reworking of the existing rule book for digital services, the Digital Services Act, where the Commission is looking to explore rules on how to address market imbalances.  The consultation will cover a broad range of options, from specific rules on self-preferencing, through to tailored regulatory obligations for specific gatekeepers, such as non-personal data access obligations, specific requirements regarding personal data portability, or interoperability requirements.
More controversially though, the Commission is seeking feedback on sweeping new market investigation powers that would allow it to intervene in markets without finding companies had broken the law.  We first wrote about this a couple of weeks ago when European Commission antitrust chief, Margrethe Vestager, first voiced her support for such a tool.  Since then, Vestager's rhetoric has been nothing but consistent in justifying the need for this tool as enabling the Commission to rectify "certain structural risks for competition, such as tipping markets, which are not addressed by the current rules".  
The Commission is consulting on two versions of a potential tool:
a dominance-based competition tool which would enable the Commission to tackle unilateral conduct by dominant entities without needing to prove any abuse. 
a market structure-based competition tool allowing the Commission to impose behavioural and structural remedies on companies that are not already dominant and propose legislative reforms in poorly functioning markets. 
Significantly, the Commission is also testing whether this tool should apply to all markets or be more limited to just those markets where these types of concerns are "most prevalent", including digital or digitally-enabled markets. While the Commission has contextualized the problem as appearing in those markets with strong network effects, zero pricing and data dependency, and the potential to tip (read: digital markets), the Commission clearly recognises that this tool may need to have broader application and would need to be "future-proofed" to retain its currency -  "with the increasing digitalisation of the economy, more and more markets will exhibit these characteristics, and the differences between digital and non-digital markets will become increasingly blurred".
The Commission promised to respect the 'defence' rights of companies in the design of this controversial new tool, but confirmed that the new powers would enable it to impose remedies without a prior infringement decision or issuance of fines.  This is similar to the type of protections around the UK's market investigation powers, a well established and well used tool by the Competition and Markets Authority, which is the inspiration behind the Commission's version. 
What's next? 
The European Commission has asked interested parties – including the general public, digital service providers and online businesses – to respond to the public consultation by 8 September, and plans to issue a legislative proposal in Q4 2020.  It will be interesting to see how industry reacts to this tool and engages through the consultation with the Commission, and indeed whether the ultimate proposal ends up striking the right balance between over-intervention and protection of competition.  What is clear is that all eyes will be on Brussels having now taken some bold steps in the design of the fast-approaching future of tech regulation.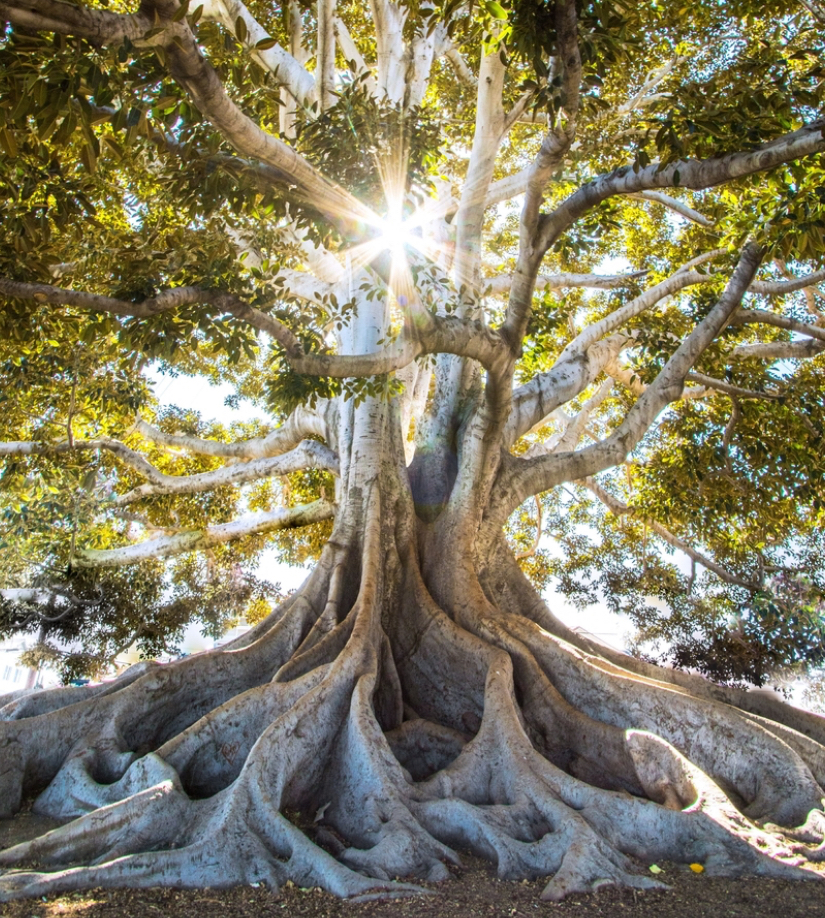 Subscribe to receive our latest articles and insights.