11/04/2023
This is a service specifically targeted at the needs of busy non-executive Directors.  We aim to give you a 'heads up' on the things that matter for NEDs in the week ahead – all in two minutes or less.
In this edition, we discuss the ACCC's call for further submissions in its review of ANZ's proposed acquisition of Suncorp Bank and the ASIC Commissioner's recommendation for directors to consider a recent ASIC report into improving oversight of internal whistleblower regimes.  We also discuss a Federal Court decision that held that directors breached their duties by improperly using their positions to secure personal loans, and the Takeovers Panel's review of its initial decision declining to make a declaration of unacceptable circumstances in relation to the affairs of Nitro Software Limited.
In Over the Horizon, we discuss a recent report calling for greater international collaboration between corporate regulators to combat persistent misconduct and harmful practices affecting retail investors. 
GOVERNANCE & REGULATION
ACCC seeks further submissions on ANZ's proposed acquisition of Suncorp Bank.  On 4 April 2023, the Australian Competition and Consumer Commission (ACCC) announced it is welcoming further submissions from stakeholders and consumers in relation to ANZ Banking Group's (ANZ) proposed acquisition of Suncorp Group's banking arm (Suncorp Bank).  On 2 December 2022, the ACCC received an application from ANZ for merger authorisation in relation to its proposed acquisition of Suncorp Bank.  The ACCC initially sought the views of a number of parties, focusing on home loans and retail deposits, agribusiness banking and small and medium sized enterprise banking.  The ACCC also sought views on how the proposed acquisition would affect competition in the banking sector more generally.  Before the ACCC finalises its view, it is seeking further submissions on various issues, including the "extent to which the proposed acquisition will impact lending rates, deposit rates, fees and charges, consumer choice, service levels and innovation".  ACCC Deputy Chair, Mick Keogh, noted that competition between the "Big Four" banks has been muted and so "[a]ny acquisition of a potential rival by one of the major banks must be closely considered".  See ACCC media release.
ASIC Commissioner encourages directors to consider ASIC's report into improving oversight of whistleblower programs.  On 6 April 2023, Australian Securities and Investments Commission (ASIC) Commissioner, Danielle Press, released an article encouraging directors to revise their company's whistleblower policy in accordance with ASIC's recent report, REP 758 Good practices for handling whistleblower disclosure (Whistleblower Report), released on 2 March 2023.  The Commissioner stated that boards are responsible for the company's governance and risk management arrangements which includes whistleblowing policies.  Directors (including NEDs) have a "key role to ensure their firm's program is useful and effective".  The Commissioner restated the good practices that the Whistleblower Report identified, including regular reporting to the board about how whistleblower programs are being designed, resourced and operated, insights from data analytics to understand emerging themes, and briefings and training on the company's whistleblower policies and directors' duties.  The Commissioner noted that directors' responsibilities go beyond handling individual disclosures, requiring board oversight of the company's whistleblower program.  See ASIC article.  See also ASIC's Information Sheet 247 Company officer obligations under the whistleblower protection provisions.  We expect continued ASIC focus on whistleblower provisions as a key plank of its broader enforcement strategy, as they effectively achieve an element of "outsourcing" of the regulator's policing function over corporate malfeasance.
LEGAL
Federal Court finds directors of Endeavour and Linchpin guilty of breaching duties.  On 4 April 2023, the Federal Court (Court) found four current and former directors of Endeavour Securities (Australia) Ltd (in liquidation) (Endeavour) and Linchpin Capital Group Ltd (in liquidation) (Linchpin) breached their duties as officers of a responsible entity of a registered managed investment scheme (MIS) and did not act in the best interests of members.  The Court found that two of Endeavour's directors improperly used their positions by receiving unsecured loans from a MIS controlled by Endeavour to gain advantage for themselves.  Justice Cheeseman stated that this conduct "fell short of the standards of conduct that would be expected of individuals in their position" and that the loans were "uncertain, uncommercial and improvident".  The Court also found that, between 2015 and 2018, the directors of Endeavour did not take all reasonable steps to ensure Endeavour complied with its compliance plan, obtained member approval for related party loans, and issued compliant product disclosure statements.  ASIC is now seeking orders imposing pecuniary penalties and periods of disqualification on the directors.  See ASIC v Daly (Liability Hearing) [2023] FCA 290.  See also ASIC media release.
Takeovers Panel affirms initial Panel decision not to make a declaration of unacceptable circumstances in relation to the affairs of Nitro Software Limited.  On 6 April 2023, the Takeovers Panel (Panel) reviewed and affirmed the decision of the initial Panel in Nitro Software Limited 02 [2023] ATP 3.  See past edition of Boardroom Brief.  The initial Panel considered the takeover offer by Technology Growth Capital LLC (an SPV managed by Potentia Capital Management Pty Ltd) (Potentia) to acquire 100% of Nitro Software Limited (Nitro), and whether Potentia made adequate disclosure relating to its bid funding, arrangements with co-investors and redeemable preference shares offered as part of the scrip alternative.  Although the initial Panel found deficiencies in Potentia's funding disclosure it did not deem these deficiencies to be material in consideration of the totality of the circumstances.  The review Panel considered the use of a scheme/bid transaction structure in circumstances where a competing bidder held over 19% of Nitro.  The review Panel agreed with the initial Panel's conclusions for substantially the same reasons, affirming the initial Panel's decision and declining to make a declaration of unacceptable circumstances.  See Nitro Software Limited 03R [2023] ATP 4. 
OVER THE HORIZON
Report on combatting retail market misconduct calls for greater international cooperation and collaboration.  On 31 March 2023, the International Organisation of Securities Commissions (IOSCO) released a report on the threat to retail investors posed by harmful practices such as cross-border scams, greenwashing, misconduct and fraud.  ASIC is co-chair of the Retail Market Conduct Taskforce, which produced the report. ASIC Chair, Joe Longo, stated that these harmful practices "do not respect borders", and ASIC recommends strengthening international cooperation to "mitigate cross-border misconduct and share surveillance data and intelligence".  This type of misconduct is persistent and cannot be tackled solely by domestic regulatory bodies.  The IOSCO report outlines a series of measures for corporate regulators to consider in tackling retail market misconduct. These include conduct and fraud implications emerging from recent crypto-asset trading trends, the impact of social media and "finfluencer" activity on retail behaviour, the surge in self-directed online trading, increased greenwashing risks, and supervisory and enforcement issues emerging from cross-border offerings.  ASIC has stated the findings in the IOSCO report will inform ASIC's strategic priorities on retail investor risks concerning sustainable finance, scams, crypto-assets, and design and distribution obligations.  NEDs should be cognisant of the evolving retail trading landscape, especially the threat posed by the global problems identified in the IOSCO report and ASIC's future regulatory responses to these issues.  See IOSCO report.  See also ASIC media release.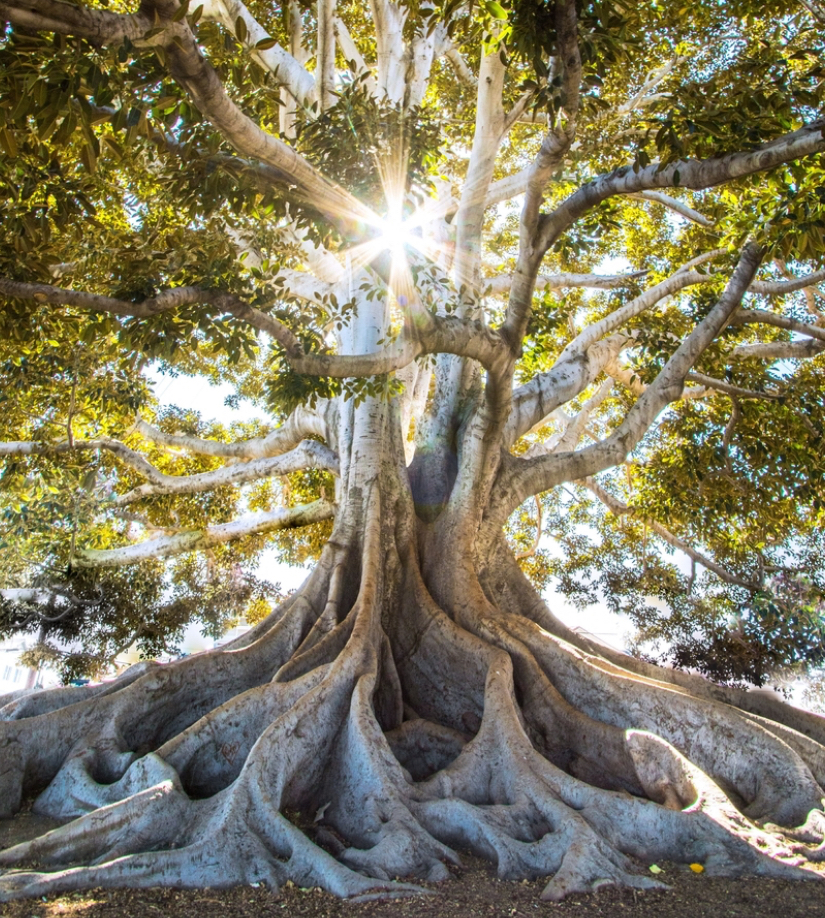 Subscribe to receive our latest articles and insights.