14/11/2023
This is a service specifically targeted at the needs of busy non-executive directors (NEDs).  We aim to give you a 'heads up' on the things that matter for NEDs in the week ahead – all in two minutes or less.
In this edition, we discuss the significant number of "first strike" votes against remuneration reports during the 2023 annual general meeting (AGM) season and the release of the Australian Institute of Company Directors' (AICD) Director Sentiment Index, which indicates that company directors are more pessimistic about macroeconomic conditions in the second half of 2023.  We also look at the Australian Securities and Investments Commission's (ASIC) oversight of the penalties paid to retail consumers by major Australian over-the-counter (OTC) derivative issuers, and the commencement of reforms to laws regarding unfair contract terms.
In Over the Horizon, we discuss the reopening of dialogue between Australia and China following Prime Minister Anthony Albanese's recent visit to China.
GOVERNANCE 
2023 AGM season features significant number of "first strike" votes against remuneration reports.  The 2023 AGM season has featured "first strike" votes against the remuneration reports of a significant number of companies, including Qantas Airways Limited (with a record 82.93% against), Magellan Financial Group (58.19%), Whitehaven Coal Ltd (40.61%), Tabcorp Holdings Ltd (34.25%) and Dexus (29.88%).  Under the Corporations Act 2001 (Cth), if at least 25% of the votes cast at two successive AGMs are against the adoption of a company's remuneration report, a spill resolution must be put to the vote at the second AGM.  If successful, a spill resolution requires the directors to vacate their offices at a spill meeting held within 90 days.  This mechanism is a tool that can be used by shareholders (typically, activist shareholders) to express dissatisfaction with a company's corporate governance.  Spill resolutions are seldom successful, with votes against the remuneration report typically a signal of general dissatisfaction with board and management performance.  Nonetheless, the recent results serve as a strong reminder to Directors of the importance of designing remuneration structures that drive alignment with the interests of shareholders.
AICD reports increased director pessimism in the second half of 2023.  On 8 November 2023, the Australian Institute of Company Directors released its latest Director Sentiment Index, a biannual report providing an aggregate representation of key indicators of director sentiment.  The survey indicated that confidence in business conditions and the state of the economy has declined for the third successive half-year, falling to the weakest result since the second half of 2020.  The primary short term challenges identified were housing policy and affordability, closely followed by energy policy and productivity growth.  Climate change remains a long term priority and, perhaps due to its potentially devastating consequences, cyber-risk remains the number one issue on directors' minds.  AICD Managing Director and CEO Mr Mark Rigotti observed that directors are "acutely aware of the challenges people are facing in the current environment", and AICD Chief Economist Mr Mark Thirlwell stated that a majority of directors are "concerned that current monetary policy settings will lead to a major uptick in business insolvencies".  See AICD media release.
LEGAL
Major Australian OTC derivative issuers penalised by ASIC for breaches in oversight and response.  On 9 November 2023, ASIC announced that its comprehensive review of contracts for difference (CFD) issuers has resulted in several major Australian financial issuers collectively paying over $17.4 million in compensation to over 2,000 retail and derivatives clients.  CFDs are leveraged derivative contracts that allow a client to speculate in the change in value of an underlying asset, such as foreign exchange rates or crypto-assets.  The penalties were imposed as a consequence of breaches of financial market regulations by those issuers in connection with these "complex, high-risk financial products". While ASIC's actions have been instrumental in enforcing regulations and safeguarding consumer interests, the financial industry's compliance efforts have been varied, with some issuers acknowledging inadvertent breaches and swiftly remedying the issues, while others have remained non-responsive in the face of ASIC enforcement.  See ASIC media release.
Reforms to laws concerning unfair contract terms commence.  On 9 November 2023, reforms to the Australian Consumer Law commenced which expand Australia's unfair contract terms regime to a much, much larger pool of contracts than it has in the past.  These reforms were introduced to reflect the Australian Consumer and Competition Commission's increased focus on protecting consumers and small businesses, as discussed in a recent G+T Knowledge article.  The main changes include: (1) increased penalties for breaches of the Australian Consumer Law; (2) the introduction of penalties for making a contract with unfair terms; (3) an expanded definition of "small business", which significantly increases the scope of businesses that are protected by the regime; (4) directions to courts when considering whether a contract is a "standard form contract"; and (5) the provision of greater powers to courts.  Directors of companies with customer-facing standard terms of business or contracts are encouraged to review the terms of those agreements if they have not done so already.  See ASIC article.
OVER THE HORIZON
Reopening of Australia-China dialogue.  On 7 November 2023, Prime Minister Anthony Albanese and Premier Li Qiang jointly held what was described as an "exchange of views" on Australia-China relations, during which they announced their agreement to resume annual high-level dialogue and implement multi-entry visas to foster stronger people-to-people exchanges to the bilateral relationship.  The re-establishment of this dialogue resulted from months of persistent diplomacy aimed at thawing the relationship between Australia and China which had, among other things, led to the imposition of tariffs by China on certain Australian exports.  Mr Albanese emphasised the importance of not allowing disagreements to define the relationship, emphasising that "Australia and China will not be defined by our differences, but will be defined by how we can work through these issues … [w]e can grow the relationship while advancing our respective interests if we wisely navigate when there are differences".  While addressing remaining trade sanctions, both leaders affirmed the significance of the China-Australia Free Trade Agreement and the need a peaceful and law-abiding global order.  However, it remains to be seen whether the improved level of dialogue will translate into enhanced trade an investment flows between the two countries.  See Prime Minister's Press Conference.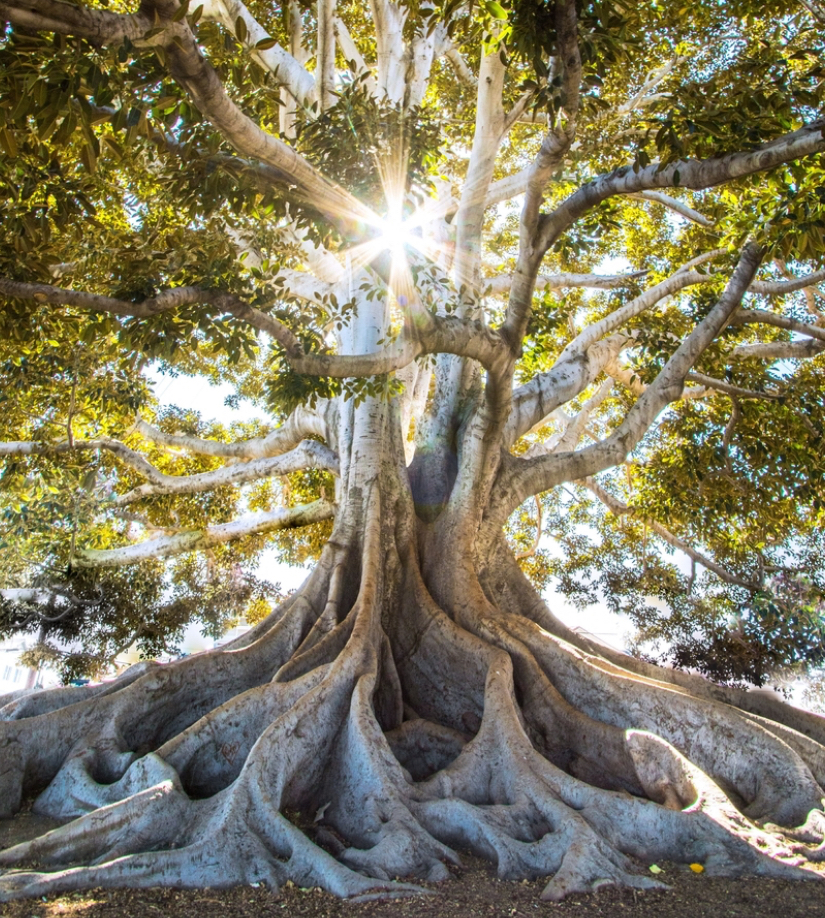 Subscribe to receive our latest articles and insights.