19/06/2023
This is a service specifically targeted at the needs of busy non-executive directors (NEDs).  We aim to give you a 'heads up' on the things that matter for NEDs in the week ahead – all in two minutes or less.
In this edition, we discuss the ASIC Chair's speech on the importance of ESG, ASIC's invitation to regulated entities to participate in a cyber resilience survey, and FIRB's new website which must be used to submit foreign investment proposals for federal approval.  We also examine a Federal Court judgment outlining the rationale for a revised approach to the practice and procedure governing schemes of arrangement and the Takeovers Panel publishing its reasons for declining to make a declaration of unacceptable circumstances in relation to the affairs of ASP.
In Over the Horizon, we discuss a new Bill seeking to boost ASIC and ACCC powers in relation to ASX's clearing and settlement services monopoly.
GOVERNANCE + REGULATION
ASIC Chair stresses the importance of preparing for imminent change in ESG.  On 13 June 2023, Australian Securities and Investments Commission (ASIC) Chair, Joe Longo, delivered a speech at the Committee for Economic Development of Australia (CEDA) State of the Nation conference.  Mr Longo referred to "megatrends" in the environmental, social and governance (ESG) space which are driving "the biggest changes to financial reporting and disclosure standards in a generation".  Mr Longo emphasised the global momentum in sustainable finance and the increasing demand for ESG considerations in investment decisions.  The speech addressed ASIC's ongoing work in meeting the challenges of ESG and stressed the importance of robust corporate governance, upskilling and rigorous reporting.  Mr Longo also discussed the role of international cooperation and engagement with regulators in other jurisdictions.  The speech concluded with Mr Longo urging companies to act now, maintain high standards of governance and disclosure, and prepare for future changes in financial reporting and disclosure standards.  See full speech transcript. Directors should be considering whether their company's internal and external reporting and assurance functions have planned sufficiently for the forthcoming implementation of the International Sustainability Standards Board's first two standards on sustainability-related disclosures.
ASIC invites regulated entities to take part in cyber resilience survey.  On 13 June 2023, ASIC announced invitations for ASIC-regulated entities to participate in its "Cyber Pulse Survey" to measure cyber resilience in Australia's corporate and financial markets (Survey).  The Survey was initially unveiled as part of ASIC's monthly Market Integrity Update for May 2023, in light of the recent cyber-attacks affecting companies across various industries (see previous edition of Boardroom Brief).  The Survey will measure entities' current cyber security and controls, governance arrangements and incident preparedness, with the results anonymised and subsequently published by ASIC in a report of key findings later this year.  ASIC expects directors of public companies to ensure their organisation's risk management framework adequately addresses cyber risks, and that controls are implemented to protect key assets and enhance cyber resilience.  The Survey is accessible by logging into the ASIC Regulatory Portal.  Given the increasing threat of cyber-attacks, directors should consider encouraging their organisation to participate in this survey.  See ASIC media release.
New Foreign Investment website to replace current FIRB website.  On 9 June 2023, the Foreign Investment Review Board (FIRB) announced that Treasury is launching a new Foreign Investment website in June 2023, which will replace the existing FIRB website.  Importantly, from 1 July 2023, the new Foreign Investment website must be used to submit foreign investment proposals for federal approval.  Current applications under review do not require any additional action.  See FIRB media release.
LEGAL
Federal Court judgment released outlining revised approach to schemes.  In relation to the scheme of arrangement between Vita Group Ltd and its shareholders, Justice Jackman has proposed various procedural reforms to the scheme process (see previous edition of Boardroom Brief).  On 9 June 2023, Jackman J handed down his reasons for decision in Re Vita Group Ltd [2023] FCA 623.  Jackman J expressed the view that, generally speaking, much of the evidence that is typically relied on at the second court hearing is undesirable and unnecessary.  Jackman J considered that only succinct evidence is needed, such a short affidavit annexing the poll results taken at the first scheme meeting and the ASX announcement outlining the details of the second court hearing, conditions precedent certificates evidencing that all conditions precedent have been waived or satisfied, and a letter from ASIC evidencing ASIC has no objection to the scheme.  See Re Vita Group Ltd [2023] FCA 623.
Takeovers Panel publishes its reasons for declining to make a declaration of unacceptable circumstances in relation to the affairs of ASP.  On 16 June 2023, the Takeovers Panel (Panel) published its reasons after declining to make a declaration of unacceptable circumstances in relation to the affairs of A S P Aluminium Holdings Pty Ltd (ASP).  The application by Villefranche Investments Pty Limited as trustee of the Gates Family Trust alleged that ASP contravened section 606(1) of the Corporations Act 2001 (Cth) (Corporations Act) through a plot to reduce the number of ASP shareholders below 50 so that the takeovers provisions in Chapter 6 of the Corporations Act would no longer apply to ASP (see previous edition of Boardroom Brief).  The Panel was not satisfied that ASP or its controlling shareholders wanted ASP to cease to be subject to Chapter 6 of the Corporations Act for reasons that were unacceptable.  The Panel also held that the Panel was entitled to exercise its jurisdiction over proprietary companies (like ASP) in a different way to how it exercises its jurisdiction over public companies and listed entities, noting (interestingly) that it may not be "appropriate, or in the public interest, to impose on proprietary companies that fall (often unwittingly) within Chapter 6 the same expectations" imposed on public companies when they have not had the benefit of guidance as to what is required of them.  See A S P Aluminum Holdings Pty Ltd [2023] ATP 8.
OVER THE HORIZON
New Bill seeks to boost ASIC and ACCC powers over clearing and settlement services.  The Albanese Government is showing no signs of slowing its reform agenda, taking aim at the Australian Securities Exchange Ltd (ASX) monopoly over clearing and settlement (CS) services.  On 14 June 2023, the Commonwealth Government introduced the Treasury Laws Amendment (2023 Measures No. 3) Bill 2023 (Bill), which, among other things, seeks to boost the powers of ASIC and the Australian Competition and Consumer Commission (ACCC) to support competition in CS services for cash equities.  Schedule 3 of the Bill seeks to implement recommendations from the Council of Financial Regulators to introduce a rule-making power for ASIC, and an arbitration power for the ACCC, to ensure safe and effective competition in CS services.  ASIC will be able to make rules applicable to CS facility licensees, their associated entities, and other specified persons in relation to their activities, conduct or governance in respect of CS services.  ASIC will be able to adjust regulatory settings depending on whether the CS market is monopolistic or competitive at any given time.  The ACCC's arbitration power will allow it to arbitrate disputes over the terms and conditions of access to relevant CS services.  These reforms come as ASIC continues its investigations into ASX (and its associated entities) over the troubled Clearing House Electronic Subregister System (CHESS) Replacement Program.  See Parliament webpage.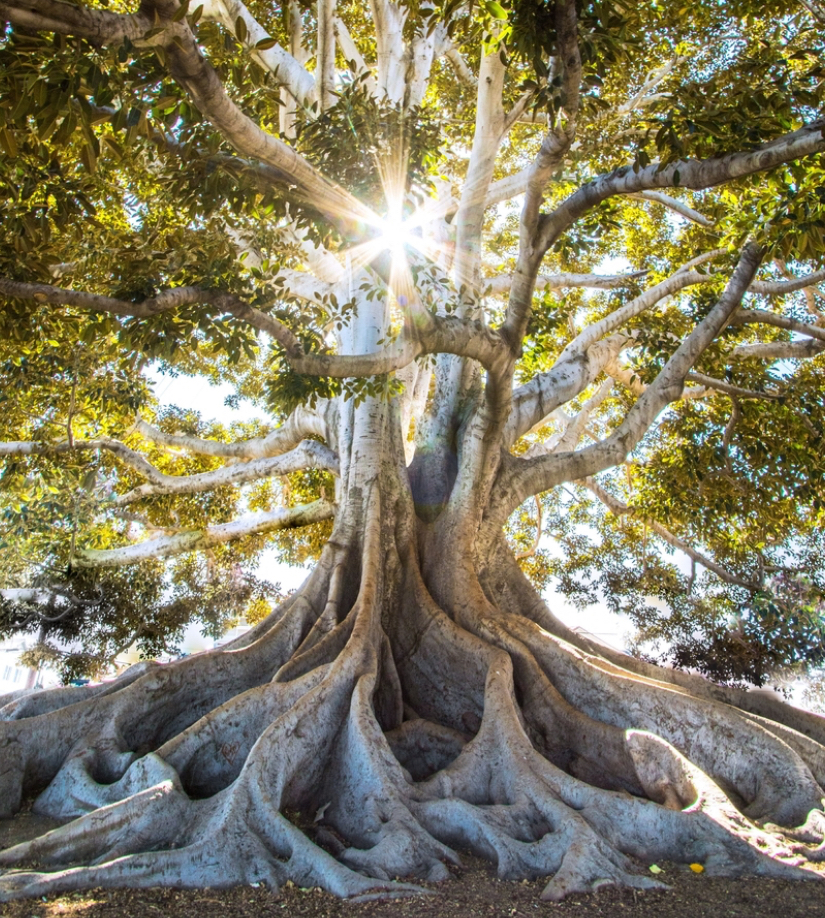 Subscribe to receive our latest articles and insights.