21/03/2023
This is a service specifically targeted at the needs of busy non-executive Directors. We aim to give you a 'heads up' on the things that matter for NEDs in the week ahead – all in two minutes or less.
In this edition, we discuss ASIC's crackdown on ambiguity in target market determinations, greenwashing by superannuation funds and the inappropriate use of market capitalisation to estimate an underlying business' fair value.  We also discuss Treasury's review into the regulatory framework of managed investment schemes and the recent Takeovers Panel decision in Nitro Software Limited which found deficiencies in disclosure did not warrant a declaration of unacceptable circumstances.
In Risk Radar, we look at the unprecedented rise of AI and suggest how Directors should navigate the ever-changing landscape of technology in business.
GOVERNANCE & REGULATION 
ASIC insists on specificity in target market determinations.  On 16 March 2023, ASIC announced the issue of interim stop orders against three funds under Advance Asset Management Limited (Advance) for non-compliant target market determinations (TMD).  ASIC did not consider Advance's approach to be consistent with the appropriateness requirements under the design and distribution obligations (DDO) (which require financial products to be designed to meet the needs of consumers, and to be distributed in a targeted manner).  ASIC stated Advance's TMDs were "very broadly drafted and failed to define key concepts", rendering it "not possible" to determine which retail investors fall within the target market.  ASIC reminded financial product issuers that under the DDO, target markets must be defined with "sufficient granularity" regarding the specific product and have appropriate conditions in place to ensure the product will reach the target market. These orders are valid for 21 days and are intended to protect retail investors from investing in funds which are not suited to their financial situation.  See ASIC media release.  Directors of financial services companies should be cognisant of the fact that ASIC has identified compliance with the design and distribution obligations in the Corporations Act 2001 (Cth) (Act) to be a key regulatory priority.
ASIC issues a reminder to auditors and preparers of financial statements that market capitalisation is not representative of a business' fair value.  On 15 March 2023, ASIC announced the outcome of its review into Adslot Limited (Adslot) as part of its financial reporting surveillance program.  ASIC's review outlined concerns over Adslot's use of market capitalisation as an estimate of the underlying business' fair value for the purposes of impairment testing.  ASIC raised concerns that Adslot did not apply more appropriate valuation methods, such as using the discounted future cash flows of the business.  ASIC noted the potential for significant differences between the market capitalisation of a company and the fair value of the business, reinforcing the importance of selecting an appropriate valuation method for impairment testing which is based on supportable assumptions and can be cross-checked using other relevant methods.  See ASIC media release. ASIC has long taken a strict view of impairment testing: directors should carefully consider any reports prepared by management on the subject to ensure that appropriate asset or business level valuation methodologies are being employed.
Treasury announces review of the regulatory framework for managed investment schemes.  On 8 March 2023, the Assistant Treasurer announced that the Albanese Government has requested the Treasury to review the regulatory framework underlying managed investment schemes (MIS).  The existing MIS framework was introduced over 20 years ago and Treasury's review will assess whether it remains fit-for-purpose, and identify any gaps or potential enhancements.  The review will focus on the appropriateness of existing thresholds distinguishing retail and wholesale investors, whether certain MIS investments should be able to be marketed and sold to retail investors and whether the governance, compliance and risk management frameworks for MIS are appropriate.  Treasury's review will also consider whether 'investor rights' for MIS investors are appropriate, liquidity requirements for MIS and whether an insolvency regime is required for MIS.  Treasury expects to release a public consultation paper by mid-2023 and consult the industry before reporting to the Government by early 2024.  See Treasury media release.
ASIC takes a "tough stance" against greenwashing. On 13 March 2023, ASIC Commissioner Danielle Press stated the corporate watchdog would take an "especially tough stance" against greenwashing by superannuation companies following ASIC's landmark action against Mercer Superannuation (Australia) Limited.  The Commissioner confirmed that ASIC is pursuing "several" superannuation funds, emphasising the need to hold funds to a higher standard because of the compulsory nature of superannuation.  The Commissioner rejected claims made by some funds that their sizeable holdings in fossil fuel companies facilitates influence over these companies, remarking that voting records show otherwise.  ASIC is focusing on how these cases may be prosecuted beyond the existing consumer protections, in anticipation of climate disclosure laws.  See Australian Financial Review article.  See also G+T Knowledge Article.
LEGAL
Takeovers Panel declines to make a declaration of unacceptable circumstances in relation to the affairs of Nitro Software Limited.  On 17 March 2023, the Takeovers Panel announced its decision to not make a declaration of unacceptable circumstances in relation to the affairs of Nitro Software Limited (Nitro).  The application concerned the takeover offer by Technology Growth Capital LLC (a SPV managed by Potentia Capital Management Pty Ltd) (Potentia) to acquire 100% of Nitro, and whether Potentia made adequate disclosure relating to its bid funding, arrangements with co-investors and redeemable preference shares offered as part of the scrip alternative.  Nitro was the subject of competing control proposals made by Potentia and Cascade Parent Limited (Alludo).  The Panel found deficiencies in Potentia's funding disclosure but did not deem these deficiencies to be material, restating compliance with the disclosure requirements of the Act is to be assessed by reference to the totality of the circumstances.  The Panel considered that the circumstances were not unacceptable after Potentia tendered additional disclosures to Nitro shareholders.  For more information, see the Panel's decision in Nitro Software Limited 02 [2023] ATP 3.
RISK RADAR
Preparing for AI's inevitable ubiquity.  Artificial intelligence (AI) is a rapidly evolving technology that is changing the way businesses operate.  Open AI's Chat GPT is the fastest growing consumer application ever launched, cementing the role AI chatbots will have as a key piece of technological infrastructure over the next decade.  AI has the potential to transform businesses by increasing efficiency and improving decision-making.  Integrating AI and automated data processing in board activity can lead to quicker, more reliable audit information and reduce costs. As noted by the Governance Institute of Australia, directors have a critical role to play in ensuring that their organisations are well-positioned to take advantage of the opportunities presented by AI, such as more reliable audit information (see Governance Institute of Australia article).  However, the news is not all encouraging – Boardrooms will need to rapidly adapt to mitigate the risks associated with AI, such as data privacy and security concerns.  It is critical that the formation of AI governance frameworks takes priority to monitor and govern the adoption of AI.  Risk management in AI is discussed further in a G+T Knowledge Article.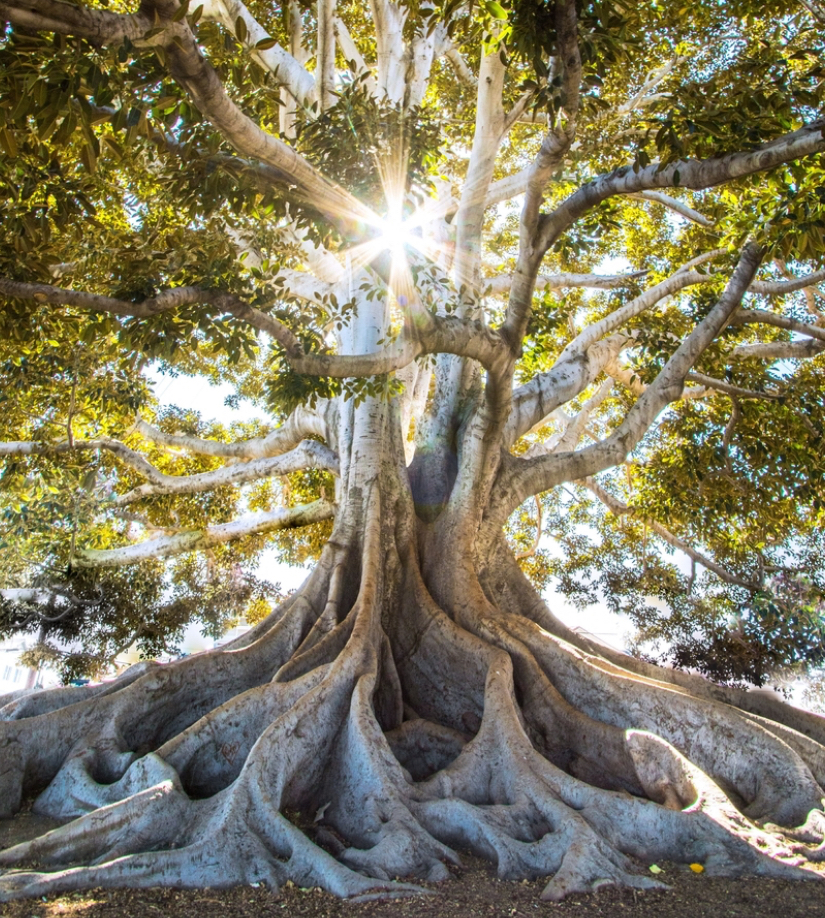 Subscribe to receive our latest articles and insights.