24/10/2023
This is a service specifically targeted at the needs of busy non-executive directors (NEDs).  We aim to give you a 'heads up' on the things that matter for NEDs in the week ahead – all in two minutes or less.
In this edition, we discuss the results of Australian Securities and Investments Commission's (ASIC) financial reporting and audit surveillance program into ASX-listed companies and other large unlisted entities.  We also examine the harmonisation of approaches to schemes of arrangement by Federal Court of Australia and the Supreme Court of New South Wales, and the recent settlement of a high profile climate change disclosure action brought against the Commonwealth.
In Over the Horizon, we discuss key elements of the Clean Energy Finance Corporation's (CEFC) Annual Report, which reflect the scale of Australia's net zero emissions efforts in the 2023 financial year.
REGULATION
ASIC reveals $215m adjustments in ASX-listed entities' financial information.  On 18 October 2023, ASIC released findings from its first integrated financial reporting and audit surveillance program.  This initiative has resulted in the identification of adjustments amounting to $215 million in previously-released financial information by ASX-listed companies and other large unlisted entities.  The program involved ASIC scrutinising 180 financial reports of ASX-listed entities and large unlisted entities, as well as 15 related audit files, during the period from 1 June 2022 to 30 June 2023.  The integrated surveillance program, based on risk-based criteria, targets financial reports for review.  The findings highlighted various concerns such as insufficient disclosure of material business risks, impairment of assets, revenue recognition, and other financial report disclosures.  ASIC has shared the audit findings with directors of 11 companies "to encourage constructive discussions between the companies and their auditors to improve the quality of the financial report and audit".  The report underscores ASIC's expectations for all audit firms to prioritise audit quality, identify root causes of audit findings and develop and implement action plans to foster an effective and sustainable quality system. Directors should continue to monitor compliance with their financial disclosure obligations, especially given ASIC's ability to refer instances of inadequacies in reporting to ASIC's enforcement team.  See ASIC media release.
LEGAL
Superior courts harmonise approach to schemes of arrangement. The evidentiary requirements relating to schemes of arrangement have been the topic of various recent superior court decisions (see previous edition of Boardroom Brief).  On 13 October 2023, the Federal Court of Australia and the Supreme Court of New South Wales (Courts) implemented the Practice Note – Harmonisation in schemes of arrangement as developed by the Committee for the Harmonisation of Rules of the Council of Chief Justices of Australia and New Zealand. The implementation was achieved through the Federal Court's publication of a Schemes of Arrangement Practice Note and the New South Wales Supreme Court's updated Practice Note No. SC EQ 04  (commencing at paragraph 24) (together, Practice Notes). At a high level, the Practice Notes crystallises and unifies the Courts' approach to evidentiary requirements in scheme meetings.  However, nothing in the Practice Notes "is intended to limit the obligation on a scheme proponent to lead evidence to discharge its responsibility to make full and fair disclosure to the Court of matters which may be material".
Federal Court approves settlement of climate change disclosure action against Commonwealth.  On 13 October 2023, the Federal Court of Australia released the reasons for Murphy J's decision in O'Donnell v Commonwealth of Australia [2023] FCA 1227 to approve the proposed settlement of an action brought by Ms Kathleen O'Donnell in 2020, doing so on her own behalf and on behalf of all persons who at any time on or since 7 July 2020 have acquired one or more Exchange-traded Australian Government Bonds (eAGBs) units.  Ms O'Donnell's claim was that the Commonwealth had misled or deceived investors by failing to disclose information relating to the risks posed by climate change in connection with the issue of eAGBs to retail investors.  In Murphy J's reasons for his decision, His Honour considered that "it does not stretch the imagination" to accept that the impacts of climate change can consequently degrade the tax base available to the government, but noted that it will be complex and difficult to establish that these impacts would put the Commonwealth at risk of not performing their obligations with regards to eAGBs in light of Australia's strong history of repaying its sovereign debt. Despite effectively maintaining that it was not obliged to disclose climate change risk to sovereign shareholders, Treasury did admit, in statement on 16 October 2023 that "stakeholders are increasingly examining the relationship between climate change and sovereign bonds" (see Treasury statement). See O'Donnell v Commonwealth of Australia [2023] FCA 1227.
OVER THE HORIZON
CEFC at the forefront of Australia's efforts to reach net zero emissions by 2050.  On 19 October 2023, the CEFC, an Australian Government-owned green bank established in 2012, released its annual report detailing the performance of CEFC's $30.5 billion capital allocation over the 2022-23 financial year.  The urgency of Australia's goal to reduce emissions by 43% by 2030 and achieve net zero emissions by 2050 is evident from Parliament's additional $20.5 billion capital allocation to CEFC in 2023 – the first additional allocation since CEFC's inception.  CEFC completed 30 new and 20 follow-on transactions, committing $1.9 billion and contributing to transactions with a total value of $11.7 billion across a range of renewable energy, energy efficiency and low emissions technologies. CEFC Chief Executive Officer Mr Ian Learmonth expressed the view that the challenges of achieving net zero emissions "pale in comparison to the benefits of a net zero economy". See CEFC media release.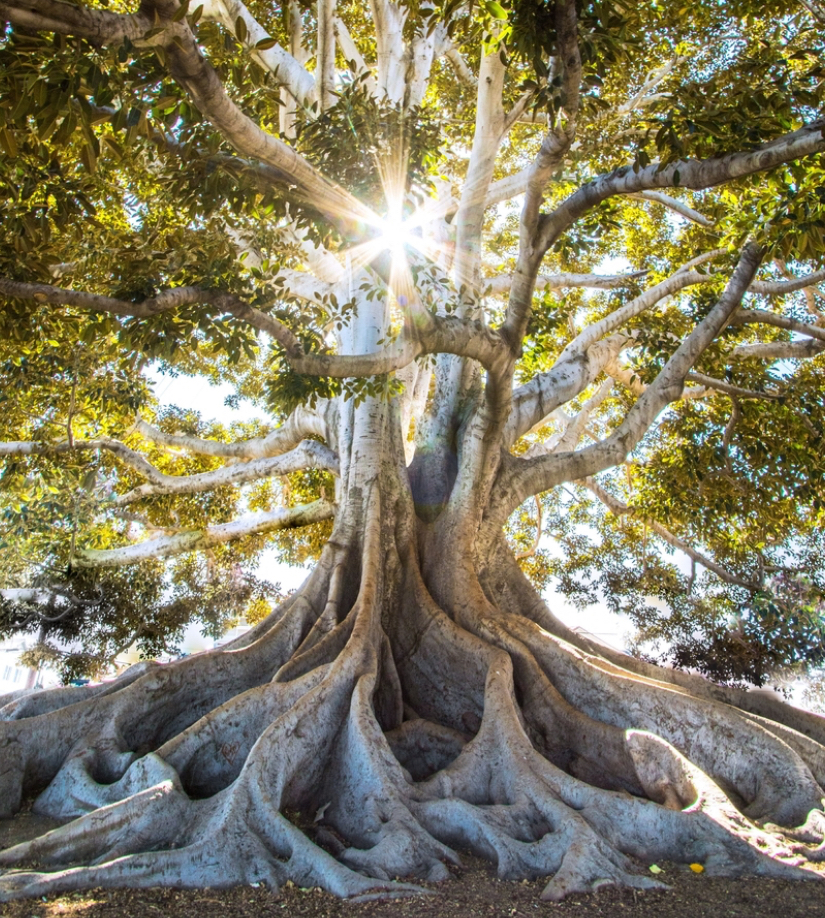 Subscribe to receive our latest articles and insights.