03/04/2023
This is a service specifically targeted at the needs of busy non-executive Directors.  We aim to give you a 'heads up' on the things that matter for NEDs in the week ahead – all in two minutes or less.
In this edition, we discuss ASIC's investigation into ASX in relation to the CHESS replacement program, alleged misleading conduct by ANZ at its 2022 AGM, and the ACCC Chair's speech on the competition regulator's priorities in the financial services sector.  We also discuss a Takeovers Panel application by Healius Limited in relation to an off-market takeover bid made by Australian Clinical Labs Limited, as well as a recent court decision resulting in one of the largest fines ever made against a holding company for failing to lodge financial records with ASIC. 
In Over the Horizon, we discuss the Albanese Government's workplace gender equality reform agenda, including new laws requiring relevant employers to publicly report gender pay gap information. 
GOVERNANCE & REGULATION 
ASIC commences investigation into ASX in relation to the CHESS replacement program.  On 29 March 2023, Australian Securities Exchange Ltd (ASX) announced that it is being investigated by the Australian Securities and Investments Commission (ASIC) over the Clearing House Electronic Sub-register System (CHESS) replacement program.  The CHESS replacement program – which aimed to modernise CHESS to improve the system's performance – was paused by ASX in 2022, with ASX writing off around $250 million of investment.  ASX stated that ASIC will investigate whether ASX, its subsidiaries, and / or their directors and officers breached various statutory provisions in relation to the "oversight of the program, and statements and disclosures made by or on behalf of ASX as to the status of the program".  This includes potential breaches of ASX's directors' duties of care and diligence, potential breaches of continuous disclosure rules, and potential misleading or deceptive conduct.  See ASX announcement.  See also news article.
Environmental activist group lodges complaint with ASIC alleging ANZ misled shareholders and investors at its AGM.  On 28 March 2023, environmental activist group, Market Forces, announced that it lodged a complaint with ASIC regarding representations made by ANZ at its 2022 AGM.  Market Forces alleges that the bank potentially misled shareholders and investors over a shareholder resolution that sought to disclose information demonstrating how the bank's financing would not go towards new or expanded fossil fuel projects.  At the meeting, ANZ Chair, Paul O'Sullivan, stated that the resolution sought "an immediate withdrawal of financing for companies that continue to have any exposure to fossil fuels".  The resolution was overwhelmingly rejected.  However, the following day, ANZ published an ASX announcement clarifying that Mr O'Sullivan's comments were incorrect.  Directors should expect increased scrutiny of meeting conduct by activist groups seeking to hold companies to account in respect of their environmental, social and governance (ESG) agendas.  See news article. 
ACCC Chair addresses the AFR Banking Summit 2023 on the ACCC's priorities in the financial services sector.  On 28 March 2023, Australian Competition and Consumer Commission (ACCC) Chair, Gina Cass-Gottlieb, gave a speech at the AFR Banking Summit 2023 detailing the ACCC's priorities in the financial services sector.  Ms Cass-Gottlieb stated that "[p]romoting effective competition and investigating allegations of anti-competitive conduct in the financial services sector remains a top priority for the ACCC".  Ms Cass-Gottlieb described the competition regulator's role in the financial sector as "multi-faceted", noting a breadth of activities ranging from the ACCC's Federal Court action against MasterCard for alleged anti-competitive conduct, to engaging with the sector on comprehensive payments system regulation reform.  Ms Cass-Gottlieb also discussed the ACCC's upcoming inquiry into deposit interest rates, saying that the regulator will soon release a public issues paper seeking stakeholder input.  See full speech transcript.
LEGAL
Healius makes application to the Takeovers Panel in relation to an off-market takeover bid made by ACL.  On 20 March 2023, Australian Clinical Labs Limited (ACL) announced an off-market scrip takeover bid for Healius Limited (Healius).  On 29 March 2023, the Takeovers Panel (Panel) announced that it had received an application from Healius, alleging that ACL's bidder's statement contravenes the Corporations Act 2001 (Cth) by being misleading and inadequate in various respects.  Healius submits that its shareholders are not being given sufficient information to enable them to assess the merits of ACL's offer, and that the offer is not taking place in an efficient, competitive, and informed market.  Healius also voiced concerns with some of the offer conditions and the bid's "unusually long offer period".  Healius is seeking various orders, including that ACL produce a replacement bidder's statement to address these matters.  No decision has been made yet as to whether to conduct proceedings, and no sitting Panel has been appointed.  See Takeovers Panel media release. 
Holding company convicted on multiple charges and fined $123,000 for failing to lodge annual financial reports with ASIC.  On 29 March 2023, ASIC announced that ALT Financial Group Ltd (ALT) had been convicted on 13 charges, including failure to lodge annual financial reports with the corporate regulator.  ALT was fined $123,000, which ASIC described as one of the largest fines ever imposed for breaches of this nature.  ASIC stated that this outcome "reflects the seriousness of the offences and the potential impact it may have had on shareholders and creditors being denied information that would have enabled them to make informed decisions about their investments or dealings with [ALT]".  ALT was found guilty after the company failed to appear in court and was subsequently convicted in its absence.  Directors should be aware that as business failures continue to increase as a result of tightening creditor conditions, we expect ASIC to apply greater scrutiny of companies' compliance with the accounts provisions of the Corporations Act 2001 (Cth), which serve both shareholders and creditors in providing information on the financial position and performance of the company.  See ASIC media release.
OVER THE HORIZON
New laws requiring relevant employers to publish gender pay gap information foreshadow further workplace gender equality reform.  On 30 March 2023, Federal Parliament passed the Workplace Gender Equality Amendment (Closing the Gender Pay Gap) Bill 2023 (Cth) (Bill), which aims to improve gender pay gap transparency in both the public and private sectors.  Among other things, the Bill requires all companies that employ one hundred or more employees in Australia to lodge annual reports containing information relating to six "gender equality indicators".  These indicators include the company's employee gender composition, the gender composition of governing bodies (including company boards), and consultation with employees on issues concerning gender equality in the workplace.  This is the first of several legislative initiatives comprising the Albanese Government's workplace gender equality reform agenda.  For example, the Albanese Government is committed to introducing a new gender equality standard requiring employers with five hundred or more employees to commit to and achieve specific gender-related targets, and to report their progress against those targets.  Minister Katy Gallagher also indicated that the Government is considering introducing laws requiring employers to record data relating to non-binary employees.  The changes are part of a trend towards greater focus on the "social" and "governance" aspects of the ESG movement, which shows no signs of abating.  See media release.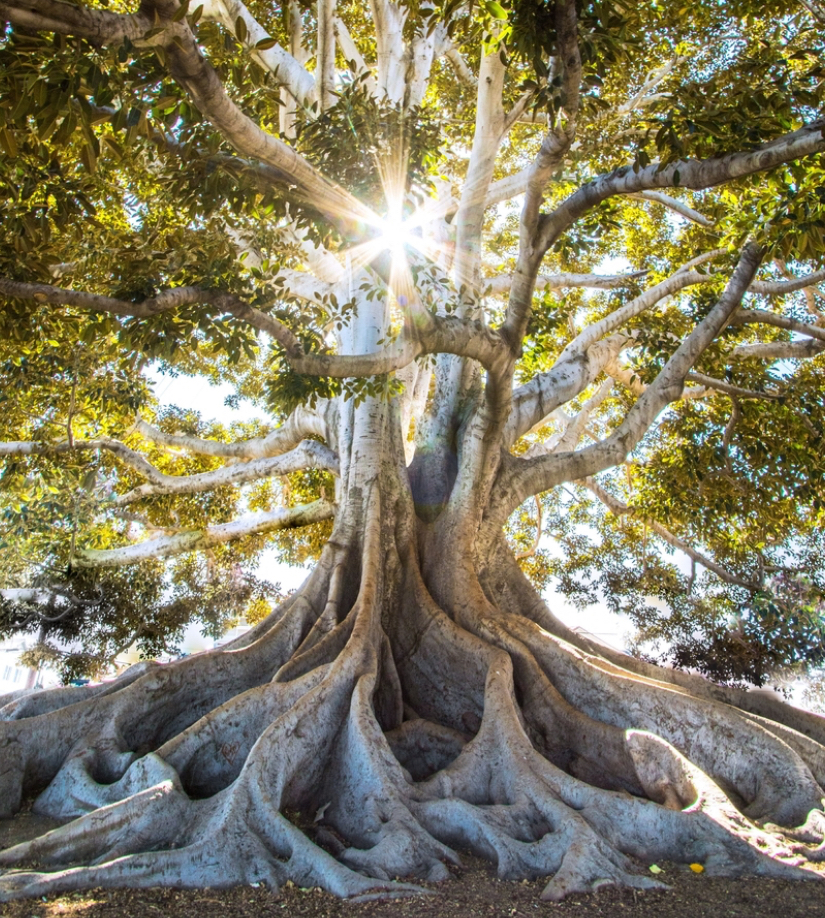 Subscribe to receive our latest articles and insights.