31/07/2023
This is a service specifically targeted at the needs of busy non-executive directors (NEDs).  We aim to give you a 'heads up' on the things that matter for NEDs in the week ahead – all in two minutes or less.
In this edition, we discuss ASIC's latest greenwashing action against Vanguard Investments Australia for misleading conduct, IOSCO's endorsement of the ISSB's new standards on sustainability-related disclosures and the request by the Commonwealth Government for submissions on the composition of Australia's "critical minerals" list.  We also discuss a $20 million penalty imposed by the Federal Court against Meta and Meta-related companies for misleading conduct.
In Risk Radar, we examine the findings of an independent report into EY Oceania's workplace culture.
GOVERNANCE + REGULATION 
ASIC commences greenwashing action against Vanguard Investments Australia.  On 25 July 2023, the Australian Securities and Investments Commission (ASIC) announced it has lodged civil proceedings in the Federal Court of Australia (Court) against Vanguard Investments Australia (Vanguard), alleging Vanguard engaged in misleading conduct relating to claims about environmental, social and governance (ESG) screening applied to investments in a Vanguard fund.  ASIC alleges that Vanguard misled the public in representing that all securities in this fund were screened against certain ESG criteria. ASIC claims that ESG research was not conducted over a significant portion of issuers of bonds, exposing investor funds to investments which had ties to fossil fuels.  ASIC Deputy Chair Sarah Court stated that ASIC "consider[s] the screening … was far more limited than that being promised to investors, and we consider this constitutes another example of greenwashing".  ASIC is seeking declarations and pecuniary penalties from the Court.  See ASIC media release.
IOSCO endorses ISSB standards.  On 25 July 2023, the International Organisation of Securities Commissions (IOSCO) announced its endorsement of the International Sustainability Standards Board's (ISSB) sustainability-related financial disclosure standards (ISSB Standards) following a comprehensive review (see G + T Knowledge Article).  IOSCO has engaged with the ISSB over the past two years, and after a detailed review has determined that the ISSB Standards are appropriate to serve as a global framework for capital markets to develop the use of sustainability-related financial information in both capital raising and trading and for the purpose of assisting global financial markets to accurately assess sustainability risks and opportunities.  IOSCO now calls on its 130 member jurisdictions to consider how they can incorporate the ISSB Standards into their respective regulatory frameworks.  See International Financial Reporting Standards Foundation media release.
Commonwealth Government seeks input in updating the Critical Minerals List.  Directors of mining companies should note that the Department of Industry, Science and Resources (DISR) is seeking submissions on updates to the Commonwealth Government "Critical Minerals List" following release of the Critical Minerals Strategy 2023 – 2030 last month.  DISR is seeking submissions on the current criteria for determining what a "critical mineral" is, whether the list should have categories or priorities, and events that should trigger an update to the list.  Submissions close 17 August 2023.  See DISR media release.
LEGAL
Federal Court imposes $20 million penalty on Meta companies for misleading conduct.  On 26 July 2023, the Australian Competition and Consumer Commission (ACCC) announced that the Federal Court of Australia (Federal Court) ordered two subsidiaries of Meta Platforms, Inc. (formerly Facebook Inc) (Meta) to each pay $10 million for engaging in conduct liable to mislead the public.  The impugned conduct relates to Onavo Protect, a mobile application providing a virtual private network service that was promoted as protecting users' data in a secure manner.  Despite these representations, Onavo Inc (Onavo) and Facebook Israel Ltd (Facebook Israel) were sharing anonymised and aggregated user data from the Onavo Protect app with their parent company, Meta.  The ACCC commenced the Federal Court proceedings against Meta, Facebook Israel and Onavo in December 2020 for alleged false, misleading or deceptive conduct in relation to the Onavo Protect app.  This judgment serves as a reminder of the importance to provide full and honest disclosure in public communications, ranging from marketing and promotional material to public corporate announcements.  See ACCC media release.
RISK RADAR
EY Report underscores importance of effective reporting mechanisms and healthy organisational culture.  Effective whistleblower mechanisms and an inclusive, positive workplace culture are critical to identifying personnel issues and unlawful activities, maximising productivity, mitigating the risk of negative reputational damage, and attracting top talent.  On 27 July 2023, EY Oceania (EY) released the findings of an independent review into its workplace culture undertaken by consultancy, Elizabeth Broderick & Co (Report) that found, among other things, indications of poor workplace culture and ineffective internal complaints resolution mechanisms.  The Report made 27 recommendations, including several aimed at strengthening EY's internal complaints systems.  These include strengthening mechanisms for identifying when retribution is occurring as a result of internal complaints being made, and improving the responsiveness and efficiency of the reporting process.  The Report also made several recommendations aimed at improving EY's culture, including various recommendations aimed at improving the firm's diversity and inclusivity, improving anti-bullying training offered to all staff, and strengthening the firm-wide focus on wellbeing.  Directors are encouraged to review the Report and consider the applicability of its recommendations to their own companies.  See Report.  See also media article.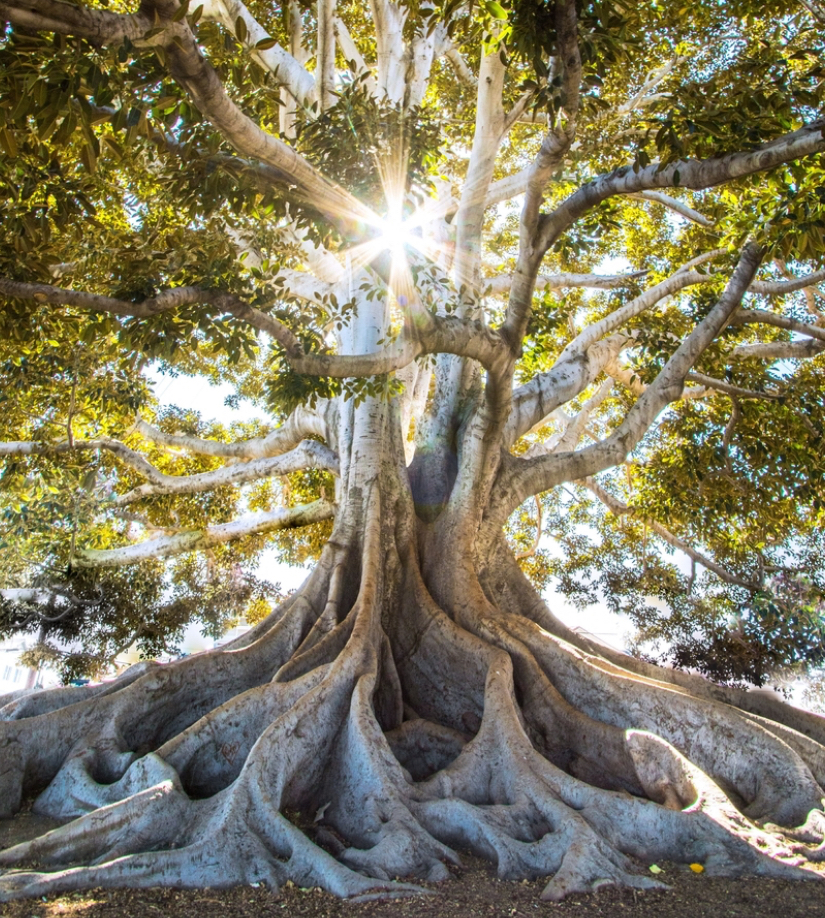 Subscribe to receive our latest articles and insights.