07/08/2023
This is a service specifically targeted at the needs of busy non-executive directors (NEDs).  We aim to give you a 'heads up' on the things that matter for NEDs in the week ahead – all in two minutes or less.
In this edition, we discuss ASIC's regulatory and enforcement update for the June quarter, the ACCC's refusal to authorise ANZ's proposed acquisition of Suncorp's banking arm and ISSB consultation on the proposed taxonomy for the disclosure requirements arising from the ISSB financial disclosure standards.  We also discuss the High Court's judgment in R v Jacobs Group (Australia) Pty Ltd which signals a shift from assessing the quantum of penalties for illegal commercial activities based on the value of the benefit obtained.
In Risk Radar, we examine the wider effects of a company's social presence and the complexity of dealing with and commenting on social issues publicly.
GOVERNANCE + REGULATION
ASIC report details ASIC's enforcement and regulatory action taken between April and June 2023.  On 2 August 2023, the Australian Securities and Investments Commission (ASIC) released ASIC Report 767: ASIC enforcement and regulatory update: April to June 2023 (REP 767) which details ASIC's key enforcement and regulatory actions and enforcement outcomes during the quarter.  REP 767 details ASIC's focus to protect consumers from financial harm, which includes predatory lending, high-cost credit, greenwashing, unfair contract terms and insurance pricing failures during the quarter.  Some of the key enforcement actions taken by ASIC during the quarter include the largest ever penalty against an insurer (Insurance Australia Limited) for breaches of consumer protection laws, the issue of the first interim stop orders against superannuation products due to deficiencies in their target market determinations, and an update on greenwashing interventions.  Between January and June 2023, ASIC commenced 70 investigations and imposed over $100 million in civil penalties and infringement notice penalties.  See REP 767.
ACCC denies authorisation for ANZ to acquire Suncorp Bank.  On 4 August 2023, the Australian Competition and Consumer Commission (ACCC) announced it has denied merger authorisation for ANZ Banking Group (ANZ) to acquire Suncorp Group's (Suncorp) banking arm.  The ACCC's review has been ongoing since December 2022 (see previous edition of Boardroom Brief).  After seeking submissions from stakeholders and consumers, the regulator concluded that it was not satisfied the proposed acquisition is not likely to substantially lessen competition.  ACCC Deputy Chair Mick Keogh stated that "these banking markets are critical … [c]ompetition being lessened in these markets will lead to customers getting a worse deal".  The ACCC also expressed concerns that the proposed acquisition would further entrench the domination of the four big banks, stating that second-tier banks such as Suncorp are important competitors.  See ACCC media release. 
ISSB seeks submissions on proposed IFRS Sustainability Disclosure Taxonomy.  On 27 July 2023, the International Sustainability Standards Board (ISSB), established by the International Financial Reporting Standards Foundation (IFRS Foundation), published the proposed IFRS Sustainability Disclosure Taxonomy (Proposed Taxonomy) for public comment.  The Proposed Taxonomy reflects disclosure requirements arising from IFRS S1 General Requirements for Disclosure of Sustainability-related Financial Information and IFRS S2 Climate-related Disclosures issued in June (see previous edition of Boardroom Brief).  The ISSB stated that the reason for development of the Proposed Taxonomy is to reflect the ISSB's intention to facilitate the digital reporting of sustainability-related financial information.  See Proposed Taxonomy.  See also IFRS Foundation media release.
LEGAL
High Court decision indicates increased quantum of penalties for "white-collar" offences.  On 2 August 2023, the High Court of Australia (High Court) delivered judgment in R v Jacobs Group (Australia) Pty Ltd [2023] HCA 23, a decision that has potentially broad-reaching implications for how penalties will be determined for corporate offences.  Jacobs Group (Australia) Pty Ltd pleaded guilty to three charges of conspiracy to cause an offer of the provision of a bribe to a foreign official.  The issue in this case concerned how to properly determine the value of the benefit obtained as a result of the bribery offence, which in turn impacted the quantum of the penalty.  The High Court held that no deductions could be made for any costs incurred in performing the contracts secured by the bribery.  This decision is significant because many offences relating to commercial activities carry penalties that may be determined by reference to the value of the benefit obtained as a result of the relevant offence.  For example, the penalties for insider trading, cartel conduct, breaches of privacy safeguards, misleading conduct as to the nature of goods and services, and making false or misleading representations can all be determined by reference to the value of the benefit obtained as a result of the relevant misconduct.  This decision serves as a deterrent from seeking to acquire financial gain through unlawful means.  The matter will be sent back to the Supreme Court of New South Wales for reassessment of the penalty.  See news article.  See also High Court judgment summary and G+T Knowledge article.
RISK RADAR
Tackling the "S" in ESG – the need for effective governance on social issues.  Directors should be cognisant of the increasing scrutiny of corporate conduct in relation to the "social" dimension of ESG.  Recently in the United States, the share prices of Anheuser-Busch's Bud Light and Target Corp. fell by almost 20% following conservative consumer backlash over both company's support for LGBTQI+ causes.  Although we have yet to experience similar customer (or investor) pushback in Australia, these examples highlight the potential risks for companies and their directors involved in navigating important, but often complex, social issues.  One means of mitigating these risks is to ensure good corporate governance practices in relation to the assessment of social issues and the development of corporate policy towards them.  See AICD article.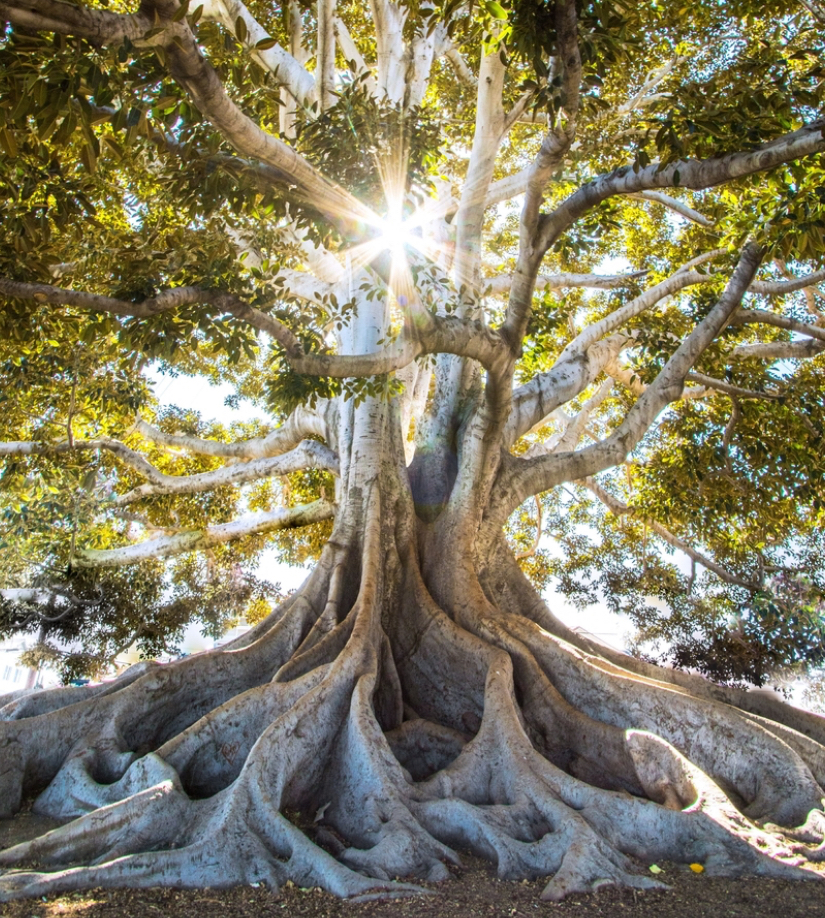 Subscribe to receive our latest articles and insights.