11/10/2021
Carbon neutral - the new normal
According to the Energy and Climate Intelligence Unit, 137 countries have committed to carbon neutral targets, with most aiming for 2050. While the Australian Federal Government still refuses to make 'blank cheque commitments', West Australian companies like Fortescue Metals Group Ltd (FMG), the world's fourth largest iron ore producer, are leading the way, recently committing to decarbonising operations by 2030.
Globally:
Toyota's carbon neutral target across its production processes is 2035;
Apple has committed to becoming 100% neutral across its entire business, manufacturing supply chain and product life cycle by 2030; and
Mercedes-Benz is aiming to ensure all new passenger cars are carbon neutral across its entire supply chain by 2039.
Achieving carbon neutrality is necessary for businesses to continue to have a social licence to operate and to attract and retain consumers. Global consumers will demand transparency and accountability across the entire supply chain. A lack of transparency will result in the loss of customers. Ensuring the sustainability and transparency of downstream supply chains and upstream value chains is key to successfully achieving carbon neutrality.
Western Australia's unique opportunity
Australia is well positioned to become a renewable energy 'superpower'. WA Chief Scientist Peter Klinken notes Western Australia is best placed to lead the way, thanks to our endless natural resources and access to salt water, as well as a complete suite of battery metals. Our land mass, resources, existing infrastructure and mining experience mean we are perfectly positioned to capitalise on the next industrial revolution.
Global industries have already earmarked Australia as a frontrunner in sustainable supply chains. Tesla's Chair Robyn Denholm declared that Tesla plans to spend more than $1 billion on Australia's minerals to cater for the growing demand for electric vehicles. She noted that each electric vehicle contains an estimated $5,000 worth of minerals and 'Australia is the only country in the world with resources in all three of the critical battery metals, as well as other minerals required for the clean energy transition'.
West Australian businesses are leading the way. BHP has signed a deal with Tesla to supply nickel from its Nickel West operations and in doing so, committed to lowering its carbon emissions in the battery supply chain. IGO Limited has transformed itself from a traditional metals miner into a leader in developing 'products critical to clean energy' after acquiring a stake in Greenbushes lithium mine and associated downstream refinery.  
Global developments increase costs of passing the buck
Europe is currently leading global efforts to combat the effects of climate change. The European Union (EU) already imposes strict obligations on companies to assess the direct and indirect environmental impact of its supply chain. In addition, it has proposed further changes which would require all 27 EU member states to introduce legislation imposing human rights, environmental and governance due diligence standards across the supply chain for all companies in the EU market and sanctions for non-compliance. If implemented, all EU companies will be accountable for the environmental impact of their supply chains, including materials sourced from suppliers outside of the EU.
These obligations go even further than the Carbon Border Adjustment Mechanism (CBAM), which imposes a levy on EU imports of specific non-EU products (such as electricity, cement, aluminium, fertiliser, iron and steel products) and will force export countries to adopt climate reporting practices in order to market themselves to EU importers. Similar mechanisms to the CBAM are also being proposed in Canada, Japan and the US.
These changes will reverberate beyond the EU as the EU looks to create a level playing field between domestic EU producers and imports into the EU. To remain competitive and attract European importers, Western Australian producers need to inform themselves and adapt to the stringent EU standards.
In an attempt to diversify supply chains and reduce reliance on China, the United States intends to rely on ally countries to supply the bulk of the metals required for electric vehicle production. We expect other countries around the world will also be seeking to diversify their supply chains and reduce reliance on a single source.
Anticipation is a prerequisite for future participation
Geographically and geologically, Western Australia is best placed to own this space if industry acts now. Global manufacturers and producers will be evaluating all critical components of their supply chain, both from a carbon neutral and geopolitical perspective.
It is key that Western Australian producers and innovators work to ensure that in establishing their carbon neutral roadmaps and infrastructures, they are working towards the current global best practices and standards to continue to be competitive and avoid losing potential offtake opportunities and customers.
Adherence to such standards will not merely be a popular goal but a prerequisite to participating in the global market.
DECARBONISING AUSTRALIA - SURVEY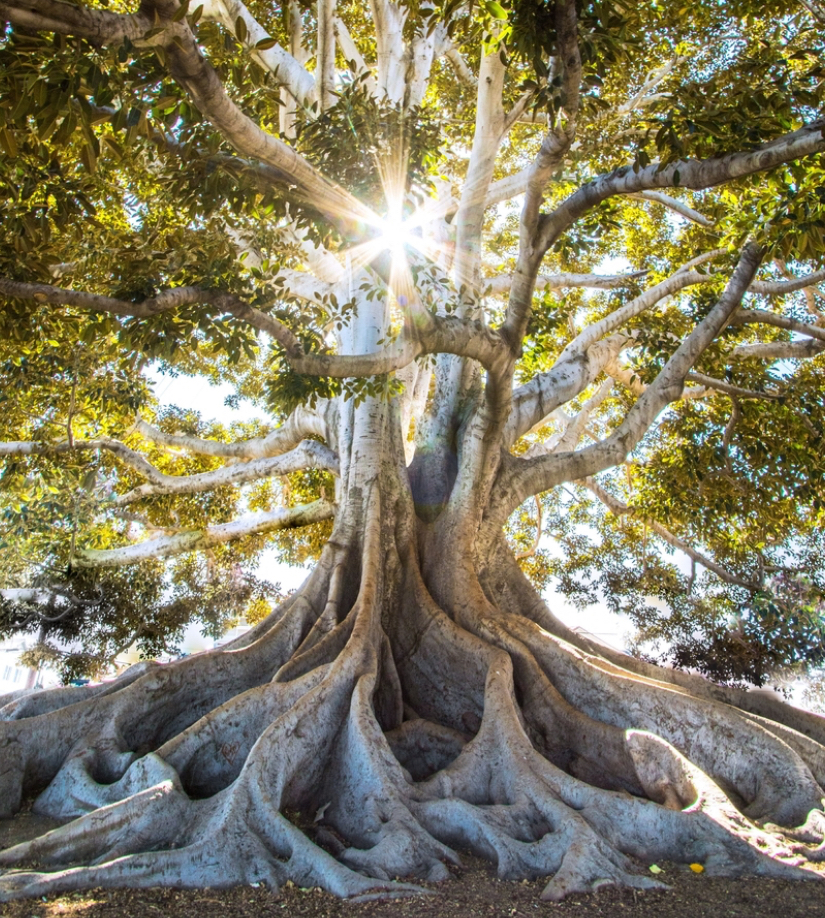 Subscribe to receive our latest articles and insights.