09/12/2021
To be registered as a charity with the Australian Charities and Not-for-profits Commission (ACNC) an organisation must have all of its purposes as charitable purposes for the public benefit.
The Charities Act 2013 (Cth) (Charities Act) sets out 12 charitable purposes, one of which is the purpose of  'promoting or protecting human rights'.
What is a charitable purpose of 'promoting or protecting human rights'?
While 'human rights' have many social and legal evolving understandings nationally and internationally, under the Charities Act, the definition of 'human rights' has the same meaning given under the Human Rights Parliamentary Scrutiny Act 2011 (Cth). That is, the rights and freedoms recognised or declared in the following international instruments, as they apply to Australia:
The ACNC will only accept applications under the human rights subtype which demonstrate the protection or promotion of these rights and freedoms.
What kinds of activities does this subtype undertake?
A charity's activities must support its charitable purpose. It can be useful to think of activities in terms of the organisation's 'what', i.e. what will the organisation do to help further /advance / fulfil its purpose?
While there is no definite legal guidance regarding the activities a charity pursuing a human rights purpose may undertake, the ACNC provides some example activities. These include:
monitoring human rights abuses;
seeking redress and relieving needs for victims of human rights abuse;
research into human rights issues;
educating the public about human rights;
providing technical advice to governments and others on human rights; and
raising awareness of human rights issues.
What are the other requirements for registration under this subtype?
Registered charities, regardless of their subtype, must satisfy certain requirements associated with the definition of charity. The Charities Act codifies the definition of charity, which requires (amongst other things) an entity:
is a not-for-profit entity;
has all of its purposes as charitable purposes for the public benefit (or any non-charitable purposes are incidental or ancillary to, and in aid of its charitable purpose(s));
does not have a disqualifying purpose; and
is not an individual, political party or a government entity.
How can we help?
If you believe your organisation is eligible for charity registration under the subtype of promoting or protecting human rights, if you would like to amend your charity subtype or otherwise review your current compliance, please get in touch with our specialist Charities + Social Sector Lawyers.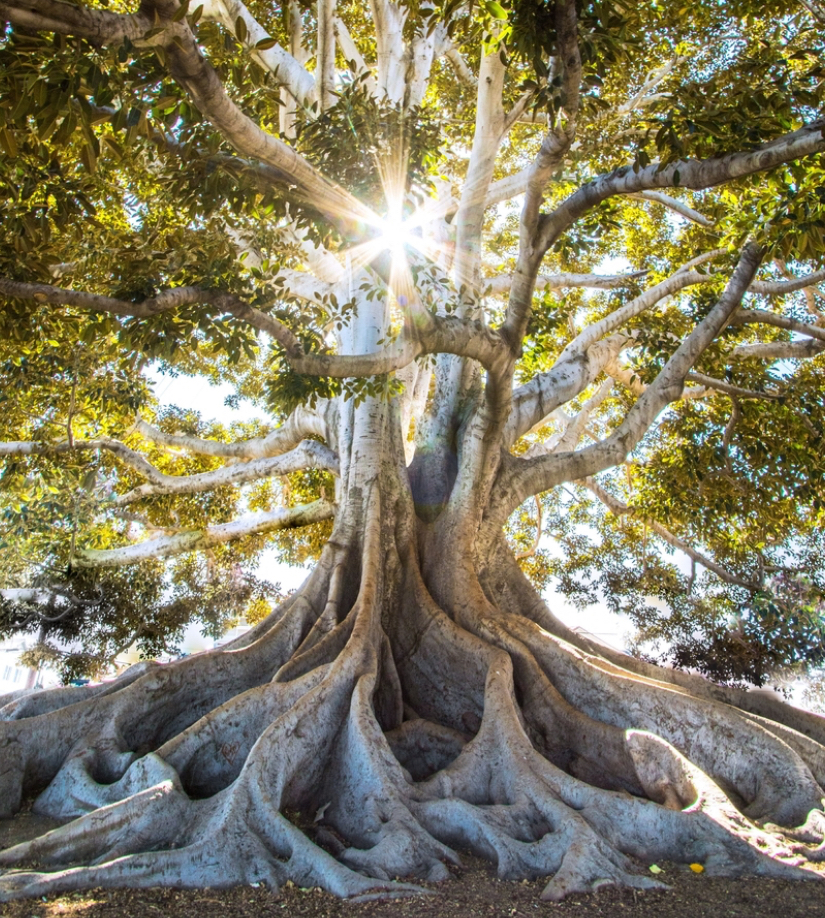 Subscribe to receive our latest articles and insights.