03/12/2021
Concerned whispers of 'greenwashing' and 'net-zero by 2050' became a deafening roar in 2021.  A combination of market leadership and market pressure led to a deluge of corporate commitments to net-zero by 2050 amongst a resurgent wave of post-pandemic ESG.  The inclusion of such statements in relation to financial product offerings led market regulator ASIC to remind companies that this aspect of the brave new world of clean energy and decarbonisation fits squarely within the existing regulatory framework which requires forward-looking statements to have a reasonable basis.  The need to have such bases does not marry with the need to satisfy market demands to make the commitments, which has already led ASIC to require numerous prospectuses to be amended. 
2021 also saw 'greenwashing' become a household term to describe misrepresenting the 'green' qualities of a product, service or firm.  ASIC and the ACCC have warned industry that any such statement is capable of misleading or deceiving and will respond as such.  Finally, at COP26 the ISSB, the green sibling of the ISAB was established.  Along with multiple statements from ASIC, and as predicted in our first newsletter, we expect a climate-related financial risk disclosure framework will be introduced, most likely based on the TCFD's framework.
Of the top 50-ASX listed companies, 34 companies (68%) have made public commitments to achieve net zero carbon emissions. Of those 34 companies:
For more on the risks inherent in net-zero commitments, see "Net zero commitments": the latest minefield for directors.
For more information on greenwashing and the TCFD framework, read our article published earlier this year Greenwashing: Clean Energy's Dirty Laundry.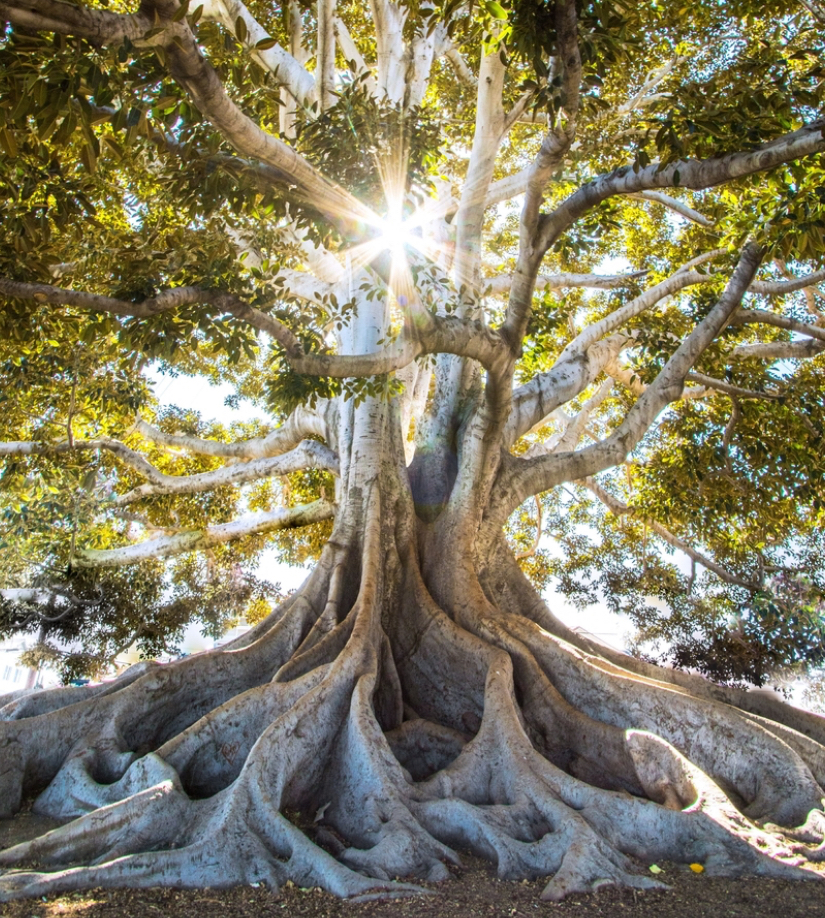 Subscribe to receive our latest articles and insights.