04/03/2022
On 23 February 2022, the Corporations Amendment (Meetings and Documents) Bill 2021 (the Bill) became law, permanently amending the Corporations Act 2001 (Cth) (Corporations Act) to allow companies to execute documents (including deeds) by electronic means.
These changes follow on from a series of temporary measures which have been introduced over the past two years in response to the COVID-19 pandemic and the implementation of stay-at-home orders (see our previous articles on these temporary measures here: September 2020, March 2021, August 2021). Making these reforms permanent is welcome and brings the law in line with market practice.  The amendments also reform the way that companies may execute deeds, allowing for deeds to be executed by authorised representatives and removing the requirement for deeds (executed under the Corporations Act) to be witnessed. 
In addition to electronic execution, the Bill also amends the Corporations Act to permanently allow corporations to hold virtual meetings and distribute meeting-related materials electronically.
Amendments made by the Bill
The Bill amends the Corporations Act to:
permit company signatories who sign documents (including deeds) by or on behalf of a company under sections 126 and 127, to sign documents in electronic form using electronic means. The amendments clarify that (unlike under the previous temporary measures) a signature, whether affixed in electronic or physical form, does not need to be affixed to the entire contents of the document;
clarify that sections 126 and 127 displace the common law rule that a deed must be delivered and be on paper, parchment or vellum;
permit authorised agents appointed under section 126 to execute deeds on behalf of a company. These amendments to section 126:

displace the common law rule which requires an agent acting on behalf of a company to be appointed by deed, in order for them to execute a deed on behalf of the company; and
provide that a person may rely on the assumptions in section 129(3), if a company executes a document under section 126;

override the requirements (under State and Territory law) for a person's signature to be witnessed, when executing a deed for a company under section 126 and section 127(1);
make permanent the ability of a company to execute a document by split execution and confirm that signatories will not be required to use the same form or method of signing as another signatory;
permit proprietary companies with a sole director and no company secretary to sign under section 127(1) or (2)(c), whether or not the sole director is also the sole company secretary.  This amends the previous law that only allowed a sole director who was also a company secretary to sign under section 127(1) or (2)(c);
provide that ASIC will be required to accept any form that has been validly electronically signed. We note that under section 352, before a document may be lodged electronically with ASIC, the electronic lodgement of that document must have been approved by ASIC. The relationship between sections 110B and 352 was not specifically addressed in these reforms; and
extend the assumptions in section 129(5) that a document has been duly executed, which previously only applied in respect of a signatory who stated they were sole director and sole company secretary of a company, to all signatories who may execute a document on behalf of a company under section 127(1).
What is the practical effect of these changes?
The amendments will apply in relation to the signing or execution of documents on and after 23 February 2022.  
Andrew Hii, Jen Bradley and Sophie Bogard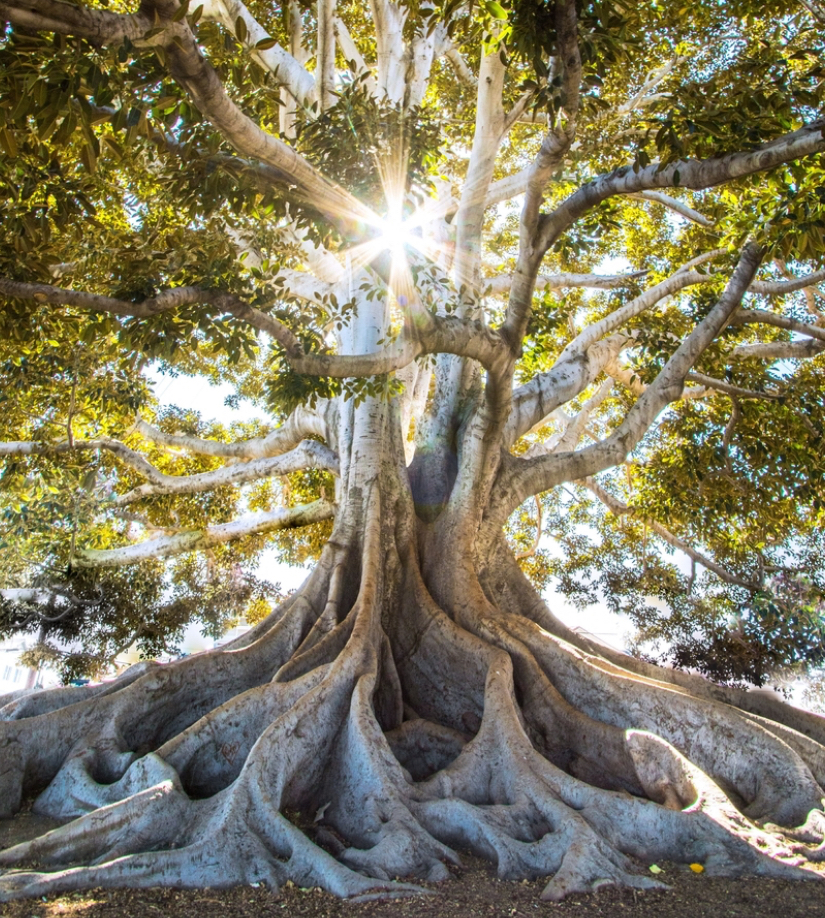 Subscribe to receive our latest articles and insights.