06/03/2023
On the 21st of February 2023, the Prime Minister, Anthony Albanese announced $565 million in federal funding for port upgrades in the Pilbara.
During his visit to Port Hedland with the Western Australian Premier Mark McGowan and members of Cabinet, Mr Albanese spoke about the importance of the Pilbara in unlocking trade and investment opportunities, local jobs, and helping to achieve Australia's Net Zero target.
Lumsden Point Expansion: Port's Development Plan
A significant component of the infrastructure development will be the expansion of the Lumsden Point facility in Port Hedland, to which the WA Government will contribute $96.5 million for upgrades, including new multi-user facilities and berths. The expansion is part of the Port of Port Hedland's Development Plan Review, which aims to maximise port capacity.  See our previous article "Ready, set reform: Western Australia's regulatory readiness for the clean energy transition" which foreshadows the changes to the Port of Port Hedland's Development Plan.
The expansion is necessary to increase capacity to export lithium and copper concentrates for use in batteries and for the importation of wind turbines and blades to build the Pilbara's renewable energy infrastructure. Increasing capacity at the port will allow for 'common user facilities', making import and export equally available to users.
As a result, shipping direct to the Pilbara is expected to grow, replacing the current approach of shipping to Fremantle then transporting to the Pilbara via road, saving time, energy and money.
Government focus on green energy future
State and Commonwealth funding will be committed to the first stage of construction, which includes the building of two sea walls and a new causeway to connect the wharf to a new logistics hub, which will be connected to the Great Northern Highway. The new access corridor and intersection with the Great Northern Highway will be used to accommodate the importation of wind turbines and other renewable energy equipment to the Pilbara which will be a centre for hydrogen project developments in WA.
Modelling by ACIL Allen predicted the development of Lumsden Point to boost Gross State Product by about $304.3 million per annum and create more than 430 jobs per year.
Anthony Albanese remarked at the event:
"Demand is growing locally and overseas for clean energy sources and our Government's investment in the Lumsden Point expansion will help position Northern Australia to take advantage of the economic opportunities this demand presents.'
Mark McGowan was similarly focused on a clean energy future:
"This port expansion will help to position Port Hedland at the forefront of the future green industries that will drive our State's economy for decades to come."
Federal Infrastructure, Transport, Regional Development and Local Government Minister Catherine King and WA Minister for Transport Rita Saffioti both commented on the expected benefits from the investment, which will include short-term employment and an economic boost, as well as longer-term gains in expanding the capacity of the Pilbara to be a critical part of the transition to renewable energy.
G+T's Involvement in the Clean Energy Industry in WA
G+T was privileged to be joining clients and industry in Port Hedland as part of the Prime Minister's visit when this significant announcement was made.  G+T operates at the forefront of the rapidly evolving clean energy industry in the Pilbara and other parts of Western Australia through our work with clients on a number of large-scale clean energy projects and through our engagement with Government and key industry stakeholders.  See our Generating Futures webpage for further details.
KNOWLEDGE ARTICLES YOU MAY BE INTERESTED IN:
DECARBONISING AUSTRALIA - SURVEY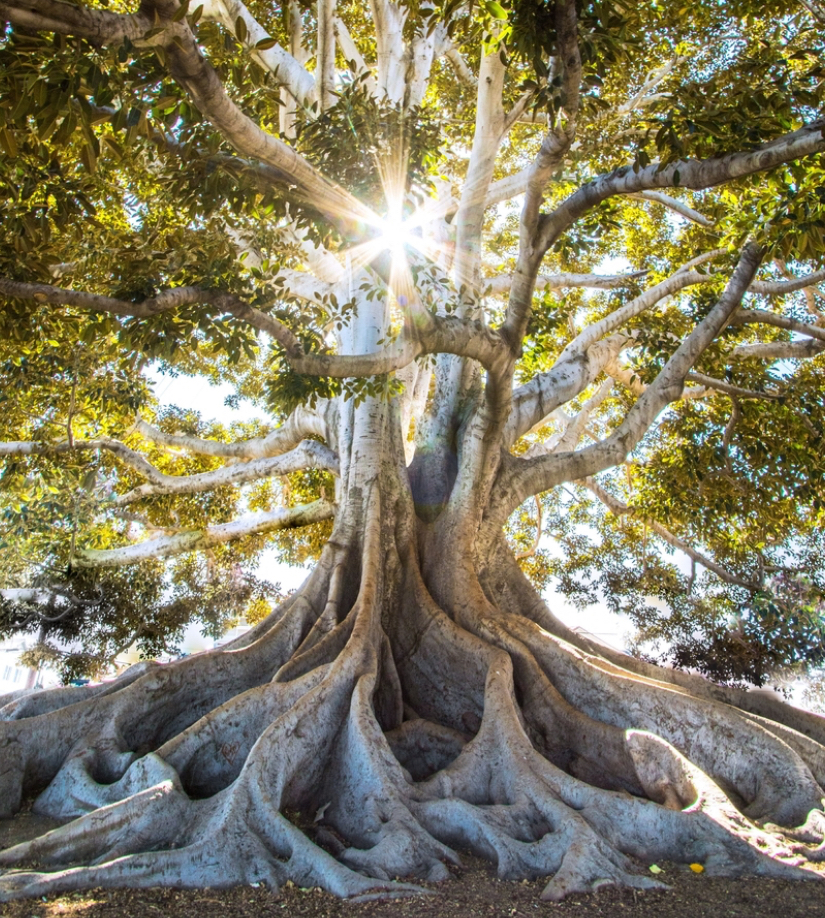 Subscribe to receive our latest articles and insights.