02/05/2018
In response to the Productivity Commission's inquiry into Data Availability and Use, the Australian Government has announced a range of measures set to transform the data landscape in Australia.
The reform measures are largely consistent with the Productivity Commission's recommendations and are designed to increase trust and confidence in the way the Government manages and uses data, while at the same time unlocking the potential benefits of both government and private data for Australian citizens and industries.
Outlined below are the 3 key reforms:
Consumer Data Right
The new Consumer Data Right will be introduced in the Competition and Consumer Act 2010 (Cth) to allow consumers better access to their data, and the ability to direct a business to transfer that data to data recipients.
The Consumer Data Right will be implemented first in the banking sector, followed by the energy and telecommunication sectors. Other sectors are expected to follow after engagement with both the particular sector and consumers.
For more information on the practical application of the Consumer Data Right to the banking sector, see our recent insight here.
National Data Commissioner
The Government will also establish a new statutory role of National Data Commissioner to oversee and monitor the integrity of Australia's data system.
A new National Advisory Council will also be established to advise the National Data Commissioner on ethical data use, technical best practice and industry developments.
Data Sharing and Release Act
A new Data Sharing and Release Act will be introduced to facilitate the sharing and release of data in Australia as part of the reform package. This Act is set to include safeguards for sensitive data, risk management practices, as well as a robust authorisation process for the sharing and release of data.
A copy of the Government's response to the Productivity Commission Data Availability and Use Inquiry can be read here.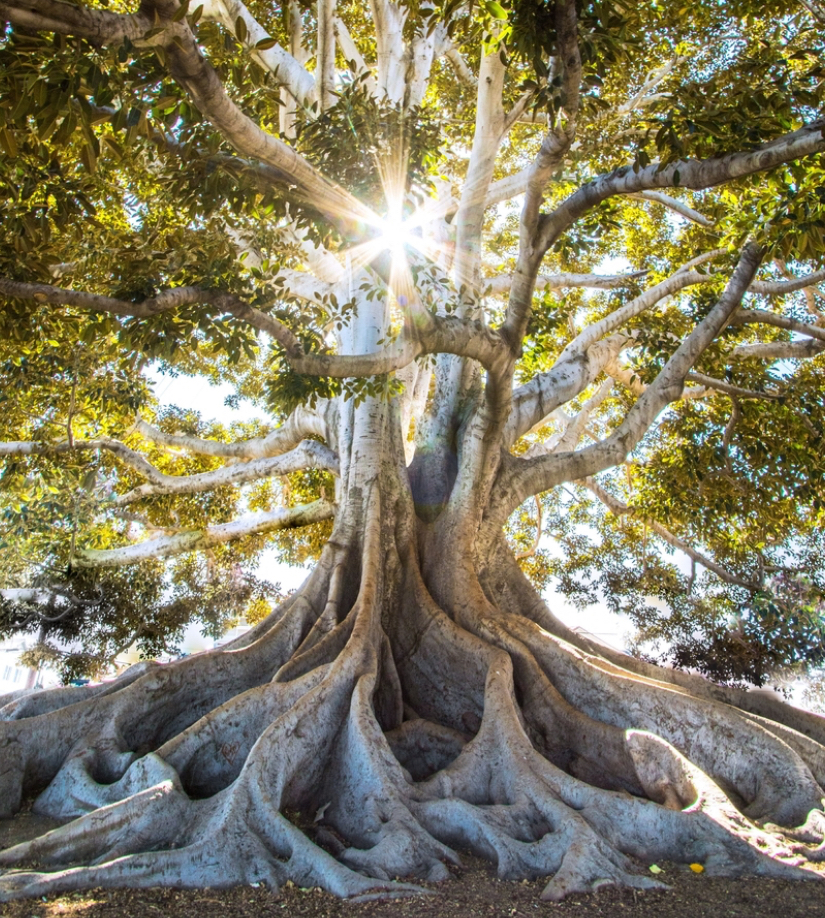 Subscribe to receive our latest articles and insights.