23/09/2021
Energy transition has driven every major economic and industrial development in history. 
Due to Australia's access to natural and renewable resources, we are uniquely positioned to be the global leader in renewable production, use and export. The choice to seize that opportunity and become the leader in the clean energy transition poses Australia's biggest opportunity or our biggest threat if inaction is preferred over progression.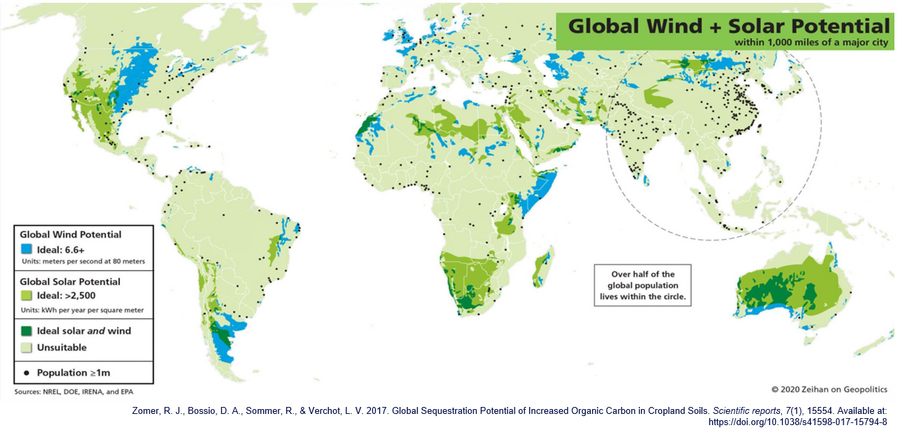 In June 2021, the Department of Industry, Science, Energy and Resources (DISER) released its long-awaited discussion paper which proposes an approach to a Hydrogen Guarantee of Origin Scheme for Australia (H2GO). The following month, while the H2GO consultation period was still open, the Olympic flame in Tokyo was fuelled by green hydrogen, exemplifying global commercial and social attitudes towards green hydrogen. Currently, there is no explicit plan for the H2GO to specifically certify a product as green hydrogen (hydrogen produced by green or clean methods). Currently, the H2GO scheme considers clean hydrogen as a production pathway with the output of the scheme being a certificate that states emissions per amount of hydrogen produced. However, it does not scrutinise or provide parameters that certify the manner in which the subject hydrogen has been produced and as such whether this entitles the hydrogen to be described as 'green'. While green certification may be an intended future outcome, it would be a missed opportunity to introduce a hydrogen certification scheme that has no clean production component.
The consultation period sought responses via a survey accompanying the H2GO discussion paper. Submissions closed on 30 July. Below, we set out submissions made by Gilbert + Tobin to answer certain questions of special importance, and encourage the embracing of, investment in, and capitalisation of Australia's unique green hydrogen opportunity.
The department recognises the need to extend the coverage of the scheme over time to include hydrogen derivatives and downstream products, additional production pathways and additional steps in the value chain. What additional components should be covered and when? (noting the commitment to include hydrogen energy carriers as an early next step).
An additional component of the H2GO Scheme that focusses on the certification of green hydrogen as a production pathway using renewable energy must be considered a priority. Green certification for hydrogen is an essential component for many domestic and international buyers as the international regulatory landscape takes shape in the clean energy transition. 
There is already widespread support for green hydrogen certification amongst industry and State governments. The legitimacy of a government-approved national scheme provides a value-add for Australian hydrogen.
Urgency is utmost
The Intergovernmental Panel on Climate Change's latest report is a grim reminder of how imminent climate change's risks are and reinforces the need for urgency across all sectors. Green hydrogen certification would provide universal benefits to be reaped in the immediate future. Implementation of these schemes takes significant time. Many companies including Fortescue Future Industries, Yara and the Asian Renewable Energy Hub consortium are already positioning themselves to lead the global green hydrogen industry on the back of Australian production and export. The H2GO scheme should consider green certification in addition to the existing scheme which includes blue hydrogen production pathways. Early adoption of inevitable green practices provides the platform for global leadership, and in turn, significant economic, environmental, and social benefits.
Our home is girt by C-O2 borders
While green hydrogen certification clearly has a commercial domestic audience, it can also provide crucial value for exported hydrogen. The European Union has implemented a carbon border tax that essentially imposes financial penalties relative to emissions on specific products, which will adversely impact the competitiveness of Australian exports. Green hydrogen certification cannot only help position Australian exports as compliant with international standards but can also provide a competitive advantage and unique selling point by leveraging our world-class energy and resources industry and regulation pedigree.
What should be the role of industry in co-designing a government led scheme?
Industry should play a collaborative role in designing the scheme so that the final outcome is both workable and meaningful. Industry has already shown significant leadership in developing green hydrogen certification schemes. 
Economic, environmental, and efficient
It has been predicted that implementing green resource production could inject $30bn into the national economy and green certification can facilitate this. The Smart Energy Council's green hydrogen certification scheme has attracted the interest of major industry groups including Norwegian giant Yara, and the governments of Western Australia, Victoria, Queensland and the Australian Capital Territory.
These founding partners clearly share a sense of value and an ambition to resolve the sometimes-competing tensions of regulation and commercialisation. As such, any co-designing of a government led scheme would clearly benefit from the input of industry who have already laid significant groundwork that could take years for the DISER to replicate. A consistent national framework would provide certainty and value, the former of which is naturally scarce in such fundamental transition periods.
A collaborative approach between government and industry encourages the beneficial resolution of the aforementioned competing tensions. Significant hope is placed in hydrogen as a fuel of the future. However, currently the cost of production and subsequent sale price is somewhat prohibitive. Industry input can help ensure that those costs are not needlessly or unintentionally added to and redistribute the risk and burden. This in turn ensures that clean energy is sooner able to be integrated into daily use which is beneficial for industry, government, the environment, end users and future generations.
 
Do you support the creation of Australia's hydrogen GO scheme as a certificate scheme?
The developers of the scheme should consider including a branding component by which quality Australian green hydrogen can be instantly recognised, providing value for government, industry and the Australian people.
It is time for a new Aussie icon
As the proposal stands, the output of the H2GO scheme would be in the form of a certificate that states emissions per amount of hydrogen produced. While this is admittedly not the most pressing concern, the decision not to pursue branding seems like a missed opportunity. Some form of recognisable branded certification can not only provide benefits typically associated with branding in the present, but will also lay groundwork for the future when hydrogen makes its way into consumer networks to a meaningful degree. 
We would also encourage the consideration of green certification for other energy sources and products. Green energy is an important consideration in industry and consumer decision-making. Its importance is only going to grow as the net-zero by 2050 goal edges closer. 
Conclusion 
A national approach that leads the global market is bold and distinct and is completely conformant with the Australian identity. We will continue to bring you updates as the scheme takes shape, and hope to see broader considerations come into play as the scheme develops.
G+T's clean energy and decarbonisation team is helping clients navigate the clean energy and decarbonisation transition. For a broader view of current developments and thought leadership on the clean energy transition, please visit our Clean Energy and Decarbonisation page or we would be happy to speak with you if you would like further information.
DECARBONISING AUSTRALIA - SURVEY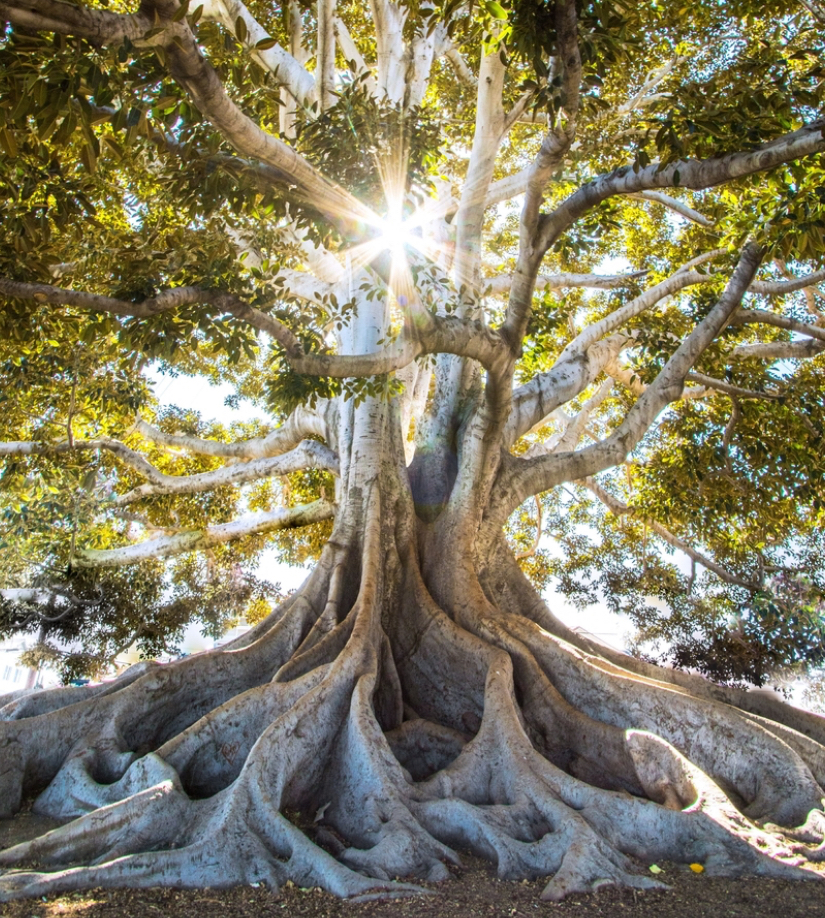 Subscribe to receive our latest articles and insights.