17/05/2023
Readers of the Australian Financial Review may have read with interest James Thomson's Chanticleer column on May 3.  For those that missed it, the article concerned Chegg Inc, a NYSE-listed company. Chegg provides online services that help students with their studies, including homework help, exam preparation and writing support. 
In releasing its first quarter results for 2023, Chegg disclosed that its subscriber numbers had started to decline, and attributed this to the increasing use of ChatGPT by students.  CEO Dan Rosenswieg commented that "Since March we saw a significant spike in student interest in ChatGPT.  We now believe it's having an impact on our new customer growth rate".  Chegg's share price plummeted by a staggering 47% following the release.
The Power of ChatGPT in Extra-Curricular Learning
Like many people, I've also been experimenting with ChatGPT.  Emboldened by the Chegg example, I recently sat down with my 8 year old daughter, to see what ChatGPT could offer her by way of extra-curricular learning.  One of the more remarkable features of ChatGPT is its ability to take on a particular persona.  While far from perfect, it is extremely uncanny.  In this case, and based on some guidance given by OpenAI in their FAQs, I asked ChatGPT to act like a Socratic tutor, and help my daughter work through some grade-suitable maths problems, without jumping straight to the answer.
ChatGPT quickly proposed five questions, the first four of which my daughter was able to answer correctly.  The fifth, though, stumped her.  It was a problem dealing with ratios, something she hadn't yet been taught at school.  We asked ChatGPT to explain what a ratio is, which it promptly did.  We then asked for some simple ratio problems, and for ChatGPT to help her through them step-by-step.  While I needed to coax my daughter a bit from the side, primarily because she wasn't used to working with a tool like ChatGPT, it didn't take her long to grasp the concepts involved.  Soon she was able to answer far more complex ratio problems than ChatGPT had initially put to her.
Room for Improvement in ChatGPT's Understanding
ChatGPT wasn't perfect. Of course it couldn't read my daughter's non-verbal cues, particularly when she became frustrated at times, a particularly important skill in this context.  ChatGPT also sometimes forgot to act like the Socratic tutor we'd asked it to be, occasionally giving away the answer.  However OpenAI have reported that GPT-4 (which is not yet freely available) makes material improvements over the current version of ChatGPT, including for these types of use cases.
Implications for the Tutoring Industry
That's a nice anecdote, you might say, but so what.  Well, there's a small army of businesses that focus on tutoring students outside of school, which in turn employ a reasonable number of high school and university students.  Such tutoring is often not cheap.  Like Chegg, their business looks in mortal danger.  Why pay a small fortune in after-school tutoring fees, when ChatGPT can do it for free? 
The Unstoppable Force of AI
Working as a technology lawyer, I have been accustomed to change being a constant in my work.  It is, however, astonishing how much technology has changed over the course of my career.  I was reminded by a colleague recently, who started practice around the same time as me, that personalised email addresses were the "new thing" when we both entered the workforce.  What a different world.
Predictions are regularly made about the collapse of entire fields of work at the hands of technology.  However, to see Chegg's share price plummet so dramatically and so quickly, even though ChatGPT was only released 6 months ago and is very much in its infancy, is a very real reminder of how much of an impact AI will have on commerce and our lives.  It is clearly only the tip of the iceberg.  AI is developing at a pace that will be difficult to keep in front of, and to effectively regulate.
Chegg's plight reinforces the fact that any business that involves the ingestion, analysis or production of anything that can be reduced to data (and I use that term broadly; it includes the written and spoken word, as well as visual materials), is likely to be significantly impacted by AI.  While opportunities abound, significant dislocation is also likely.  And yes, I'm well aware that will include lawyers.
Author: Tim Gole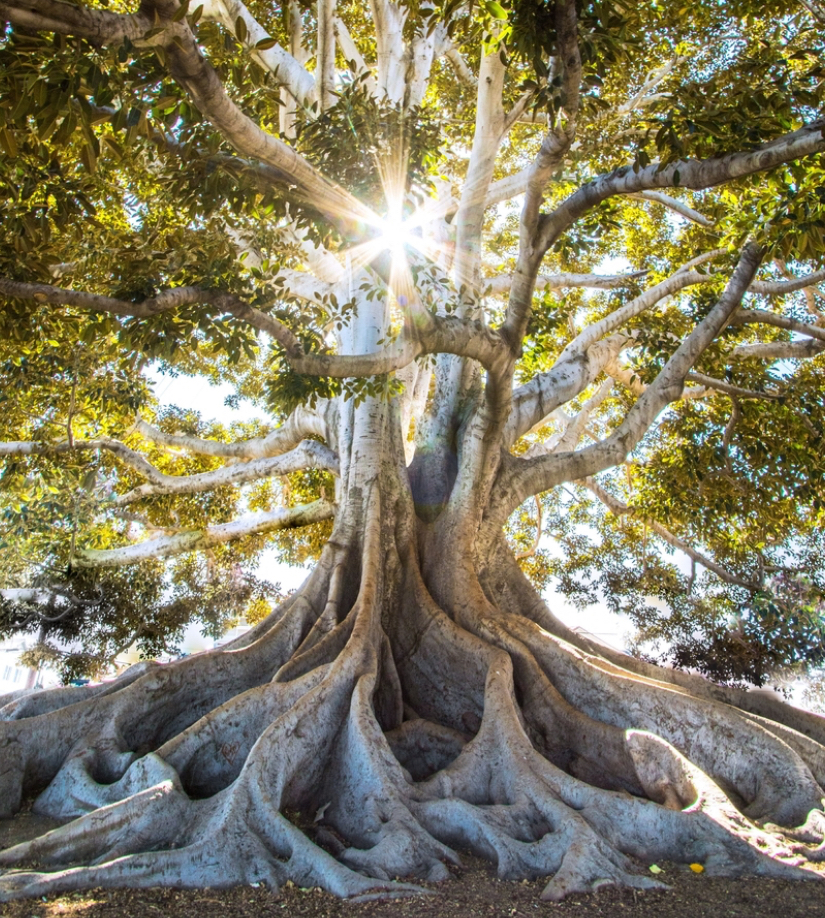 Subscribe to receive our latest articles and insights.