05/10/2023
On 3 October 2023, the Australian Prudential Regulation Authority (APRA) and the Australian Securities & Investment Commission (ASIC) published a long-awaited information package for the transition from the Banking Executive Accountability Regime (BEAR) to the Financial Accountability Regime (FAR).
The information package is designed only for Authorised Deposit-Taking Institutions (ADIs) which will be subject to FAR on 15 March 2024. The regulators intend to publish further guidance specific to the insurance and superannuation sectors in the first quarter of 2024. FAR will commence for the insurance and superannuation sections on 15 March 2025.
The information package comprises:
In this article, we outline what you need to know from RG 278, the JAA and the Accountability Statement Template and Guidance.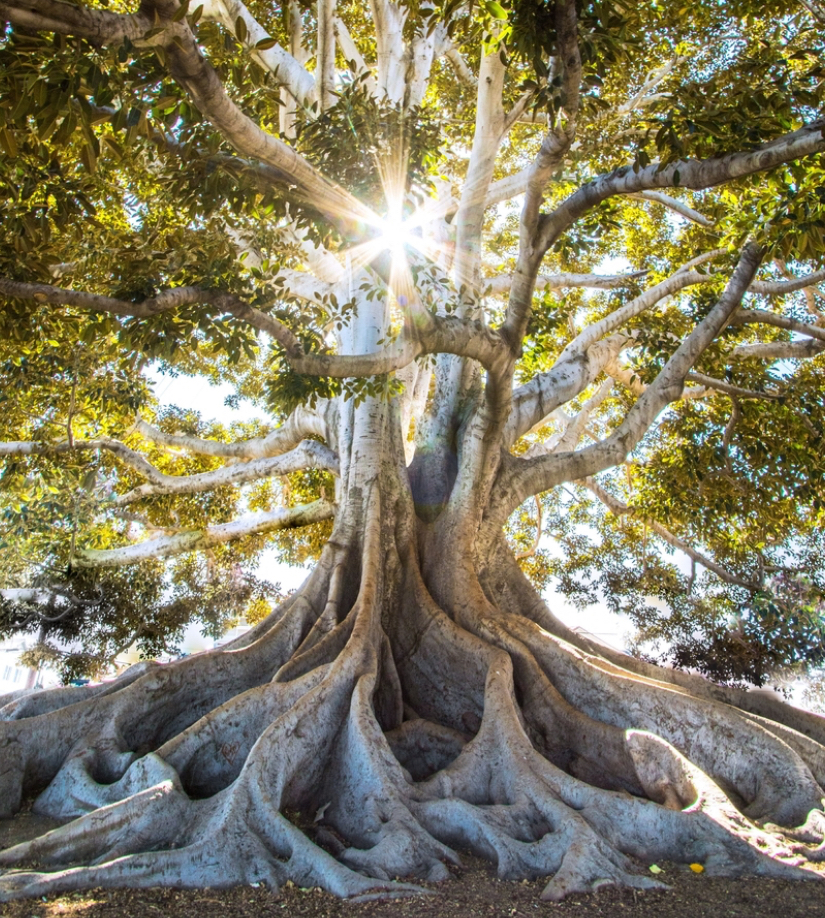 Subscribe to receive our latest articles and insights.