13/04/2021
TAKEOVERS + SCHEMES REVIEW 2021 | Deal Spotlight
The final chapter of Gilbert + Tobin's 2021 Takeovers + Schemes Review focuses on the contest for control of Infigen Energy (Infigen).
From May to October 2020, Infigen considered competing off-market takeover bids by Spanish renewables giant Iberdrola, S.A. (Iberdrola) and UAC Energy Holdings Pty Ltd (UAC) (which is indirectly majority controlled by Philippine based conglomerate Ayala Corporation). The recommended bid from the successful acquirer, Iberdrola, valued Infigen at approximately $1.33 billion (enterprise value) based on the final offer price. Gilbert + Tobin advised Infigen.
Infigen was the largest Australian incorporated listed renewables utility so had been a sought-after asset given the increasing focus on decarbonisation of the Australian energy system. The successful close of the offer followed a contested takeover, where the rival bidders engaged in a series of counteroffers and other tactical manoeuvres to seek to obtain control of Infigen.
Timeline
Infigen and Iberdrola discuss and negotiate a confidential, non-binding and indicative proposal – early to mid 2020
Infigen and Iberdrola become aware of UAC after-market raid for Infigen stapled securities (with Credit Suisse acting as the broker) – 2 June 2020
UAC announces takeover bid for Infigen Energy at $0.80 per security – 3 June 2020
UAC lodges substantial holder notice notifying that its voting power in Infigen is 12.82% – 3 June 2020
UAC serves / lodges bidder's statement – 9 June 2020
Infigen and Iberdrola enter into bid implementation agreement, with Iberdrola announcing its takeover bid for Infigen at $0.86 per security – 17 June 2020
UAC receives FIRB approval – 19 June 2020
UAC offer opens – 23 June 2020
Infigen serves / lodges UAC target's statement – 23 June 2020
Iberdrola serves / lodges bidder's statement – 24 June 2020
UAC declares its takeover offer wholly unconditional and increases offer price to $0.86 per security – 29 June 2020
Iberdrola offer opens – 29 June 2020
Iberdrola increases offer price to $0.89 per security – 29 June 2020
Iberdrola declares offer free from all defeating conditions (other than the FIRB and minimum acceptance conditions) and formally increases offer price to $0.89 per security – 30 June 2020
Infigen serves / lodges Iberdrola target's statement – 3 July 2020
Iberdrola declares its offer unconditional – 16 July 2020
Iberdrola increases offer price to $0.92 per security conditional on receiving additional acceptances (which were ultimately received, crystallising the increased offer price) – 22 July 2020
UAC offer closes, with UAC holding a relevant interest in over 19.9% of Infigen securities – 24 July 2020
TCI Funds accepts into Iberdrola offer – ~30 July 2020  
Iberdrola achieves change in control of Infigen with voting power of 52.75%– 6 August 2020
UAC accepts into the Iberdrola offer – 9 September 2020
Iberdrola offer period ends, with Iberdrola holding over 97% of Infigen securities (final offer price of $0.92 per security) – 21 October 2020
Iberdrola lodges notice of compulsory acquisition – 26 October 2020
Infigen is suspended from ASX quotation – 2 November 2020
Infigen is removed from the official list of ASX – 5 November 2020
Iberdrola completes compulsory acquisition - 21 December 2020 
Pre-bid tactics
Iberdrola and Infigen had been engaged in preliminary discussions since July 2019. In early 2020, Infigen and Iberdrola had focussed discussions and entered into a non-public exclusivity arrangement in order to negotiate the definitive terms of a scheme. During this negotiation period however, UAC launched an after-market raid which saw it accumulate aggregate voting power of 12.82% in Infigen and, the next morning, announced its intention to make a takeover bid for Infigen at $0.80 per security.
In the week following, Iberdrola and Infigen worked to flip the planned scheme into a superior and recommended takeover bid. Infigen and Iberdrola announced entry into a bid implementation agreement on 17 June 2020 with a bid price of $0.86 per security. Under the bid implementation agreement, Infigen directors agreed to recommend the Iberdrola bid in absence of a superior proposal. On the same day, Iberdrola announced that it had entered into a pre-bid agreement with Infigen's two largest securityholders, being funds managed by CIFF UK LP and The Children's Investment Fund (TCI Funds) in respect of 20% of the Infigen securities held by TCI Funds. 
A series of strategic counteroffers and bid variations ensued.
Ultimately Iberdrola prevailed, acquiring over 90% of the Infigen securities at a final price of $0.92 per security.
Key features of the contested bids
UAC conditionality
Initially the UAC bid was subject to a number of relatively unusual and highly prescriptive conditions. Many of these conditions required Iberdrola to make public disclosures, thereby, intending to serve as de facto due diligence. Infigen was also concerned that other conditions could be breached by its business as usual operations. 
Change of control and financing
A successful takeover could have resulted in Infigen having to repay its senior debt arrangements. Iberdrola expressly stated in its bidder's statement that if the senior debt arrangements needed to be repaid as a result of the takeover, it would provide the backstop of an unsecured loan on arm's length terms to Infigen to refinance the arrangements, if required. 
Momentum and tactics
UAC initially launched its takeover bid at $0.80 per security and then quickly increased its bid price to $0.86 per security to meet Iberdrola's recommended bid. Iberdrola then increased its bid price to $0.89 only 20 minutes after UAC announced its own price increase. The two bidders also varied the conditionality of the bids regularly during the process. UAC declared its offer to be wholly unconditional after receiving FIRB approval while the Iberdrola bid remained conditional on FIRB and a 50% minimum acceptable condition. Following FIRB approval, Iberdrola then waived its the minimum acceptance condition.
A week out from the close of its offer period, UAC released a supplementary bidder's statement, advising that it would not increase its bid price and the offer would close as planned, but that it reserved the right to vary the terms of its offer if it acquired a relevant interest in at least an additional 5% of the Infigen securities. This tactic to keep alive the contested auction did not prove successful and UAC's offer then closed in accordance with its terms.
After its offer closed, UAC made the unusual move of increasing its holding in Infigen to 19.99%. This gave UAC a significant blocking stake that it held right up until the closing days of the original Iberdrola bid period. However, UAC ultimately did sell its 19.99% stake by accepting into the Iberdrola offer.
Premium delivers positive outcome
The final Iberdrola offer price of $0.92 per security was a significant premium to the historical trading price of Infigen stapled securities. The final offer price represented a premium of 55.9% to the closing price of $0.59 per Infigen security on 2 June 2020, the day before the announcement of the UAC offer. The contested nature of the takeover bid delivered a positive outcome for Infigen securityholders and provided them with certainty of value for their Infigen securities.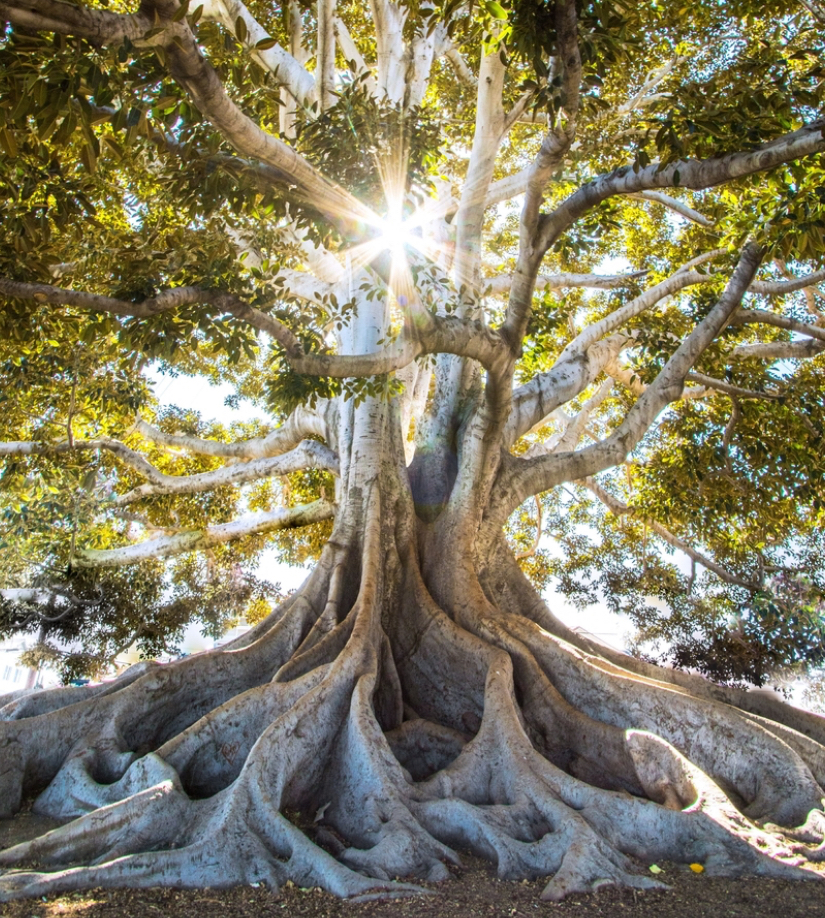 Subscribe to receive our latest articles and insights.