05/03/2019
In an Australian first, the Federal Court (Court) has ordered Cryosite Limited (Cryosite) to pay penalties of $1.05 million for cartel conduct, following proceedings commenced by the Australian Competition and Consumer Commission (ACCC) for gun jumping.
Gun-jumping arises when parties to an M&A transaction are competitors, and they combine or coordinate their conduct prior to the transaction completing. Parties who are competitors must remain independent until they have regulatory approval to complete a transaction and have completed the transaction. While a certain amount of pre-merger integration planning is permissible between signing and completion, actual integration is prohibited.  Accordingly, parties must take particular care that their conduct post-signing and pre-completion would not amount to unlawful coordination between competitors.
Background
On 23 June 2017, Cryosite and Cell Care Australia Pty Ltd (Cell Care) entered into an Asset Sale Agreement (ASA) for the sale of Cryosite's assets used in its cord blood and tissue (CBT) banking service.  Cryosite and Cell Care were the only suppliers of private CBT banking services in Australia.  See our previous client update for more detail on the facts of the case.
In July 2018, the ACCC commenced proceedings against Cryosite alleging that:
Cryosite entered into the ASA which contained two cartel provisions:
- Customer Referral Requirement – where between the date of execution and completion, Cryosite would refer all sales inquiries in relation to its CBT banking business to Cell Care;
- Non-Compete Clause – where Cell Care undertook not to seek or accept an approach from any Cryosite customers who had CBT stored with Cryosite in the five years preceding completion of the ASA;
Cryosite and Cell Care entered into a subsequent understanding or agreement for Cell Care not to market to Cryosite's existing customers (Subsequent Non-Compete); and
Cryosite gave effect to the Customer Referral Requirement and the Subsequent Non-Compete.
Federal Court judgment
Cryosite admitted to entering into and giving effect to a cartel provision with respect to the Customer Referral Requirement. The parties agreed to penalties of $1.05 million and the ACCC discontinued the other allegations.
The Court found it was appropriate to impose a penalty of $600,000 for making the sale agreement containing the Customer Referral Requirement and $450,000 for giving effect to the provision based on a number of factors including:
It would not have been obvious to third parties that Cryosite's conduct giving effect to the restraint was prompted by a contract with Cell Care.
Cryosite did not seek any form of merger clearance (until the ACCC intervened).
It was not clear Cryosite had engaged in the conduct with the intention of contravening the CCA nor was Cryosite aware the relevant clause would contravene the CCA. Cryosite agreed to the inclusion of the Customer Referral Requirement and established and implemented a specific process to give effect to it. Cryosite retained lawyers to advise it in relation to the drafting and terms of the ASA.
Any suggested changes to the draft ASA made by Cell Care were considered and agreed upon by the Board of Cryosite following legal advice. 
Cryosite obtained a commercial benefit from engaging in cartel conduct. Cryosite received a non-refundable up-front payment of $500,000 and obtained (until the ASA was brought to an end) the right to receive further annual payments with a minimum total value of $2.5 million.
Cryosite is in a poor financial position. Cryosite had a loss before tax of $1.2 million for FY18 and would have suffered a loss in FY17 (on $10 million in annual revenue) but for the $500,000 Cell Care payment.
Cryosite has cooperated with the ACCC, made admissions, agreed to appropriate orders and joined in making submissions reflecting the seriousness of its conduct. 
The limited context under which the Customer Referral Requirement came to be agreed and implemented.
The Court emphasised that penalties for gun-jumping need to be sufficiently high to deter businesses from:
prematurely coordinating or integrating their business ahead of completion of a sale; and
trying to avoid the proper application of the ACCC merger review process.
The Court also ordered that Cryosite pay costs.
The Court's comment on the need for higher penalties echoes the views of the ACCC in recent times that penalties need to be higher to provide for effective deterrence.
Reduce the risk of gun jumping
Parties to an M&A transaction who are competitors (or potential competitors) must remember that until their transaction is complete, they:
must remain independent; and 
are subject to the same rules under the CCA that apply to all competitors.  
To reduce the risks of "gun-jumping" between the commencement of negotiations and the completion of the transaction, parties who are competitors should remember the following do's and don'ts.
| | |
| --- | --- |
| Do | Don't |
| Seek legal advice on what legitimate information can be exchanged between the parties | Share commercially sensitive information (pricing, marketing or other competitive activities) broadly with the counterparty |
| Implement an information sharing protocol which may include withholding certain commercially sensitive information or disclosing it only to a "clean team" | Coordinate pricing, marketing or other competitive activities, or have anti-competitive "approval" rights over the other party's conduct |
| Ensure that any pre-completion controls designed to limit material adverse changes do not limit the seller's ability to compete independently.  Parties must continue to deal with customers and suppliers independently and make independent decisions about these relationships | Contractually agree (or otherwise arrange or agree) to modify dealings with customers or suppliers or to otherwise limit competitive activities. |
| Continue to operate as independent competitors on a "business as usual" basis | Represent to customers or suppliers that the parties are integrated (e.g. sending new pricing lists/terms of trade or refer customers) |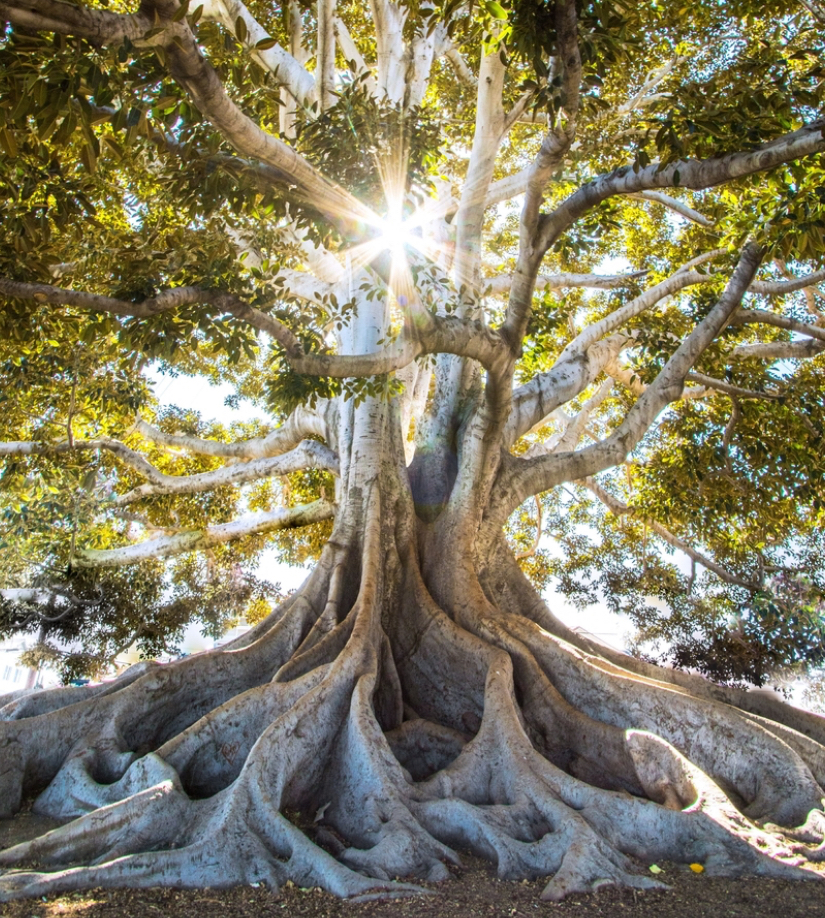 Subscribe to receive our latest articles and insights.