04/04/2023
On 29 March 2023, the Digital Assets (Market Regulation) Bill 2023 (Bill) was introduced to the Senate. The Bill is a private member's bill introduced by Senator Andrew Bragg.
The Bill proposes:
digital asset exchange licensing and requirements;
digital asset custody licensing and requirements;
stablecoin issuance licensing and requirements; and
disclosure requirements for facilitators of central bank digital currencies in Australia.
New Digital Assets (Market Regulation) Act 2023: a step towards a more regulated digital asset economy 
The Bill is consistent with the themes for timely, effective and proportionate digital asset regulation that Senator Bragg has long been proposing, being that:
regulation should focus on financial gatekeepers (liquidity providers; exchange operators; asset holders) and not the digital assets themselves; and
to the extent possible, regulation should leverage rules that already exist, are familiar to the financial sector and operate well.
If enacted, the new licensing framework will be established under a new Digital Assets (Market Regulation) Act 2023. The proposed licensing framework appears to have drawn from the processes and requirements that already exist in relation to obtaining and holding an Australian financial services licence (AFSL) under Chapter 7 of the Corporations Act 2001 (Cth) and an Australian credit licence (ACL) under Chapter 2 of the National Consumer Credit Protection Act 2009 (Cth).
Drawing on our experience assisting clients to apply for and vary AFSLs and ACLs, and to comply with ongoing compliance, conduct and disclosure requirements, this insight hypothesises what clients might expect in applying for and holding a digital assets licence (DAL).
The Bill is the second private member's bill that Senator Bragg has introduced into parliament on this topic. Senator Bragg introduced the Digital Assets (Market Regulation) Bill 2022 to the Senate in September 2022.
When in Government, the Liberal party made a number of commitments to progress an Australian digital assets agenda. After losing the Federal election in May 2022, the Liberal party no longer had the support of the Treasury to pursue these initiatives. However, Senator Bragg has continued to be vocal in his support for Australia becoming a technology and financial centre, and in particular delivering on the recommendations made by the 2021 Senate Select Committee on Australia as a Technology and Financial Centre. 
The parliamentary and legislative agenda is generally set by the Government. Private members' bills give all members of parliament an opportunity to introduce topics and participate in debates. It is a core feature of representative and participatory democracy. 
Once introduced in the Senate, a private member's bill is read and debated at least twice and, if agreed and passed, is transmitted to the House of Representatives. The bill will then be read and debated in the House. If both the Senate and the House of Representatives agree, the bill can be passed into law.  
The total number of private members bills introduced into Parliament has increased, however very few ultimately gain the required support to be passed into law. 
Top
Comparison: AFSL | ACL | DAL
KNOWLEDGE ARTICLES YOU MAY BE INTERESTED IN: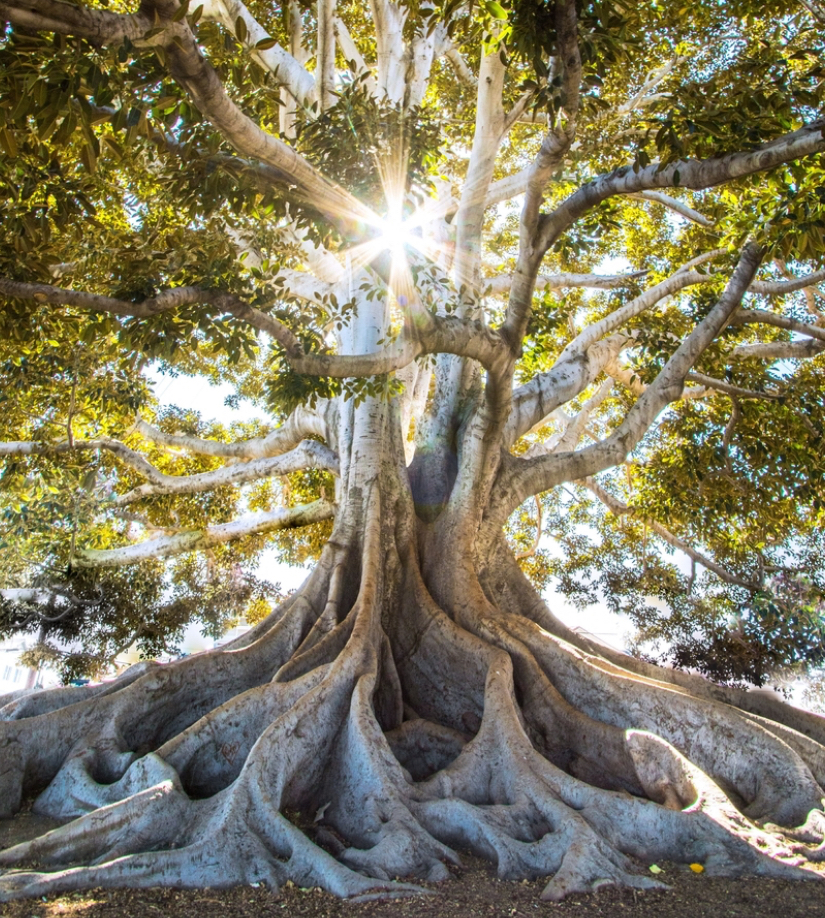 Subscribe to receive our latest articles and insights.