01/04/2022
This month, the Western Australian Government announced funding for a new bill to allow carbon capture, utilisation and storage (CCUS) to be further deployed in Western Australia (WA).  Although WA was the first Australian jurisdiction to require carbon capture and storage (CCS) in connection with the Gorgon Project pursuant to project specific legislation, its regulatory regime remains undeveloped and presently does not have an industry wide legislative regime to enable CCS or CCUS projects in WA.  
The new bill is one of many recent steps that suggests the McGowan Government is steadily moving ahead with overhauling the WA regulatory framework conducive to supporting global ambition for emissions reduction.  This announcement, when considered in the recent context of WA Government action, offers intriguing insight into potential priority areas for policy in WA moving forward including in relation to its own emission reduction objectives.
"The Greenhouse Gas Storage and Transport Bill"
On 9 March 2022, Mines and Petroleum Minister Bill Johnston approved the drafting of the "Greenhouse Gas Storage and Transport Bill", which the WA Government has described as a Bill aiming "to provide WA's mining, LNG and natural gas industries with access to opportunities to decarbonise, such as mineral carbonation and carbon capture, utilisation and storage."
The announcement of the Greenhouse Gas and Storage and Transport Bill follows another announcement on 3 March 2022 by the Western Australia LNG Jobs Taskforce that the CSIRO and the Global CCS Institute will complete a study relating to the benefits of CCUS in WA.
The WA Department of Mines, Industry Regulation and Safety has also been studying the feasibility of CCS in the South West of WA in the shires of Harvey and Waroona Shires as part of the "South West Hub Carbon Capture and Storage" project.
Prior to the announcement, CCS projects in WA have been limited to the Gorgon Project conducted pursuant to an agreement between the Gorgon joint venturers and the State of WA ratified under the Barrow Island Act 2003 (WA).  This has meant that, until now, no legislative regime exists to authorise CCS or CCUS projects in WA outside of the Gorgon Project.
Interestingly, this is not the first time that industry wide legislation has been proposed in WA for CCS.  Whilst the Petroleum and Geothermal Energy Legislation Amendment Bill 2013 (WA) was previously debated in Parliament and aspects of that bill were considered by a standing committee on legislation in 2013, that bill was never enacted into law.
In embarking on the drafting of the Bill, WA will be joining other Australian jurisdictions that already have industry wide legislation regulating the area, namely the Commonwealth, Victoria and Queensland (see our article 'Carbon Capture – a bottomless pit or an important initiative in getting to zero net emissions? for more information on this). 
Readiness for the commercial deployment of carbon capture and storage
According to The Carbon Capture and Storage Readiness Index 2018 (CCS-RI), Australia has the most comprehensive CCS legislation in the world. The CCS-RI identifies nations which are leaders in the creation of an enabling environment for the commercial deployment of CCS using 70 discrete criteria.  Only five countries rank in the CCS-RI's highest category – Australia, Canada, Norway, the United Kingdom and the United States.  The CCS-RI found that these five nations have taken significant steps to reduce domestic barriers to CCS, which include the development of:
supportive policy framework;
comprehensive legal and regulatory frameworks; and
detailed and targeted storage assessments.
Therefore, WA is in fortunate position that it will be able to draw inspiration in the Greenhouse Gas and Storage and Transport Bill from existing domestic regulation in Australia including its own existing regulation relating to the Gorgon Project.  It will also likely look to other leading nations to deliver, in the words of the CCS-RI, a "robust" legal framework and "policy to create a business case for investment to rapidly deploy CCS for the deep decarbonisation of power and industry".
For the Bill to provide WA with robust legal framework, it must:
provide a clear and efficient administrative process under the CCS legal framework to apply for, and obtain, regulatory approval for CCS projects;
provide a comprehensive legal framework for all aspects of a CCS project, including siting, design, capture, transport, storage, closure and monitoring for potential releases of stored CO2;
provide an appropriate siting of projects and adequate environmental impact assessment processes;
provide meaningful and effective stakeholder and public consultation; and
deal with long-term liability for closure, monitoring and accidental releases of CO2.
Australian Carbon Credit Units – decarbonising dollars
The development of CCS/ CCUS legislation in WA will also potentially enable project developers to take advantage of access to additional forms of climate finance through the Commonwealth Emissions Reduction Fund (ERF) which has recently expanded to allow technologies relating to CCS to earn Australian carbon credit units (ACCUs).
In October 2021, the Carbon Credits (Carbon Farming Initiative—Carbon Capture and Storage) Methodology Determination 2021 came into effect under the ERF.  This is the method which covers activities that capture and store (or CCS projects) greenhouse gas emissions in secure geological formations.
At the same time, the Commonwealth Minister Taylor announced new ERF priorities for method development in 2022 which included carbon, capture, use and storage (or CCUS projects).
The role of carbon capture and storage in Western Australian emissions
The media release announcing the Greenhouse Gas and Storage and Transport Bill also noted that the WA Government is currently working hard to reduce its own emissions and would soon be making a related announcement, likely regarding an interim net-zero goal.  Given that carbon capture and storage is a recognised method of abating emissions from hard-to-abate and other industrial sectors, we expect this Bill would form a fundamental part of any future net zero goal set by the State, which currently receives significant revenue from those sectors. The Bill is a further indication of the structural reforms currently underway in WA to modernise the regulatory and policy framework in support clean energy and decarbonisation projects.  Gilbert + Tobin's Clean Energy and Decarbonisation team will continue to bring you updates regarding the raft of reforms expected to be unveiled this year.  If you have any queries about how these might affect your firm or existing or proposed projects, please contact our experts for advice.
KNOWLEDGE ARTICLES YOU MAY BE INTERESTED IN:
DECARBONISING AUSTRALIA - SURVEY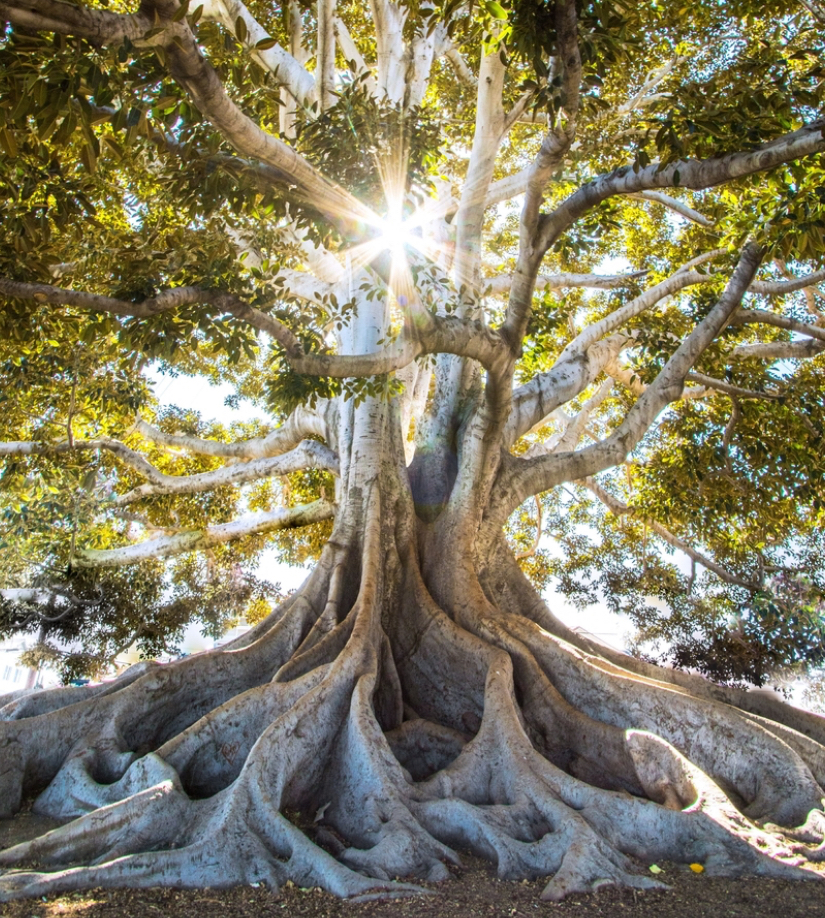 Subscribe to receive our latest articles and insights.