01/03/2016
Restructuring and Insolvency Partner Dominic Emmett provide a detailed analysis of the insolvency and restructuring market in Australia, the key tools and emerging innovative processes for effecting restructures in Australia, as well as an update on the Federal Government's insolvency law reform agenda.
Download the PDF document.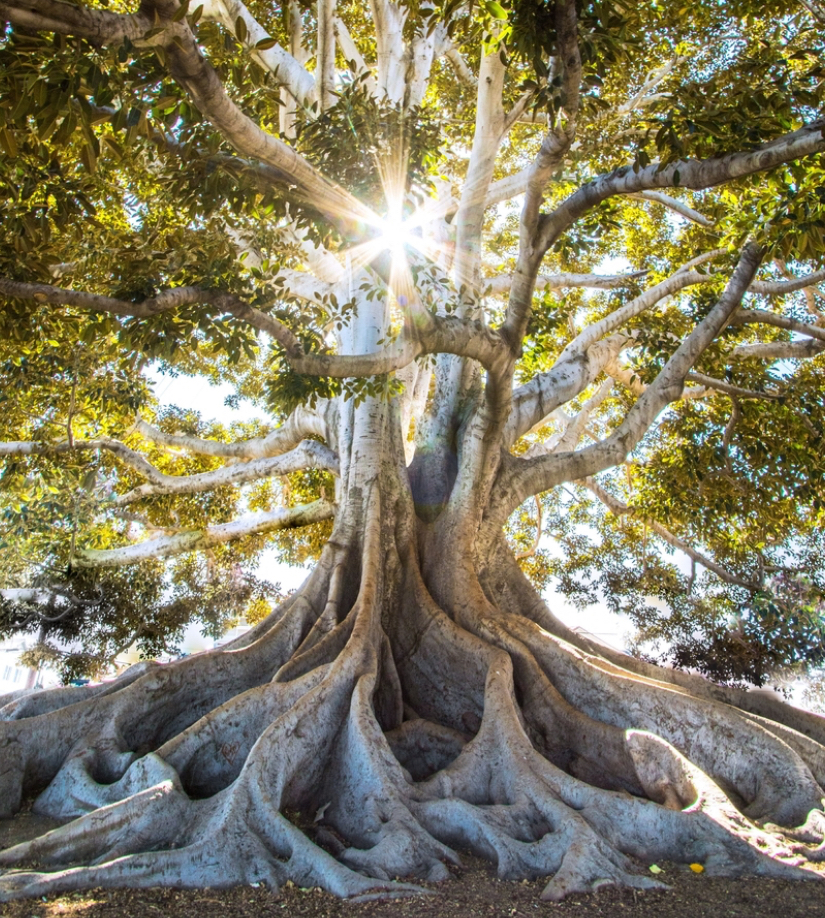 Subscribe to receive our latest articles and insights.