22/11/2023
Gilbert + Tobin is excited to launch The Pulse – a new update covering the latest trends and developments in healthcare and life sciences. As Australia's population ages, the delivery of healthcare will become increasingly important, with governments looking to the private sector to drive innovation and provide quality services. Our market-leading Competition + Regulation team will bring you insights from across the industry to keep your business informed and ahead of the curve.
---
In the wake of the coronavirus pandemic, the Federal Government's most recent Intergenerational Report highlights just how significant the focus on health and life sciences will be. In four decades' time, Australians will be living longer than ever. The Government predicts that there will be three times the number of people aged over 85 and spending on those aged over 65 will increase six-fold. This has prompted the Government to prepare for rapid technological innovation and increased spending on prevention and evidence-based healthcare which is expected to drive the nation's health budget to 6.2% of GDP by 2063.
As Treasurer Jim Chalmers said, the "lion's share" of future economic opportunities will be in health. While policymakers grapple with how best to incentivise innovation and balance issues such as data, privacy, competition and intellectual property rights, realising opportunities in the sector will require navigating an array of unique challenges. The Pulse will provide expert insights, thoughtful analysis and interesting updates to help you do that.
---
What's next?
Artificial Intelligence + health, including how emerging technologies are being used to advance patient care and the legal and ethical challenges to be aware of.
Regulatory hurdles and updates, including the role of key regulators such as the Therapeutic Goods Administration and enforcement trends across the sector.
Industry developments, providing a view over the horizon with insights from thought leaders who are shaping the future of health and life sciences.
---
We hope you enjoyed our first preview of 'The Pulse'. If you would like continued updates, sign up to our newsletter here.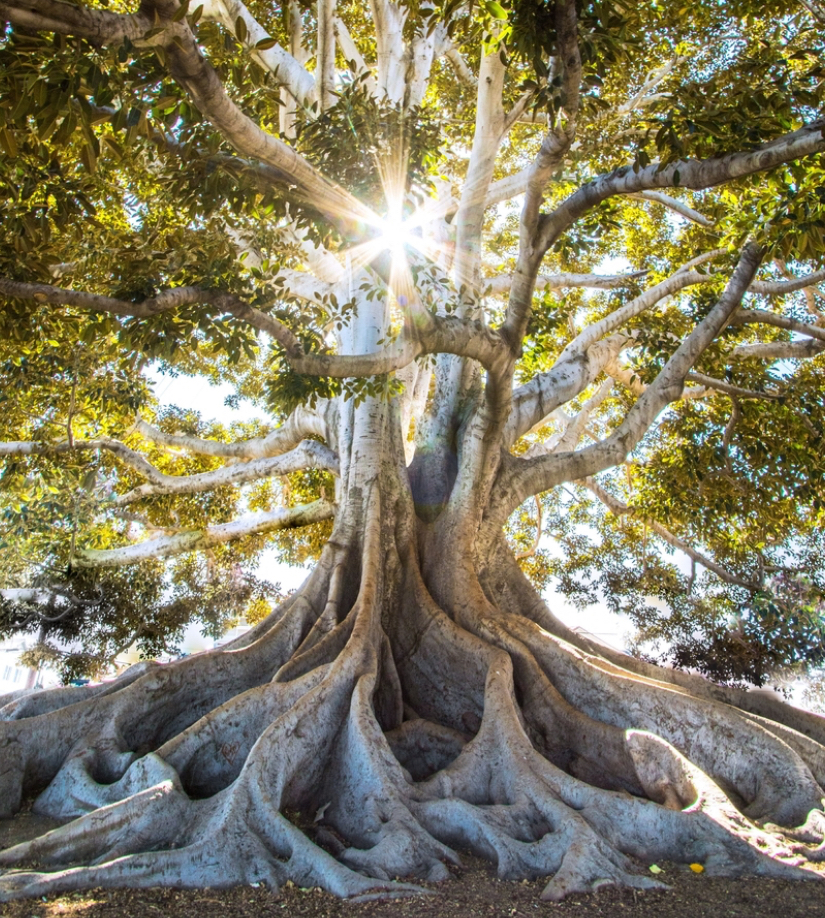 Subscribe to receive our latest articles and insights.