06/04/2017
Gilbert + Tobin was delighted to be the legal sponsor for the AFR Banking and Wealth Summit, Australia's premier forum for banking and wealth leaders, regulators, policymakers and stakeholder groups.
Throughout the summit, you may have seen Gilbert + Tobin speaking with delegates to gauge their reactions and thoughts discussed throughout the day. From our conversations with the delegates, we saw three important themes emerge. These were consumer trust, barriers to change and evolution and new financial model opportunities.
We've collected a snapshot of those conversations as well as some of our recent insights.
Please click the link below to download our insights brochure.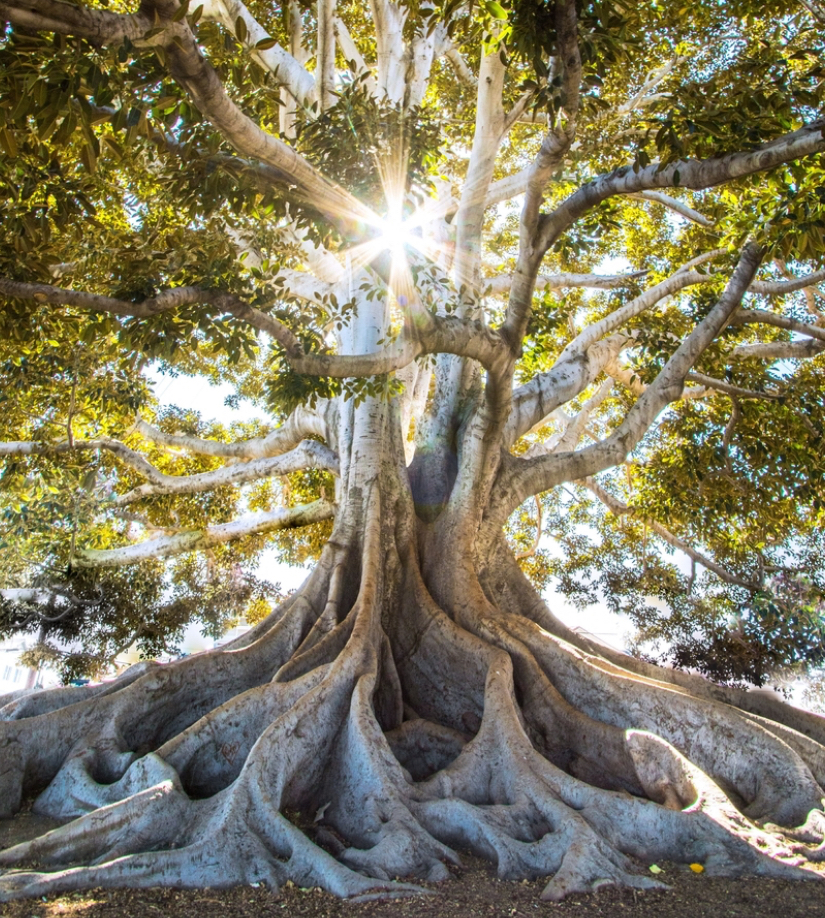 Subscribe to receive our latest articles and insights.