14/11/2019
The proposed changes to the ASX Listing Rules – which will come into effect on 1 December 2019 – are numerous. These include changes to rules affecting acquisitions/disposals, reporting requirements, shareholder meetings and, significantly, the granting of a new power to ASX to issue public censures for breaches of the Rules.
G+T has compiled this guide to assist you in breaking down the changes that will most affect your business. It is a very high level summary as a large proportion of the changes are either highly technical or in the nature of "tidy ups" to the rules to remove ambiguities and inconsistencies.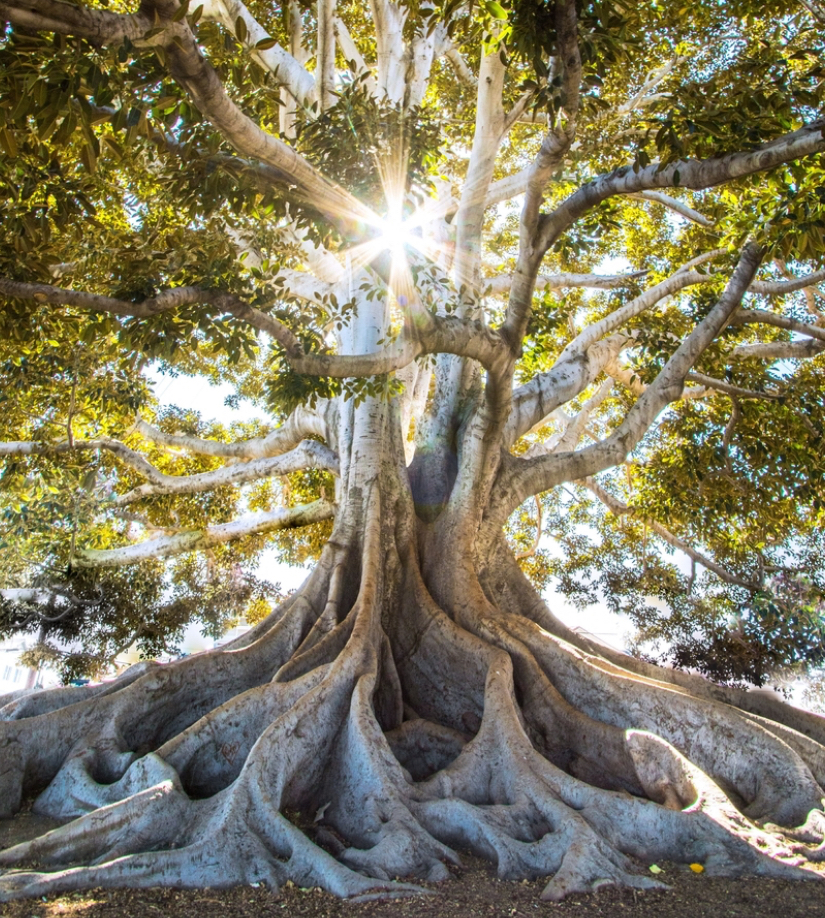 Subscribe to receive our latest articles and insights.