09/05/2018
The 2018-19 Federal Budget confirmed many of the pre-Budget leaks. Scott Morrison's third Budget is a budget of five key themes: tax relief, jobs, tax-related changes (or what the Treasurer inexplicably referred to as the Government living within its means), essential services guarantees, and safety measures.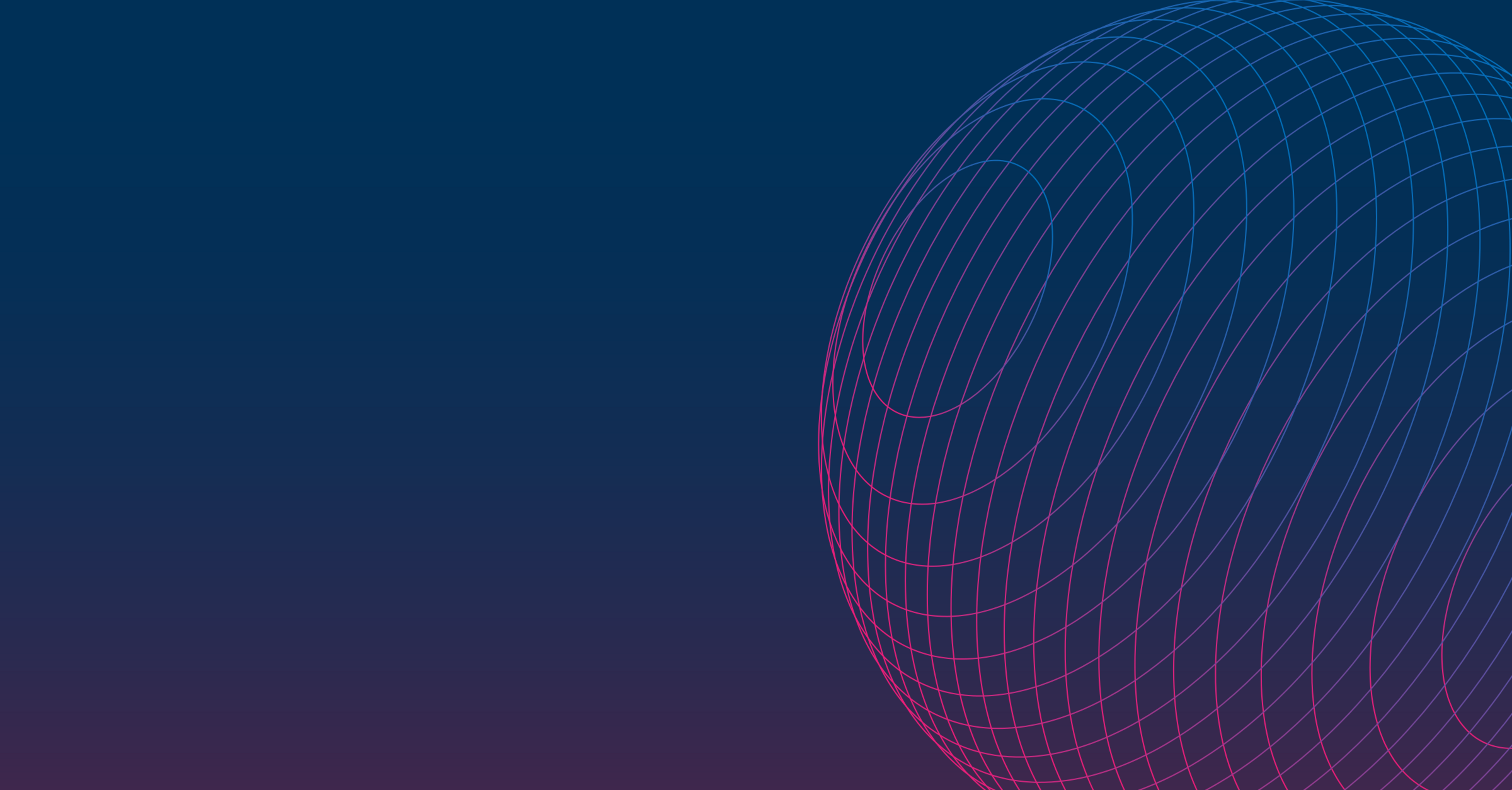 Navigating the Digital Landscape: Your guide to the digital world as it unfolds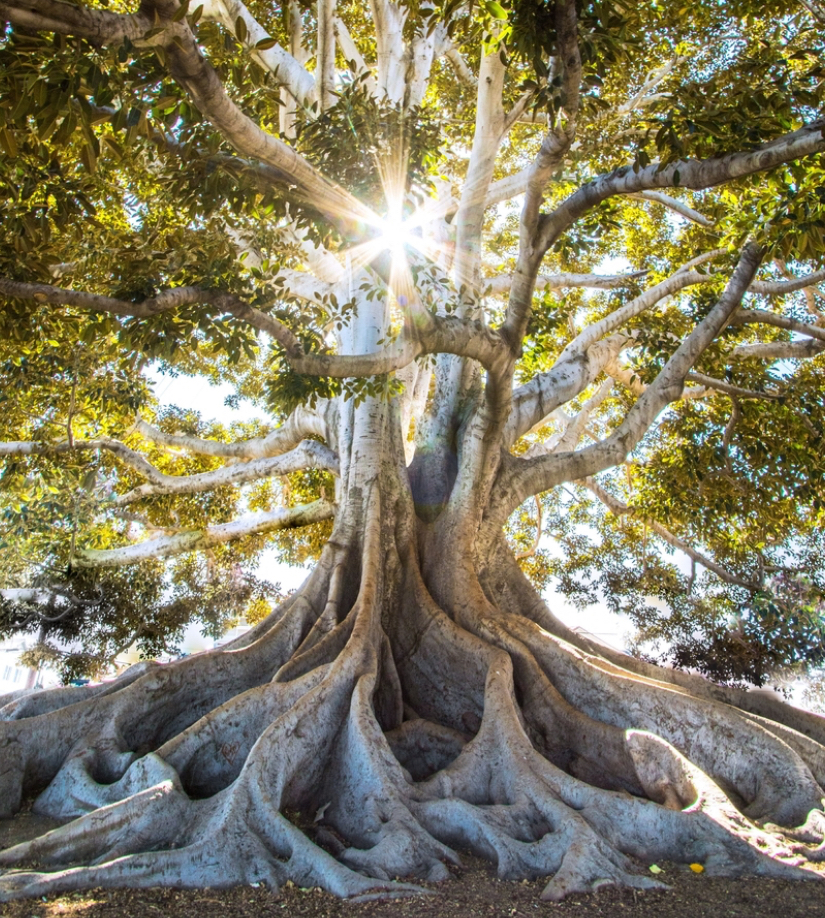 Subscribe to receive our latest articles and insights.