15/04/2019
Following Treasurer Frydenburg's Budget speech on Tuesday 2 April 2019, the Leader of the Opposition, Mr Bill Shorten, delivered his customary Budget reply speech on Thursday 4 April 2019.  In a special pre-election Budget analysis, we have compared the Opposition's key policies and announcements against those of the Government.  Please also refer to our Federal Budget Analysis and article providing further detail on Labor's tax policies.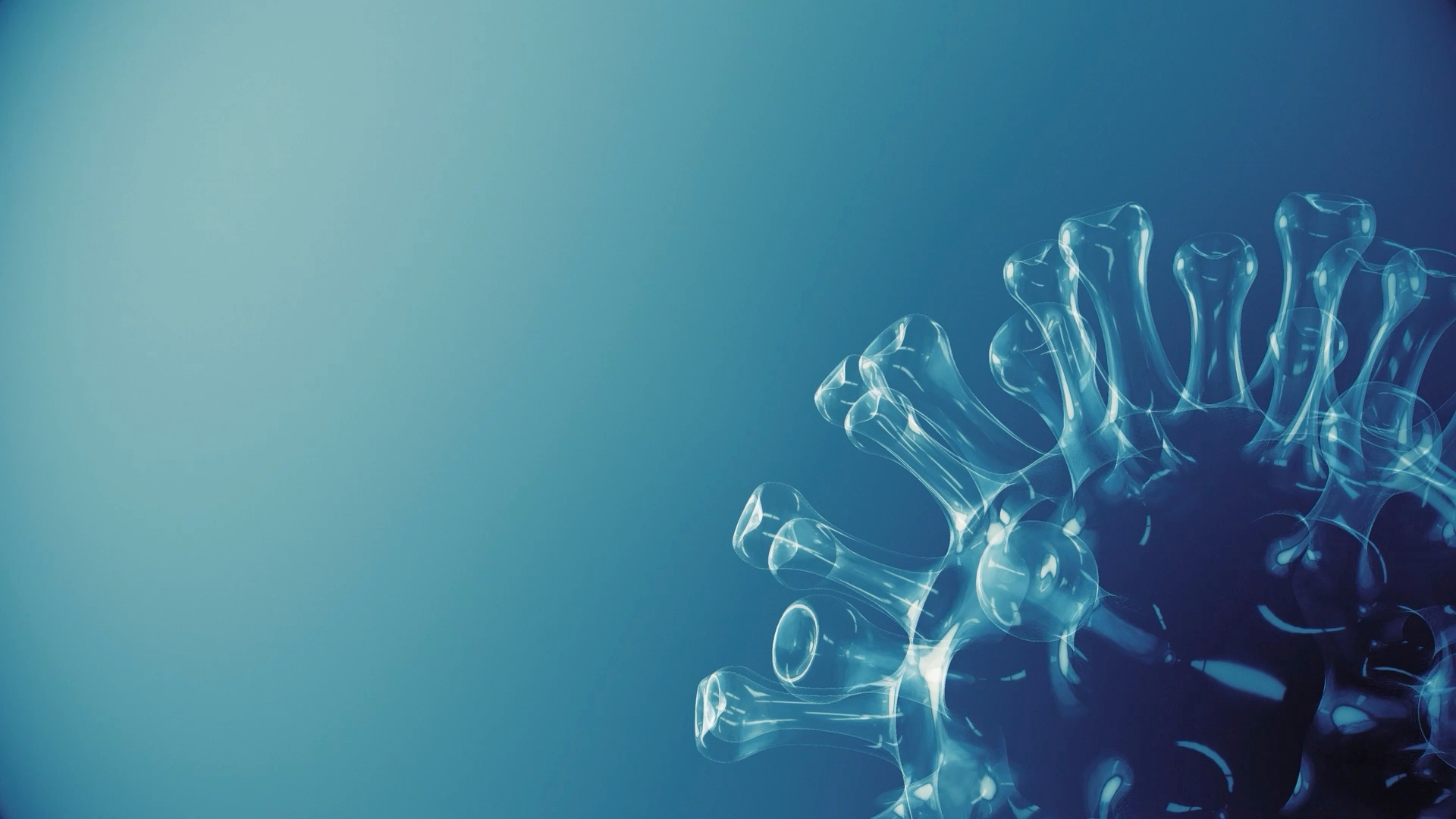 Our COVID-19 hub collates important articles and legal advice on various aspects of COVID-19 on how it may impact your business.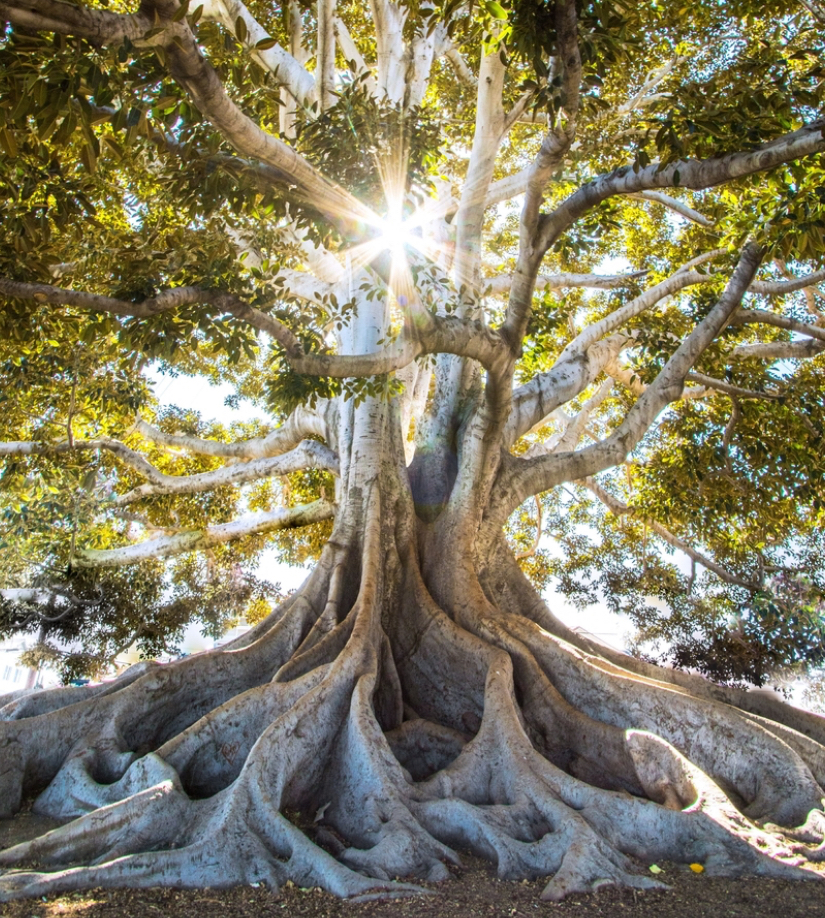 Subscribe to receive our latest articles and insights.