10/02/2020
Welcome to Boardroom Brief.

This is a service specifically targeted at the needs of busy non-executive directors. We aim to give you a "heads up" on the things that matter for NEDs in the week ahead – all in two minutes or less.  

In this Edition, we consider Mergermarket's report on 2019 global M&A activity, GIA's practical guide to climate change risk disclosure, new anti-phoenixing laws and ASIC's 30 June 2019 financial report findings.
YOUR KEY BOARDROOM BRIEF
Mergermarket report on 2019 global M&A activity. According to Mergermarket, although global M&A fell in 2019, M&A in the US proved resilient as megadeals and domestic activity boost the market. The US maintained its year-on-year total and took a greater share of the global deal market. Key findings were: (i) US deals were valued at a total of US$1.53 trillion, representing a 10% decline in volume, but value was practically the same as the previous year's tally, making it the third highest total on record. Meanwhile, global M&A value fell by 8%; (ii) megadeals (ie, valued at US$5 billion or more) increased by 23% to US$888 billion in 2019; (iii) in line with the wider US M&A markets, private equity deals held firm through 2019 with 1,329 buyouts, worth US$208 billion, representing a decline of 9% by volume, but just a 4% fall by value relative to 2018; and (iv) in terms of value, the technology and healthcare sectors — separately and, sometimes, in tandem — have ruled the M&A markets in 2019 with the consumer industry having faced tough times but with predictions of a rebound in 2020.

Governance Institute of Australia (GIA) release practical guide to climate change risk disclosure. The GIA has released Climate change and risk disclosure: A practical guide to reporting against ASX Corporate Governance Council's Corporate Governance Principles and Recommendations. The guide provides practical assistance for ASX-listed entities and others to report against Recommendation 7.4 of the ASX Corporate Governance Council's Corporate Governance Principles and Recommendations (4th edition), focusing on climate change risk, which the GIA considers to be a critical environmental risk captured by Recommendation 7.4. See GIA's media release. With climate change being elevated in the electorate's consciousness following a disastrous bushfire season, Directors should be cognisant not only of the physical risks of climate change for their business models, but also the likelihood of regulatory change and the so-called "transition risks" this entails. A useful primer in this area is provided by ASIC's Report 593 on climate risk disclosure by Australian listed companies.

Parliament passes anti-phoenixing reforms. On 5 February 2020, Parliament passed its Anti-Phoenixing Bill. The Bill introduces new phoenixing offences and improves the accountability of directors (for example, by preventing directors from improperly backdating resignations or ceasing to be a director when this would leave the company with no directors and empowering the Commissioner of Taxation to take certain actions in relation to misconduct by directors). The Bill requires an independent review of the effectiveness of the new provisions within five years of receiving royal assent.

ASIC releases results of its 30 June 2019 financial reports review. ASIC continues to be concerned about the number of instances where companies have made unrealistic and unsupportable assumptions about future cash flows.  ASIC advises that Directors and auditors should continue to focus on the impact of the newer accounting standards on revenue, financial instruments, and leases, which can materially impact reported financial position and results, when preparing 31 December 2019 financial reports. See ASIC's media release, and Information Sheet 203 for related ASIC guidance.
THE WEEK AHEAD
Rosy outlook for Australian economy? The RBA expects the Australian economy to grow 2.75% in 2020 and 3% in 2021 consistent with the Government's Mid-Year Fiscal and Economic Outlook. Despite international and domestic challenges (trade tensions, the coronavirus, drought and bushfires), the Hon Josh Frydenberg MP considers Australia's strong economic fundamentals provide a solid ground for optimism. See the Treasurer's media release. The IMF has also forecast the Australian economy will grow faster this year than the US, Canada, Germany, France, Japan and the UK and above the average of the OECD.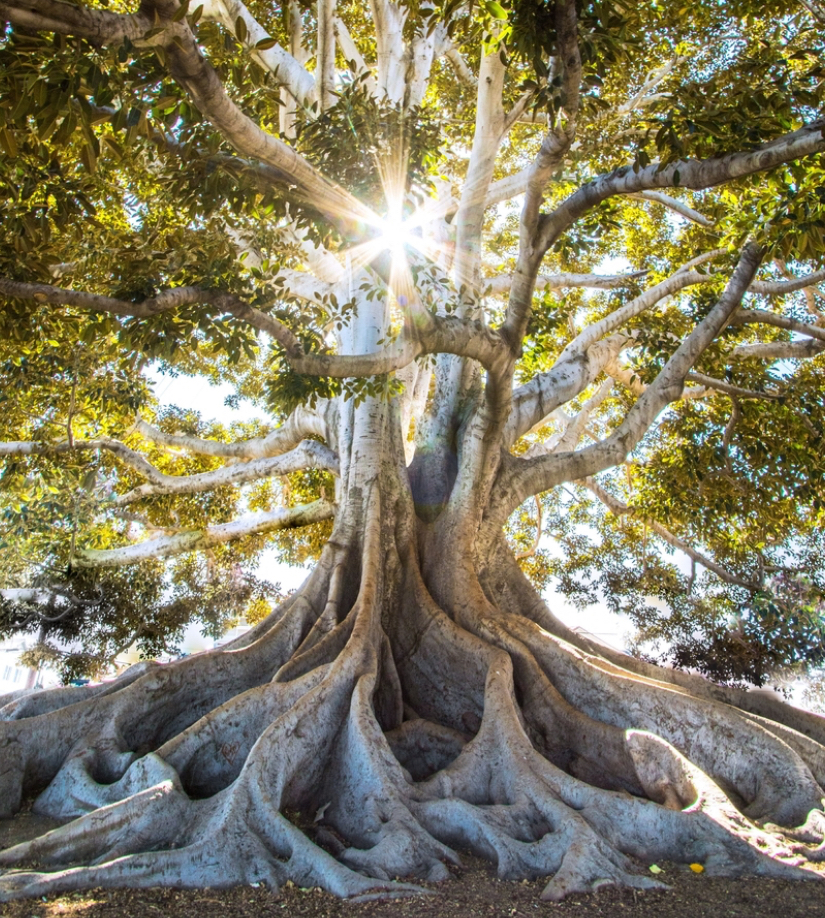 Subscribe to receive our latest articles and insights.