11/11/2019
Welcome to Edition 135 of Boardroom Brief.
This is a service specifically targeted at the needs of busy non-executive directors. We aim to give you a "heads up" on the things that matter for NEDs in the week ahead – all in two minutes or less.
In this Edition, we consider the Government's Australian Business Growth Fund proposal, director recommendations on schemes, ASX's latest monthly activity report and ACCC's criminal cartel case on underwritten share placement.
YOUR KEY BOARDROOM BRIEF
Government consults on Australian Business Growth Fund legislation. The Government's exposure draft legislation (see also the explanatory materials) proposes setting up an Australian Business Growth Fund (BGF) for the purpose of ensuring small and medium-sized businesses (SMEs) have better access to more competitive finance to grow. The proposals recognise that SMEs often have difficulty obtaining finance other than on a secured basis, particularly once business owners have pledged all their real estate as collateral. The Government is proposing to commit $100 million in funding to establish the BGF, partnering also with other financial institutions to provide equity funding to SMEs. The aim is for the Fund to grow to $1 billion as it matures. The BGF complements other Government initiatives to support SMEs including establishment of the $2 billion Australian Business Securitisation Fund, enhancing the availability of instant asset write off and further tax relief measures. Submissions can be made until 8 November 2019. See the Government's media release.
Director recommendations on schemes – have courts found a middle ground? The Federal Court in Re Konekt Ltd [2019] FCA 1811 (Re Konekt) has approved the reasoning of the court in each of Re Mod Resources Ltd [2019] WASC 326 and Re Wellcom Group Ltd [2019] FCA 1655; namely that the appropriateness of a voting recommendation by a target director who will receive a benefit on the successful implementation of a scheme is always fact sensitive. The question has divided courts over the course of this year, with two decisions in particular representing the spectrum of views:
Re Gazal Corporation Ltd [2019] FCA 701 – Justice Farrell considered target directors should not make a voting recommendation where they would receive a benefit upon the successful implementation of the scheme.
Re Kidman Resources Ltd [2019] FCA 1226 – Justice O'Callaghan, however, considered target directors are obliged to make a voting recommendation (unless they are not present to consider the scheme) because of the disclosure requirements in Part 3 of Schedule 8 to the Corporations Regulations 2001 (Cth), irrespective of any contingent benefit.
The Re Konekt decision suggests courts may be settling on a middle ground where the appropriateness of a director's voting recommendation will be fact-specific. Directors considering or involved in a control transaction must keep alive to developments in this area to ensure company approach and conditions and disclosures are appropriate.
ASX releases activity report for October 2019. Total capital raised during September 2019 was $5.9 billion, down 54% on the previous corresponding period (pcp). The average number of daily trades was 19% higher than the pcp and the average daily value traded on-market was $4.5 billion, up 2% on the pcp. Average daily options volume was up 1% on the pcp, while the value of securities held in CHESS was 16% higher. Directors with plans to raise equity in the calendar year should ensure preparations are well underway by the end of the current quarter. You can access the report here.
THE WEEK AHEAD
ACCC's investigation on underwritten share placement – changes for banks and brokers? A Magistrate in Sydney's local Downing Court has held that ANZ, Citi and Deutsche, charged with criminal cartel offences, may cross-examine key witnesses from the ACCC regarding how the ACCC obtained information from co-accused-turned informant, JP Morgan, and how the ACCC uses information disclosed by ASIC to further its investigations. The criminal charges relate to trading in ANZ shares by the underwriters of a $2.5 billion share placement, Deutsche and Citi, who have been accused of forming a cartel to restrict supply and maintain the price of ANZ shares after a shortfall in the raising. The ACCC's investigation – its first criminal cartel case relating to shares – is expected to have major implications for the underwriting and share placement practices of banks and brokers and is yet another example of regulators increasing their enforcement practices in corporate Australia.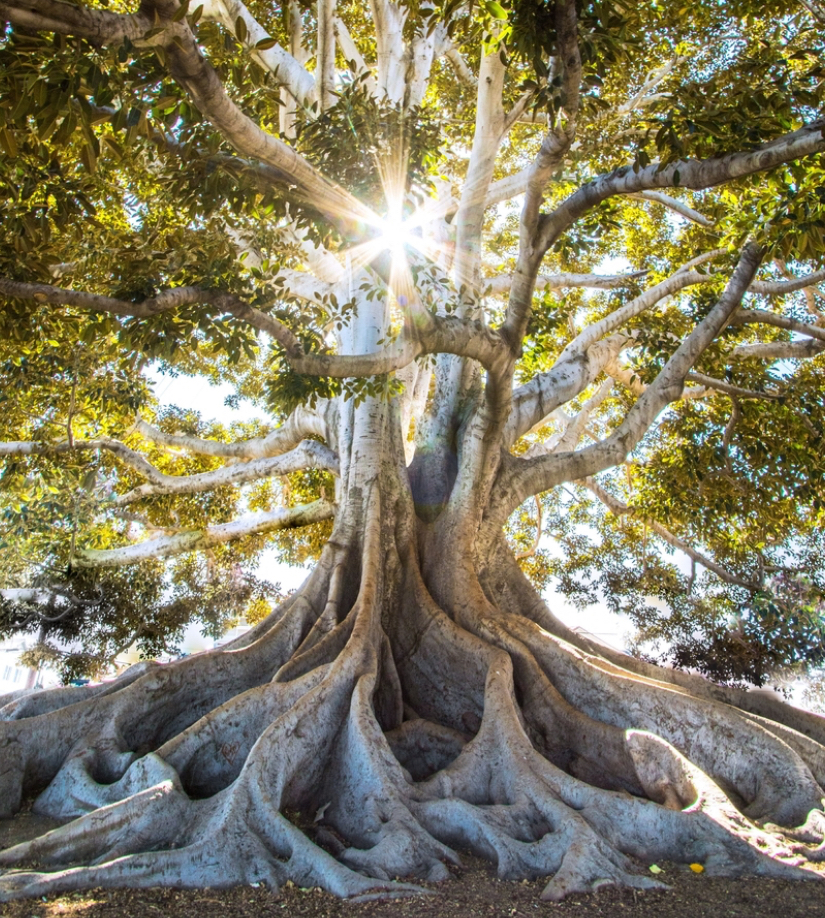 Subscribe to receive our latest articles and insights.