15/06/2020
This is a service specifically targeted at the needs of busy non-executive directors. We aim to give you a "heads up" on the things that matter for NEDs in the week ahead – all in two minutes or less. 
In this Edition, we consider ASIC's interim 2020-21 corporate plan, AICD's director survey results, guidance on variable remuneration awards and a recent Takeovers Panel decision.
YOUR KEY BOARDROOM BRIEF
ASIC releases interim corporate plan for 2020-21. ASIC's Interim Corporate Plan for 2020-21 sets out its five priorities to tackle the challenges presented by the COVID-19 pandemic, being: (i) protecting consumers from harm at a time of heightened vulnerability; (ii) maintaining financial system resilience and stability; (iii) supporting Australian businesses to respond to the effects of COVID-19; (iv) continuing to identify, disrupt and take enforcement action against the most harmful conduct; and (v) continuing to build ASIC's organisational capacity in challenging times.  ASIC has also published its revised timetable of ongoing work, reflecting the changes from ASIC's adjusted work program announced on 14 April 2020, including information on proposed timing of consultation and release of regulatory guidance in relation to legislation implementing the recommendations of the Hayne Royal Commission.
AICD releases results of a survey of directors' experiences during the COVID-19 shutdown.  Respondents were from across the listed, large private, SME, public and NFP sectors.  Addressing uncertainty surrounding cash flow and customer demand was identified as the top priority in the post-COVID-19 recovery phase, with pivoting business operationally and adapting to new ways of working also a core focus.  Key survey results include:
81% favour a cautious phasing out of stimulus policies such as JobKeeper and the Coronavirus supplement, rather than a rapid wind-down - even at the cost of increased government deficits and debt;
69% nominated the introduction of pro-growth, pro-innovation policy settings as the area where they would most like to see further reform or relief in a post COVID-19 world;
47% want virtual AGMs to become a permanent feature of the Corporations Act and 42% support a pause on all additional regulation;
44% considered the JobKeeper subsidy provided the most assistance for entities throughout the crisis;
in relation to workforce cost-savings measures, 34% moved staff to reduced hours, 24% cut executive pay and 40% reported no change;
39% are concerned with making going concern or solvency declarations in light of the pandemic; and
12% said the six-month relief from personal liability for trading while insolvent influenced their board's decision-making on whether to continue trading. 
See ACID's media release.
Board oversight of variable remuneration schemes. ASIC has released INFO 245 to assist boards and remuneration committees of listed companies making decisions on executive variable pay decisions during the COVID-19 pandemic.  The guidance is informed by the results of ASIC's 2019 review of 21 ASX listed companies across seven industry sectors to identify 'good' and 'poor' variable remuneration practices (expected to be reported later this year).  Directors are reminded of the importance of a robust remuneration governance framework and specific factors to consider when exercising discretion on executive variable pay in the current environment.  Deputy Chair Karen Chester notes in ASIC's media release it is now widely acknowledged variable remuneration awards need to be aligned with the long-term interests of a company and its stakeholders.
Takeovers Panel releases reasons for Strategic Mineral decision. The Panel's decision concerned a proposed renounceable entitlement issue by Strategic Minerals likely to result in its controlling shareholder, QGold Pty Ltd (QGold), increasing its shareholding above 90% and proceeding to compulsory acquisition. The Panel considered that the process undertaken by Strategic Minerals to explore its funding options appeared appropriate in the circumstances and there was no reasonable prospect of declaring them unacceptable. The Panel reiterated: (i) where there is a clear need for funds that has not been contrived, a rights issue resulting in a control effect will generally not be unacceptable (in the absence of other issues) provided the rights issue is structured appropriately and an appropriate dispersion strategy has been put in place; and (ii) clear disclosure in the prospectus of QGold's intention to proceed to compulsory acquisition and the proposed compulsory acquisition price.  Directors considering a substantial capital raising should note the importance this decision places on a robust process to "test the market" for options.
THE WEEK AHEAD
Economics.  There will be some important data released this Thursday regarding domestic unemployment (with consensus estimates of around 7%) as well as Chinese manufacturing PMI (expected to reveal insights regarding the progress of China's nascent recovery from COVID-19).  Further announcements of targeted economic stimulus by the Commonwealth Government are also expected this week as Prime Minister Scott Morrison fleshes out the detail of the Government's "JobMaker" programme.
ASIC amends financial advice and capital raisings COVID-19 instruments.  The amended instruments now specify an end date for ASIC's temporary relief measures; being 2 October 2020 for SPP and trading suspensions relief and 15 October 2020 for advice-related relief.  ASIC will continue to monitor the appropriateness of these temporary relief measures and will give sufficient notice before any early repeal or extension.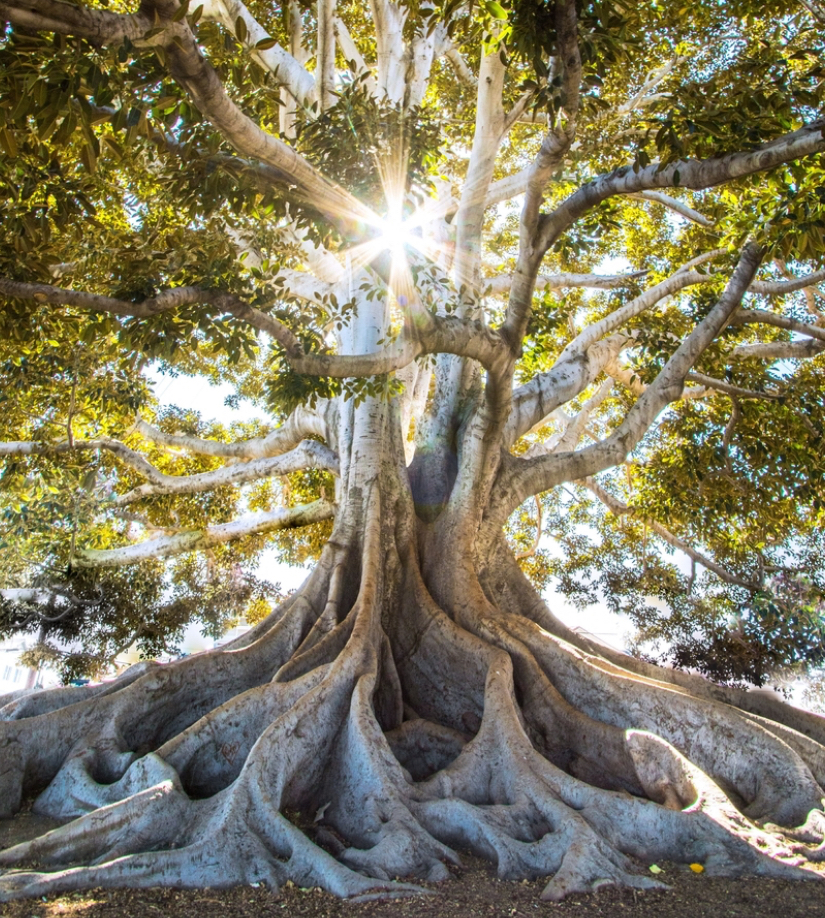 Subscribe to receive our latest articles and insights.