16/12/2019
Welcome to Edition 140 of Boardroom Brief.
This is a service specifically targeted at the needs of busy non-executive directors. We aim to give you a "heads up" on the things that matter for NEDs in the week ahead – all in two minutes or less.
This week, we thought we would provide our overview of the "Top 5" key themes dominating 2019 and related considerations for directors as we head into 2020.
With Christmas approaching, this will be the last Boardroom Brief for 2019. Gilbert + Tobin wishes all Directors a safe and relaxing holiday season. Boardroom Brief will return on Tuesday 27 January 2020.
YOUR KEY BOARDROOM BRIEF
A new world of aggressive regulatory enforcement

Companies continue to suffer the fallout of the Financial Services Royal Commission as the Government's record $70.1 million injection into ASIC in August 2018 has translated to increased onsite supervisory and enforcement activities. The 2019-20 Budget commitment of $35 million to extend the Federal Court's jurisdiction to corporate crime marked a clear drive by Government to ensure increased enforcement activity by regulators is backed by appropriate capacity within the Australian court system – allowing matters to be heard and penalties handed down faster.

Insider trading convictions and further director disqualifications by ASIC for 'phoenixing' activity, the Takeovers Panel's divestment orders in relation to Yowie Group Ltd and the ACCC's action against Google are among the examples this year of regulators using their powers to support the establishment of a good business culture in corporate Australia.

Heading into 2020, Directors will need to ensure their companies' compliance functions are suitably resourced to stay up-to-date for new legislation and regulation on the horizon.
 
Corporate culture and director liability

Corporate governance and culture issues are still front and centre for regulators. Boards remain under increasing pressure to direct cultural change within their organisations and instil a compliance culture. Several measures this year have had a strong corporate culture overlay — tougher penalties for corporate and financial sector misconduct, the 4th Edition of the ASX Recommendations, the overhaul of the ASX Listing Rules and the new whistleblower laws and ASIC's related guidance, being among them. ASIC continues to closely monitor the adequacy of ASX-listed companies' market disclosures including in relation to climate change, financial reporting and IPO / placement announcements.

Elevated expectations about directors' responsibilities have led to concerns about the impact on uptake of senior positions and already ballooning directors' and officers' insurance costs.
 
Shareholder activism and calls to regulate the litigation funding market

Stricter regulation around corporate governance has led to greater shareholder engagement at AGMs and activist interventions; the Federal Court's TPT Patrol v Myer decision in October 2019 having recently galvanised fears of a hike in the number of securities class actions against Australian companies.

AICD reported in November 2019 that 45% of all securities class actions ever initiated in Australian are currently on foot. We can expect the trend upwards to continue in 2020, but whether calls for a regulatory regime for class action funders will be heard is unknown. 
 
Climate Change – too big to ignore

2019 is likely to represent a watershed year for climate change policy advocates, with climate change identified on the AICD's Director Sentiment Index as the number one issue the federal government should address in the long-term and a top five short-term priority alongside energy policy, taxation reform, infrastructure and production growth.

The release earlier this month of the West Australian Environmental Protection Authority greenhouse gas emissions guidelines — which require resources projects to show how they will avoid, reduce and offset emissions, but scrapped a controversial recommendation to require projects emitting more than 100,000 tonnes of carbon dioxide a year to entirely offset those emissions — has highlighted both the "policy vacuum" in this area and the dangers of failing to consider potential "transition risks" in business decision-making.

Directors should note the ongoing surveillance by ASIC of climate change risk disclosure practices. These regulatory efforts, coupled with warnings (including most recently by former high court judge Kenneth Hayne) that directors who fail to consider climate risk are neglecting their legal duties, may force the Government to revisit policy settings in 2020.
 
Global market volatility - a positive economic outlook for 2020?

2019 has been characterised by global market volatility; largely plagued by the US-China trade tensions saga, Brexit chaos and monetary policy uncertainty. But 2020 may set the scene for a new 'normal' if China / US relations begin to normalise and Brexit "gets done" in light of the UK Conservatives' historic election victory last week. In Australia, the ongoing softness in the Australian dollar has seen Australia moderately beat annual GDP forecasts this year. The weakening properly market remains an economic risk, but the current trajectory points to a "soft landing" as the most likely outcome.

As always, directors should monitor the potential impact of macro volatility on their businesses and any plans for major transactional activity. But perhaps for the first time some of the macro risks may be on the upside in 2020.
THE WEEK AHEAD
ASX Christmas / New Year period closures. ASX will be closed on 25 December 2019, 26 December 2019 and 1 January 2020.  On both Tuesday 24 and Tuesday 31 December 2019, normal trading will cease at 11:10am AWST / 2:10pm AEDT.  The ASX Market Announcements Office will also close early, at 1:30pm AWST / 4:30pm AEDT.
Dividend and distribution information. Listed entities declaring a dividend or distribution for the period ending 31 December 2018 must announce it using the ASX Online form by Monday 23 December 2019.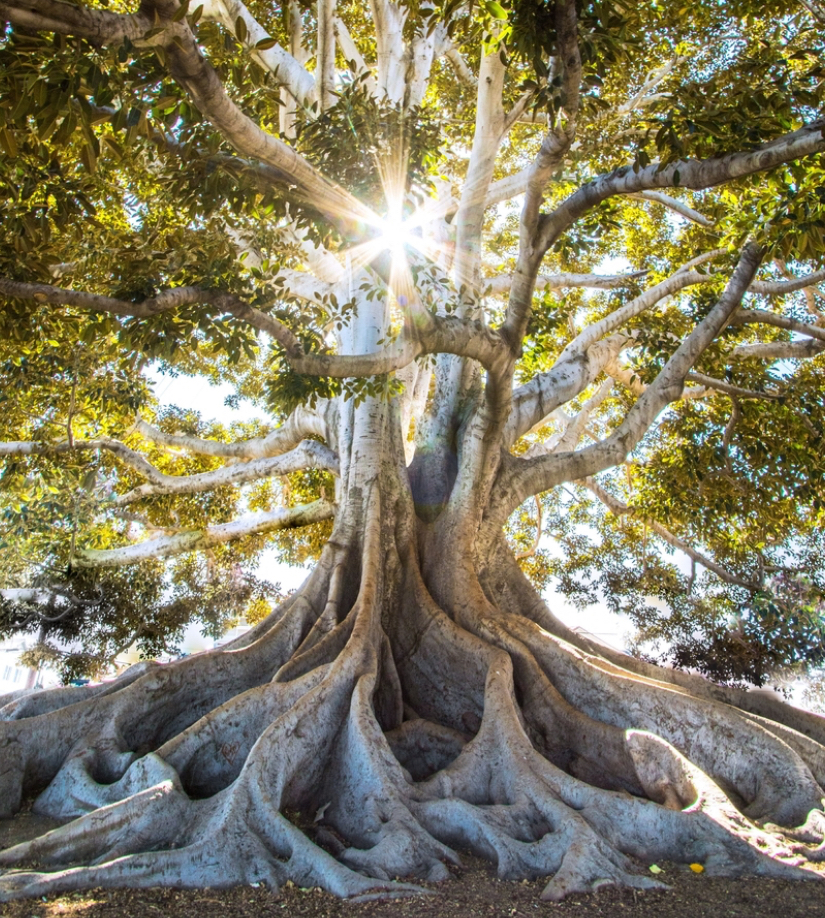 Subscribe to receive our latest articles and insights.