23/09/2019
Welcome to Edition 128 of Boardroom Brief.
This is a service specifically targeted at the needs of busy non-executive directors. We aim to give you a "heads up" on the things that matter for NEDs in the week ahead – all in two minutes or less.
In this Edition, we consider AICD's study into boardroom innovation practices, ASX's compliance update and ACCC's report on Australian electricity market developments.
YOUR KEY BOARDROOM BRIEF
AICD releases boardroom gap on innovation. The Australian-first 2019 Innovation Study — an in-depth look into director practices on innovation – reveals a sobering picture of Australian boardrooms struggling to prioritise innovation and lagging their international counterparts.  Key findings include: (i) a significant gap between strategy formulation and implementation (with human talent shortages, limited financial resources and the regulatory environment's creation of a risk-averse culture identified as barriers); (ii) Australian boardrooms have low innovation and digital literacy levels; and (iii) Board-executive collaboration leads to better performance.  Directors should note the drive for innovation to feature regularly on boardroom agendas and the view that prioritising innovation is critical to the long-term success of the company.  Among the AICD's recommendations, Boards should establish budgets for their innovative objectives and executive incentives for long-term innovation. See AICD's media release.
ASX releases compliance report.  ASX's latest compliance update confirms that it will be shortly releasing its major package of reforms to the ASX Listing Rules and Guidance Notes to come into effect from 1 December 2019. The ASX reminds entitles that its modified escrow regime will require under new ASX Listing Rule 15.12 an entity's constitution, for so long as it has any restricted securities on issue, to contain certain prescribed provisions.  Entities likely to be affected are advised to seek shareholder approval to amend their constitution at the next meeting of shareholders.
ACCC releases second report on inquiry into the Australian electricity market.  The ACCC's report last week forms part of its ongoing inquiry into prices, profits and margins in the supply of electricity in Australia. The report explores the impact of recent reforms to improve competition and updates on progress being made to implement the recommendations of its Retail Electricity Pricing Inquiry.  Among the highlights are: (i) a significant fall in standing offer prices; (ii) a reduction in dubious discounting practices (driven by the requirement for retailers to now advertise their offers against a common benchmark); and (iii) overall healthy competition in the market (with smaller retailers increasing their market share through cheaper offers). The ACCC has reiterated its support to the Government's initiatives in the area. The Government, in acknowledging the ACCC's report, has confirmed its commitment to passing its so-called "big stick" legislation — which would give the ACCC real teeth to hold power companies to account for their actions in the market (see more on these reforms here) — despite Labor opposition.  While Directors of energy-consuming businesses (and consumers themselves) will find a lot to support in the legislation, it marks a policy shift away from faith in market mechanisms towards industry regulation.
THE WEEK AHEAD
ScoMo goes to Washington.  All eyes will be on the Prime Minister as he and his entourage tour the US following an official State Dinner over the weekend.  While security issues will be top of the agenda, trade opportunities between the two countries are also expected to be explored as well as the delicate issue of the effect of the Trump administration's tariff policies on Australia's major trading partner, China.  One sector already earmarked for attention relates to so-called critical minerals (largely battery and technology metals such as lithium, cobalt and rare earths which are critical to the US's defence and aerospace industries), which will be of interest to a number of Australian miners.
Treasury's consultation on CDR energy datasets closes this Thursday.  Treasury's consultation paper seeks views on the datasets that should apply under the consumer data right (CDR) in order to support energy retail product comparison and switching, as well as more advanced use cases such as whether a household would benefit from smart meters, solar, battery storage or switching to more energy efficient appliances.  Directors of consumer data-rich businesses should take note of the potential of CDR legislation to substantially disrupt existing business models.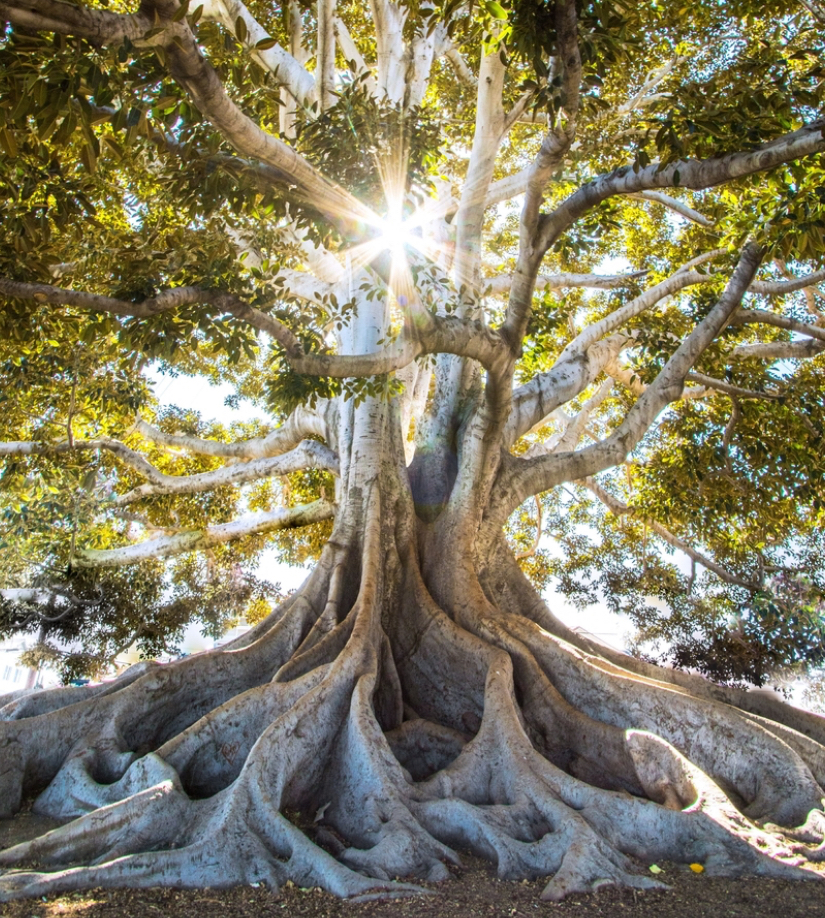 Subscribe to receive our latest articles and insights.