24/02/2020
This is a service specifically targeted at the needs of busy non-executive directors. We aim to give you a "heads up" on the things that matter for NEDs in the week ahead – all in two minutes or less. 
In this Edition, we consider potential continuous disclosure issues caused by bushfire and coronavirus chaos, an update on APRA's response to the Financial Services Royal Commission, Mergermarket's 2019 EMEA-based M&A activity report and the commencement of new anti-phoenixing laws.
YOUR KEY BOARDROOM BRIEF
Bushfires, coronavirus and other macro risks – should you revise earnings guidance and forecasts? Given the ongoing economic disruption caused by Australia's prolonged bushfire season, and the recent surge in the number of coronavirus cases outside China, Directors of ASX listed companies should carefully consider at what point they may need to disclose a revised financial outlook to the market. While listed companies are not obliged to provide earnings guidance, many do to meet the demands of analysts. The recent TPT v Myer decision (click here for our summary) clarified that listed companies may be liable for loss caused by failing to correct earnings guidance that the board knows, or ought to know, is no longer correct. Directors of companies potentially affected by recent events should consider their potential impact on supply chains, demand outlook and customer relationships (including reviewing contractual arrangements for the application of "force majeure" provisions). We expect the number of coronavirus-related earnings updates to increase in the short term.
APRA Deputy Chair Helen Rowell's speech to the AICD. APRA's Deputy Chair recently shared her thoughts on efforts to enhance accountability among financial institutions and regulators in the year since the release of the Final Report of the Financial Services Royal Commission. Mrs Rowell emphasised the responsibilities of the board on the performance of companies, executives, employees and ultimately the outcomes delivered to consumers. While focused on the prudential regulation of companies within APRA's bailiwick, a number of the comments regarding remuneration frameworks in particular will be of relevance to all boards. You can find the full transcript of the speech here.
Mergermarket reports on 2019 EMEA-based M&A activity. Mergermarket's Deal Drivers EMEA provides a detailed review of 2019 M&A activity across Europe, the Middle East and North Africa. Unsurprisingly, the US-China / US-EU trade disputes and a slowing economy in Europe translated to a drop in M&A activity. As global growth continues to lag, despite the US and China having signed a phase one deal on trade and the UK avoiding a no-deal scenario, those areas are far from settled and other geopolitical challenges such as coronavirus are already putting a dampener on demand and straining commodity and stock prices. That said, financing is still abundant and smart trade buyers will find ways to use M&A defensively, while private equities will seek to deploy the near-historic levels of dry powder they have accumulated. Mergermarket expects the telecoms, media & technology sector to see the greatest level of activity.
New anti-phoenixing laws. On 17 February 2020, the Anti-Phoenixing Bill received royal assent and brought phoenix activity penalties in line with offences for market manipulation and other financial misconduct. The laws are part of the federal government's crackdown on corporate misuse of the tax-payer funded Fair Entitlements Guarantee (FEG) scheme, which ensures workers get outstanding entitlements when their employer becomes insolvent. They follow a recent blowout in the costs of the FEG that saw the scheme shoulder more than $1 billion for companies that went bust from 2012 to 2016. New phoenixing offences now apply to improve the accountability of directors (for example, by preventing directors from improperly backdating resignations or ceasing to be a director when this would leave the company with no directors and empowering the Commissioner of Taxation to take certain actions in relation to misconduct by directors). Directors should note the new laws lower the fault element for establishing a phoenixing offence – officers merely have to have been "reckless" when engaging in or facilitating transactions that aim to prevent, avoid or reduce employer liability for employee entitlements in insolvency. The Bill requires an independent review of the effectiveness of the new provisions by 17 February 2025.
THE WEEK AHEAD
Reporting season. This week sees a flurry of half-year reporting by listed companies many of which will be closely scrutinised for the impact of macro risks, including Rio Tinto (February 26) and Flight Centre (February 27).
UK/EU trade negotiations begin on 2 March. The EU's 27 members are meeting tomorrow to agree the bloc's negotiating mandate.  In a speech in Brussels earlier this month, UK Prime Minister Boris Johnson's chief Brexit negotiator, David Frost, called for a "Canada-Free Trade Agreement-type relationship" – and the UK Government's mandate (also anticipated later this week) is expected to repeat these demands.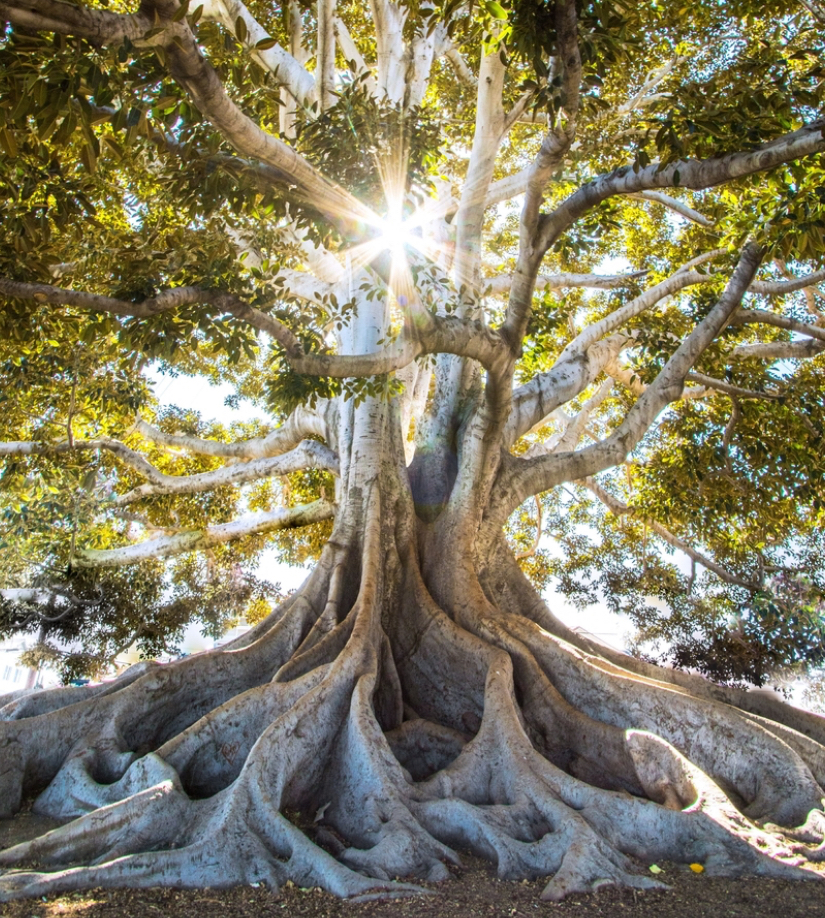 Subscribe to receive our latest articles and insights.