04/11/2019
Welcome to Edition 134 of Boardroom Brief.
This is a service specifically targeted at the needs of busy non-executive directors. We aim to give you a "heads up" on the things that matter for NEDs in the week ahead – all in two minutes or less.
In this Edition, we consider some recent reports by the AICD, Australia's fintech landscape and an important Federal Court decision on the distinction between personal and general advice.
YOUR KEY BOARDROOM BRIEF
Economic jitters - Director Sentiment Index indicates bleakest outlook in 3 years: The Australian Institute of Company Directors (AICD) latest biannual Director Sentiment Index has revealed that almost half of all AICD members reported the current health of the Australian economy as either "weak" or "very weak". Overall director sentiment was down a further 4.3 points from the last survey, representing a three year low. Key findings from the survey include:
expectations regarding the ASX All Ordinaries index remain negative, with 43% of directors expecting the index to fall in the next 12 months;
directors are less confident about the general business outlook in the next 12 months compared to the first half of 2019;
the top three priorities the Federal Government should address in the short term are energy policy, climate change and infrastructure; and
58% of directors state that their business is actively seeking to improve gender diversity and 40% are actively trying to increase ethnic diversity.
AICD's media release is available here.
AICD reports that gender diversity on ASX200 boards is going backwards: The AICD's latest quarterly Gender Diversity Progress report has revealed that, as at the end of September 2019, the percentage of women on ASX200 boards dropped from 29.7% in July to 29.5%. The rate at which women are being appointed to boards has also fallen from 45% in 2018 to 31.7% in 2019.
The AICD also notes that the increase in the number of male-only boards in the ASX200 to seven this year (up from four in the previous quarter) is a stark contrast to the US where it was revealed in July that no companies in the S&P 500 had all male boards.
AICD's report is available here.
Takeovers and superior proposals – Panel leaves it to the Board: The Takeovers Panel has published its reasons for declining to make a declaration of unacceptable circumstances in relation to the affairs of Pacific Energy Limited (Pacific) on 25 October 2019. The Panel's reasoning indicates its position in relation to break fees, matching rights and lock-up devices including that the Panel: 
would prefer not to interfere with a board's decision to entertain or accept a superior competing proposal, particularly where doing so results in more value for the target's shareholders; and
does not consider matching rights or other lock-up devices to be "critical" to facilitating a competitive auction process.
The Panel's decision is available here. 
Senate to examine FinTech and RegTech landscape in Australia: The Senate has established a Select Committee on Financial Technology and Regulatory Technology to undertake a comprehensive inquiry into the developments in FinTech and RegTech, and its impact on businesses, consumers and government bodies. The Committee will report back by October 2020 and examine issues which include the size and scope of the opportunity for Australian consumers and business arising from FinTech and RegTech, barriers to the uptake of new technologies in the financial sector and the effectiveness of current initiatives in promoting a positive environment for FinTech and RegTech start-ups. The media release is available here. We expect to see continued legislative and policy action to encourage technology-based disruption of the financial services sector.
ASIC's Westpac appeal upheld: The Full Federal Court upheld ASIC's appeal from a Federal Court decision regarding Westpac subsidiaries, Westpac Securities Administration Limited (WSAL) and BT Funds Management Limited (BTFM). Westpac conducted two telephone campaigns to encourage customers to roll over external superannuation accounts into existing Westpac accounts. The Court found that WSAL and BTFM provided personal advice to customers in their rollover of $640 million in superannuation balances to in-house funds, which was in breach of their AFSL. Directors should note that the decision may impede the ability of integrated financial services organisations to cross-sell products in reliance on the "general advice" exception to certain licensing requirements.
THE WEEK AHEAD
APEC - US / Chinese trade agreement stalled: Amid worsening civil protests in Chile, Chilean President Sebastian Pinera announced Chile would not host the Asia-Pacific Economic Cooperation (APEC) summit set for 16–17 November and the UN's global climate gathering, COP25, planned for 2–13 December. The Chilean President did not mention a possible alternative venue for the APEC summit. The cancellation has left a possible US/Chinese trade agreement up in the air as US and Chinese negotiators were hoping to finalise a modest trade agreement in time so that US President Trump and Chinese President Xi could sign it at the APEC summit in Santiago.
RBA interest rate decision: While Australia will be gearing up for the "race that stops the nation", the RBA will meet to consider Australia's official cash rate, currently at record low of 0.75%. While the RBA has previously indicated that it is prepared to cut the rate to 0.5%, markets are betting this is likely to take place in February 2020. However, recent strength in the Australian dollar, which is crimping the nation's export competitiveness, will be piling pressure on the RBA.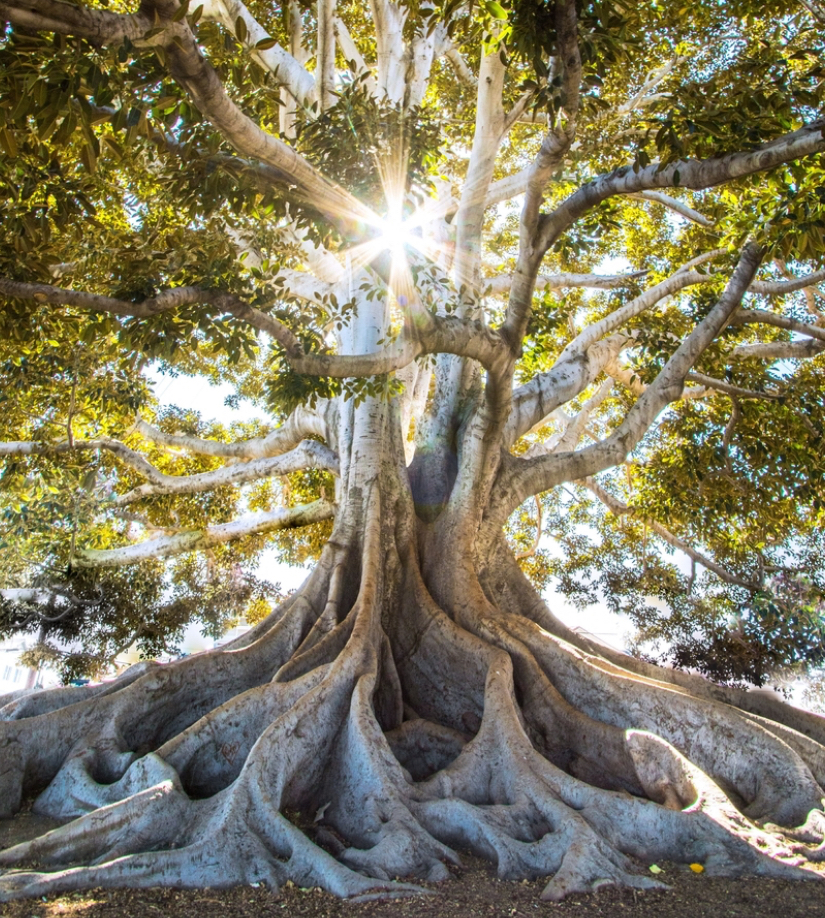 Subscribe to receive our latest articles and insights.